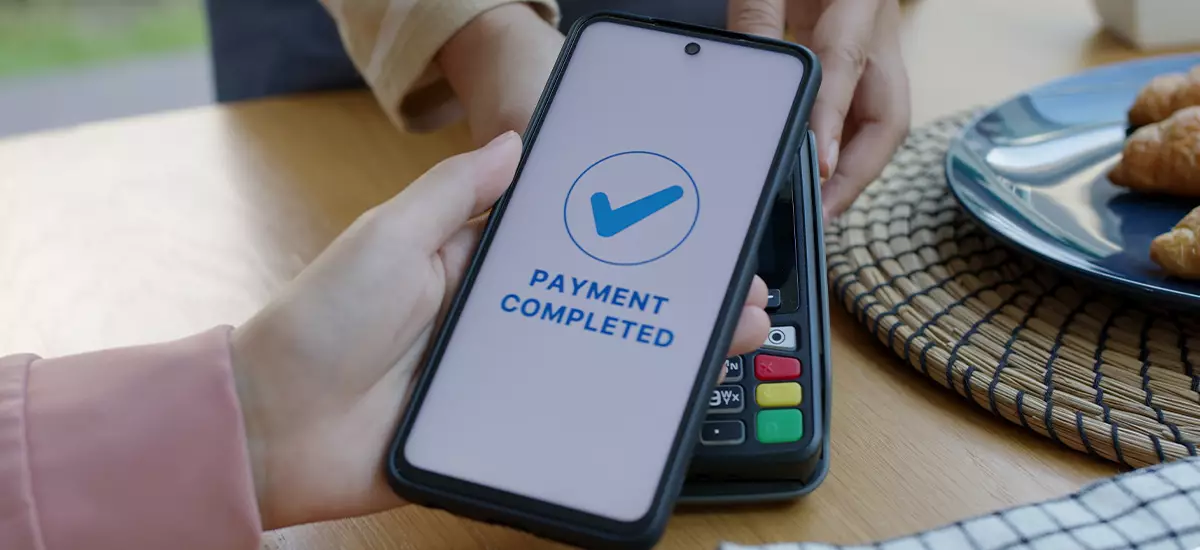 A chargeback is a forcible refund between a merchant and the issuing bank, i.e., the bank that issued the customer's credit card. A chargeback is not a refund. Unlike refunds and returns, which are voluntary and occur between the customer and the merchant, chargebacks are disagreements between the cardholder and the business whereby the customer contacts their bank to reverse the credit card charge.
These payment disputes are costly for merchants and occur for several reasons. For example, a cardholder might initiate a chargeback because they don't recognize a charge or the business name on their credit card statement, the quality of the product was poor, they never received the product, or the customer was accidentally double charged.
Here are six ways to prevent chargebacks:
Clearly Define Your Company Name
People often initiate chargebacks because they don't recognize the business name on their credit card statement. Solution: make sure your billing descriptor, i.e., explaining the transaction that appears on the customer's credit card statement, matches your company name.
Clearly Describe Your Products
A common cause of chargebacks: dissatisfied customers who feel they didn't get what they paid for. Clear and accurate product descriptions and photos will ensure the customer knows what they are getting.
Post a Clear Return Policy
Chargebacks involving returns can easily be resolved if your return policy is clearly articulated and made visible to customers. That means displaying it at your store, on the website, and visibly on receipts. Processing an unhappy customer's order as a refund and not a chargeback is always a preferable outcome.
Provide Good Customer Service
Dissatisfied customers may initiate a chargeback directly from the bank without even contacting the merchant first to resolve the issue. Because chargebacks are time-consuming and costly for merchants, it's in your interest to solve the problem without involving the banks. In fact, only one in 20 customers will complain directly to the merchant if there's an issue with an order.
Keep Records of Transactions
Today, most merchants have a payment processing system that makes this step easier. If your business still issues paper receipts, however, you should keep them for up to three years just in case you need to fight a chargeback. A point-of-sale system will provide more detailed and consolidated information and make it easier to retrieve transaction records, payment details, and proof of delivery.
Get It in Writing
If you're a service provider, protect yourself with a contract that clearly outlines the scope of your service. Getting the customer's signed authorization on a service contract can reduce the potential for chargebacks and bolster your defense case if there is a chargeback. Another tip: if your business provides a service that is invoiced monthly, send email reminders to give customers a heads-up before the payment is processed, so they don't dispute the transaction.
Conclusion
Chargebacks are an essential consumer protection measure and exist for a good reason. For merchants, however, they can be challenging and costly. By following these tips, you can limit chargebacks and the associated headaches. And remember, refunding customers and not challenging the claim is often better than having chargeback triggered against you. Need further clarification on chargebacks and how to prevent them? One of Sekure's payment professionals would be happy to help. Feel free to contact us today!