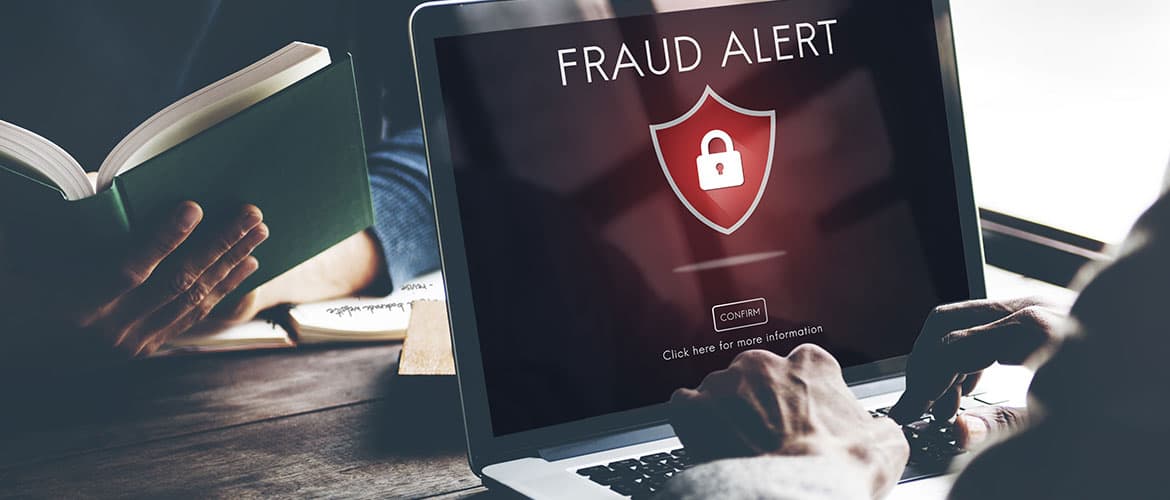 Merchants often feel scammed and often have complaints about the cost associated with accepting credit cards from there payment processor.
A payment processor is a company appointed by a merchant to handle credit card transactions, and is usually broken down into two types: front-end and back-end.
Front-end processors have connections to various card associations and supply authorization and settlement services to the merchant's banks'. Back-end processors accept settlements from front-end processors and, move the money from the issuing cards bank to the merchant's bank.
In an operation that will usually take a few seconds, the payment processor will both check the details received by forwarding them to the respective card's bank or card association for verification, and also carry out a series of anti-fraud measures against the transaction. Once the payment processor has received confirmation that the credit card details have been verified, the information will be relayed back via the payment gateway to the merchant, who will then complete the payment transaction. If verification is denied by the card association, the payment processor will relay the information to the merchant, who will then decline the transaction.
Sekure's services support merchants' with a fast and reliable payment system that includes:
Credit Card Processing
Check Acceptance
Fleet Card Acceptance
Wireless Payments
Gift Card / Loyalty Programs
Online Payments
Mail / Phone Payments
Business Cash Advances
As each service has a cost associated with it it's important to understand how those fees are established so merchants' can understand how best to make use of their payments services. Sekure include over 100 professional looking to keep their merchants abreast with changes, making sure right POS (Point of sales) equipment is used and that the services they provide are understood, saving merchant's money and easing the process so they can grow their businesses without feeling scammed by their payments processor.
Please see below for more information regarding Sekure, or visit us online at, www.sekuremerchants.com
Corporate Sales:
Phone: (866) 437-3189 ext.225
Email: info@sekuremerchants.com
Statement Analysis:
Fax or email your most recent statement to:
Fax Numbers: 1-888-990-9929 or 1-888-990-9932
Email: analyze@sekuremerchants.com