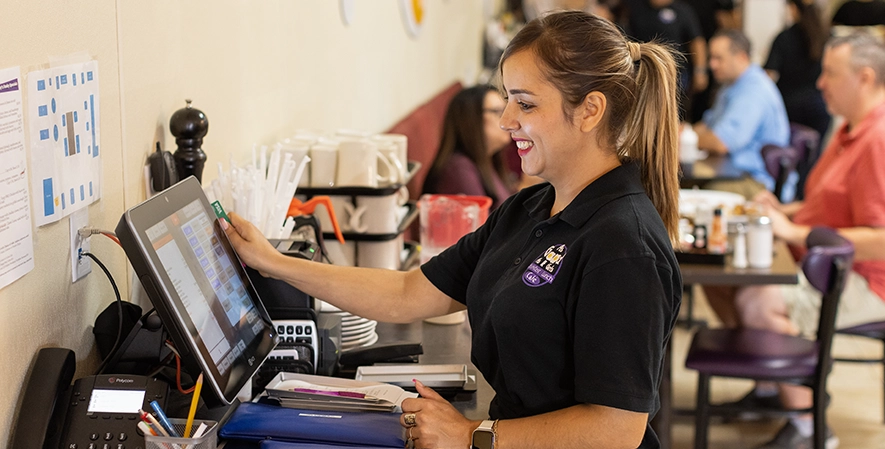 Businesses don't have time to wait for their money. Food service industries, like restaurants and cafes, depend on consistent cash flow to pay mortgages, offset the cost of rent or loans, and pay for equipment, staff, food expenses, and other day-to-day charges as they arise. Waiting until there is cash on hand or until banks release funds just isn't feasible. Federal regulations allow banks to hold deposited funds for an undisclosed amount of time. This was a nightmare for the owner of As Good As It Gets Cafe as he waited three days for unreleased funds.
Catering to restaurants needs
As Good As It Gets Cafe, a busy all-day breakfast and lunch restaurant serving the Boston community, waited three days for deposited funds. The owner knew it was time to look for other payment solution options. "Previously, we were with a huge bank, and our cash was held for 72hrs and longer. We had to call this person and that person to get ahold of someone," explains owner Adberahim Hmina. "…[we] needed to focus on what we do best which is being in the kitchen and attending to the guests that frequent us on a regular basis." That's why it's especially important to work with a Payment Expert that understands your unique needs and specializes in solutions designed for a busy restaurant.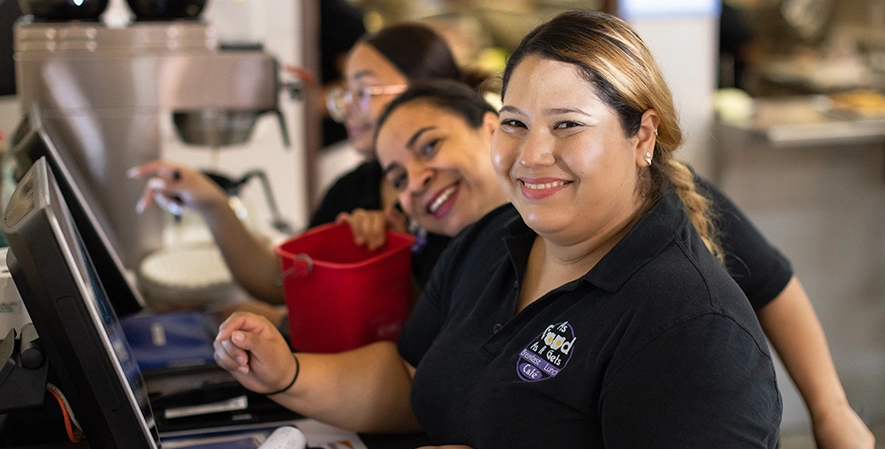 Sekure Payment Experts – cost-effective, customizable, and merchant-friendly
By partnering with Sekure Payment Experts, Adberahim was able to save 20%-25% on processing fees each month. Our Payment Experts can get you up and running in no time, and our experience keeps you focused on your business. The terminals are easy to integrate. " When we made the transition, Sekure came in and made sure all of the managers were familiar with the equipment. It was painless." The terminals also have the option of tableside service, and the terminals can be brought over to the guest's table to fire off orders directly to the kitchen before servers leave the table or when it's time to settle the bill. "Moving forward, we are thinking about bringing in the tableside service so that it can cut down on time for the servers and the kitchen staff."
With a reliable payments partner, this busy restaurant was able to reap the benefits of simple processes and dependable support staff. We work with the best equipment and software vendors, while most processors and agents only provide their own solutions. We're interested in the best option for your business. Helping merchants like As Good As It Gets Cafe is what drives us. Give us a call. We can answer all your questions and find a custom solution that fits your needs perfectly. We'd love to hear from you.