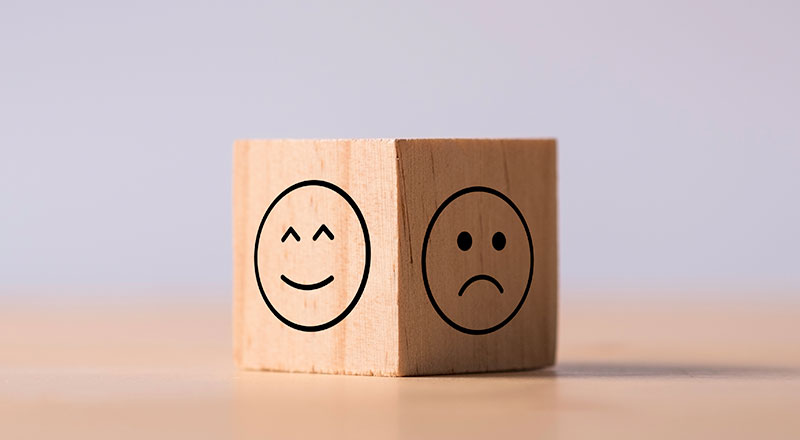 Repeat customers are a business's best friend—and for a few reasons. Among other things, they spend more money, they are easier to sell to and they promote your business.
Customer acquisition, on the other hand, costs five times more than customer retention. So why wouldn't you be interested in customer loyalty? Here are a few ways to show your brand faithful you appreciate them and keep them coming back for more.
Implement a loyalty program
Loyalty programs are an obvious way to encourage—you guessed it—loyalty. Indeed, 83% of customers say that loyalty programs make them more likely to continue doing business with a given company. For brick-and-mortar business, beyond the traditional "stamp card," you might want to consider an app. The initial cost might be a deterrent, but you need to think long term. For ecommerce platforms, check out these loyalty programs to drive repeat business.
Still need convincing? According to McKinsey, the best loyalty programs actually change customer behavior in positive ways. For example, customers of brands with successful loyalty programs are more likely to (1) choose that brand over their competitors, (2) recommend the brand to others and (3) pay higher prices to stay with the brand. Bottom line: Loyalty programs should be easy to use and allow customers to earn points quickly.
Include personal touches
Small gestures and personal touches such as sincere handwritten notes go a long way to establishing a connection with customers, while making them feel valued. People are so used to being blasted with impersonal and blanket messaging these days that a handwritten note can add a touch of thoughtfulness that really makes a difference. Make your customers feel like they are more than just a name on a spreadsheet. Check out this great article for some ideas on how to approach handwritten notes.
Finally, here are some other special touches to consider:
Notify clients when an out-of-stock item is back in stock
Send follow-up emails to thank customers for supporting your business and ask them how they are liking their purchase
Give your customers a birthday present, such as a discount code or a small gift.
Communicate with your customers
It's important to reach out to customers during these lean times—even if they are buying fewer products and services. Build empathy with your customers by showing them how you are helping your employees and your community during the pandemic.
Likewise, if you allocate a portion of your sales towards a charity or cause, use your social media channels to give people a concrete example of how you are making a difference. If you're looking for suggestions for engaging with your customers and maintaining loyalty during the pandemic, check out this enlightening report from Deloitte.
Run a customer-appreciation promotion
Show your customers you love them by doing a customer-appreciation day where you offer a store-wide discount of 10%, and perhaps give an extra 5% to loyalty-program members. (You can also use the extra 5% to get people to join your loyalty program.) While you are running this promotion, feature customers on your social media channels and make it about them.
If you have a physical retail space, you could hold an event or a pop-up to thank customers, although a virtual event might be a better option given today's circumstances. And in case you were wondering, National Customer Appreciation Day is April 18.
To conclude…
Here is the key takeaway: customer retention is way more cost-effective than customer acquisition and often overlooked by companies. Loyalty pays. Do some research and build a customer-retention strategy that fits best with your business. During these uncertain times, taking care of your most loyal customers has never been more important.