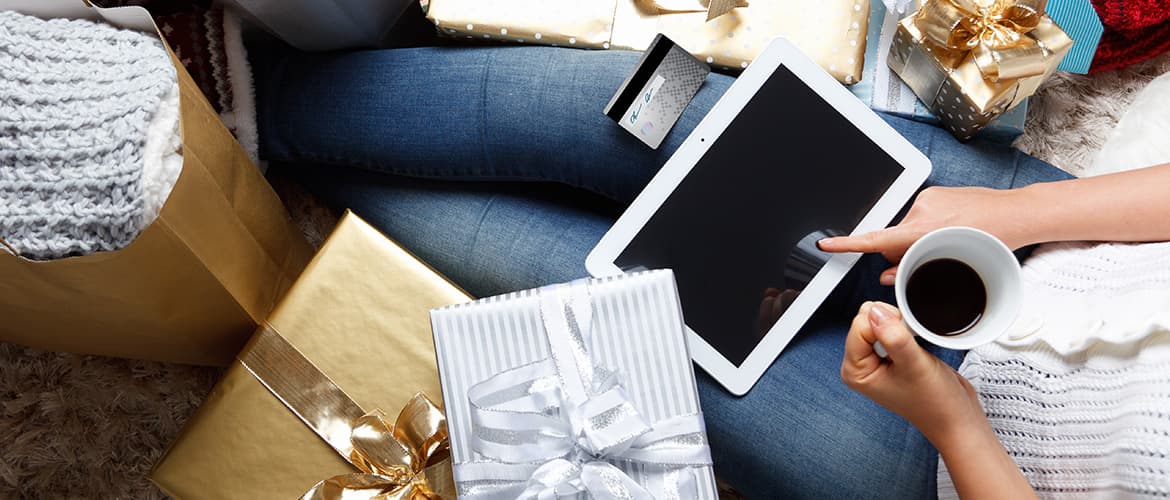 Gift card fraud is becoming increasingly common in the marketplace. According to a 2018 National Retail Federation survey, 56 percent of consumers planned to give gift cards as gifts during the holiday season, making the cards an easy target for thieves.
Common ways that gift card fraud is committed:
Thieves will write down the numbers on gift cards on sale in store displays and then use them once a customer has purchased the card and activated it.
Counterfeit and stolen gift cards can be found for sale on websites like eBay and Craigslist among others.
Phone, text, and email scams involving telling you that you have won a gift card.
Any online seller that says they will accept gift cards is not a legitimate business. If someone says they will accept gift cards as a means of payment, don't do business with them.
Individuals impersonating customer support from municipal services or federal governmental agencies will often tell their victims that their "debts" can be paid with gift cards.
Gift card fraud prevention tips for retailers
Gift cards are a useful tool that can translate to big sales. About $335 billion were loaded onto gift cards in 2018, and 74 percent of consumers spend more than the value of the gift card. While gift cards are good for business, gift card scams can cause headaches for merchants and consumers.
Here are steps merchants can take to limit their risk for gift card fraud.
For physical cards, use a program that requires activation through your register or POS system. So, even if a thief steals cards from your counter display, they won't be able to use them. You may also want to consider allowing gift cards to be purchased with only cash.
For online gift card sales, use anti-fraud tools such as 3D Secure technology, such as Verified by Visa and MasterCard SecureCode. The technology requires the cardholder to enter a passcode at the time of purchase. It also includes country restrictions, which can help you ensure that purchases from countries with known fraud are flagged for review before the purchase is approved.
You can minimize the risk of gift card fraud in your business by:
Maintaining proper in-store security best practices and ensure blank gift cards by only placing blank gift cards at the register. Keep gift cards behind the counter or otherwise inaccessible to the general public.
Require PINs for gift cards.
Keep gift card numbers and their PINs in two separate locations or databases.
Limit the number of times in a day that someone can check the account balance on a gift card via an online portal.
You can learn more from The Retail Gift Card Association, which published an educational video with tips on how to avoid gift card fraud.
The holiday season increases the popularity of gift card purchases and the risk of gift card fraud. Protect your business and your customers by taking steps to prevent gift card fraud.
Sekure has experts standing by to help you manage your payment processing needs, including gift card support.