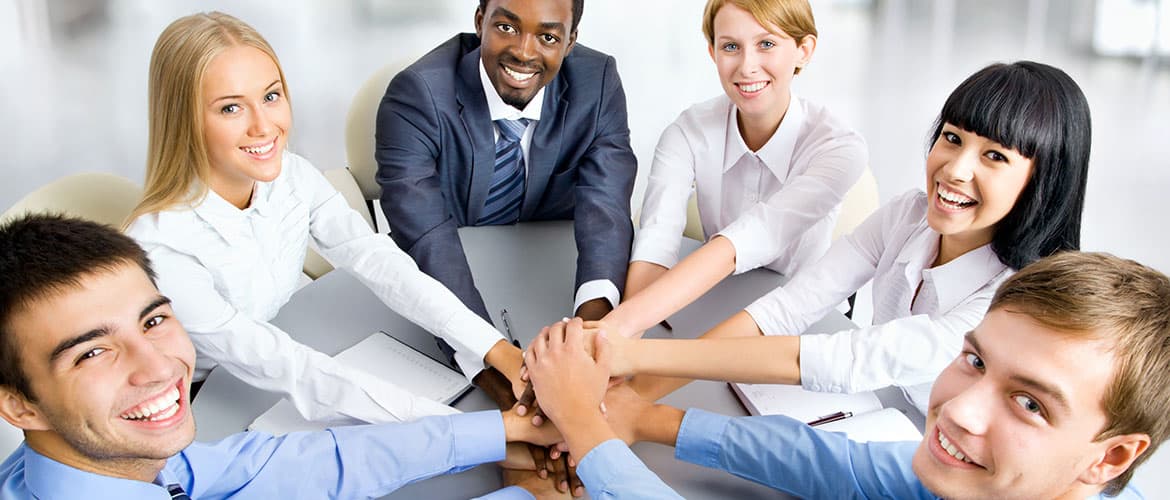 Sekure Payment Experts announces a non-smoking initiative for its employees
As a part of a new, healthy initiative, Sekure has put in place a program that will help employees cease their smoking habits, during and after work hours. The program's aim is to help with the well-being of every member of the company, where health is important not only for professional purposes, but for the individual's health.
Who is participating?
Although the program has just begun, there are already 10 individuals who have agreed to participate. It is open to anyone who wishes to stop smoking, but has a difficult time taking the initiative on their own.
How does it work?
There is a 'buddy system' in place where each smoker is paired up with a non-smoker, the latter is meant to act as their mentor and friend along the participant's journey. Each team has their own rules and incentives in place, and are each expected to hold up their end of the contract.
Why is this initiative so important?
According to the Centers for Disease Control and Prevention, "Cigarette smoking is the leading cause of preventable death in the United States, accounting for more than 480,000 deaths, or one of every five deaths, each year." For this reason, we thought it was a great idea to implement this program in the workplace, so each employee can influence each other in a positive way.
We believe that offering a little bit of guidance and a friend to lean on would help employees rely less on cigarettes, and more on their own well-being and health. We believe that if the individuals start the initiative with a positive frame of mind, this will help improve their work ethic and improve their overall lifestyle choices.
We will keep you informed on the progress of the participants, and encourage you to join our Facebook group called Sekure – Non Smoking Initiative: http://ow.ly/tNjp9
If you are interested in joining this wonderful program, contact Jessie Victoria who will set you up with a colleague who will be at your side throughout your journey.
About Sekure Payment Experts
We believe in delivering the highest value service to our merchants while offering preferential rates, and making sure that your expectations are being met by the processor. Acting as a liaison, our friendly, knowledgeable staff will go above and beyond, offering their industry expertise to allow you to focus on your business.
As a service-centered organization, our goal is to maintain strong relationships with our merchants. By understanding your specific requirements, and using the vast resources at our disposal, we deliver a payment processing experience you can't find anywhere else.