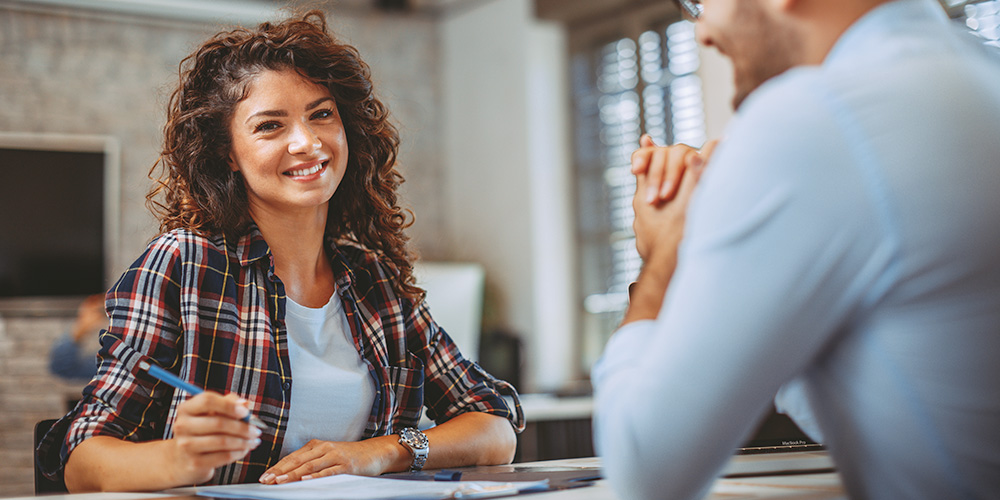 Hidden fees. Exorbitant equipment-leasing fees. Payment gateway fees. High processing rates. Lackluster customer service. Sound familiar? Many business owners have likely considered switching payment providers at some point, but most don't because they fear the process will be difficult and expensive. Likewise, many merchants think that switching providers means switching banks. Thankfully, this is not the case. As you'll see, moving to a new payment provider is surprisingly simple.
Understanding Merchant vs. Business Bank Accounts
Contrary to popular belief, you don't have to change your business bank account if you switch to a new payment provider. While we're on the subject, it's worth pointing out the differences between merchant and business bank accounts.
Merchant accounts:
A merchant account is a specific type of business account. More specifically, it's an arrangement or relationship with an
acquiring bank
that allows merchants to accept and collect credit card payments and debit and other electronic payments. In simple terms (because there's a lot that goes on behind the scenes), these accounts are intermediaries that accept the funds from the credit card transactions and pass them on to your business account.
Business bank accounts
: Your business bank account is the final destination of the fruits of your transactions. It's the business account that you access, check the balance, and use to pay business costs like rent, payroll, utilities, etc.
What Is the Process?
Switching payment services providers isn't as difficult as you might think. And Sekure makes the entire journey even more seamless. When you change your payment provider, you won't need to switch your business bank account. That's a relief, especially since you won't have to change your automated payments. It's as easy as following these steps:
Submit Your Statement
The first step to switching is easy, simply pass along a processing statement so we can review your current arrangement. We'll label every fee and look at your rates, and put it all into an easy-to-read summary. And remember, you're under no obligation.
Review Your Savings
We'll go over your statement analysis with you. You'll have questions, no doubt, and we'll happily answer them. When it comes to saving money, our strength is indeed in our numbers, we negotiate for over 2,000 businesses per month, representing over $20 million in combined processing volume. With those numbers, we can get clients rock-bottom rates and free equipment upgrades.
Go Over Your Options
We'll give you options based on your business goals and needs. Perhaps your main goal is to save costs, or maybe you're looking to next-day funding or to upgrade your payment capabilities and equipment. And the best part, we'll handle the cancellation with your processor, and even pay your standard termination fees.
Reach Out for Assistance
Sekure prides itself on its outstanding customer service, we don't just sign up clients and forget about them. When you join Sekure, you'll be assigned a dedicated relationship manager to provide ongoing support and assistance. Also, you'll be able to get in touch with them directly via a direct extension.
Make a Move
That's it, no need to change your business bank account or worry about cancellation costs. If you're fed up with high fees, or looking to upgrade your point-of-sale equipment or expand your e-commerce capabilities,
get in touch with Sekure
today and see how we can help you save money and take your business to the next level.