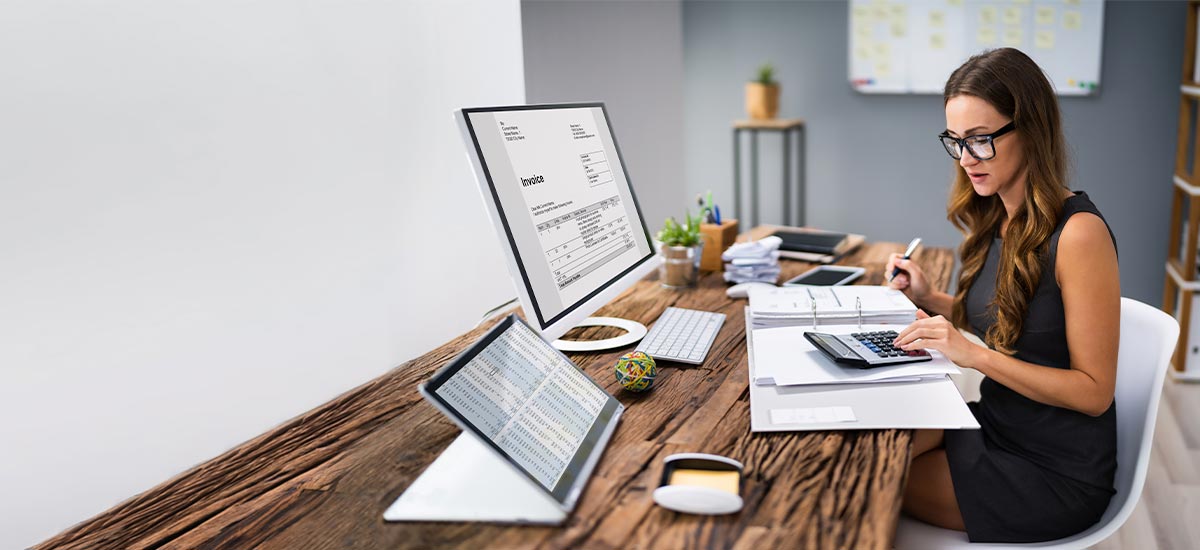 As the old proverb goes, "the cobbler's children have no shoes." Applied to finance professionals, the same proverb could be adapted to something like "the accountant's invoices are unpaid" or "the accountant's books are in disarray." Although accountants and other financial professionals spend their working lives tending to other people's finances, they often neglect their own, especially when it comes to payment processing options and transaction costs. If you're in the financial services industry, here are some tips to help get your own house in order.
Time to Check Out New Options
Checks have long been a favorite for the services industry because are easy to accept and well suited to larger sums. But this legacy payment method, while cost-effective and secure, poses several disadvantages:
Processing delays
Cumbersome recordkeeping
Unsuitable for recurring payments
There are more convenient payment processing methods out there, however. Ones that help you get paid faster.
Accepting Credit Cards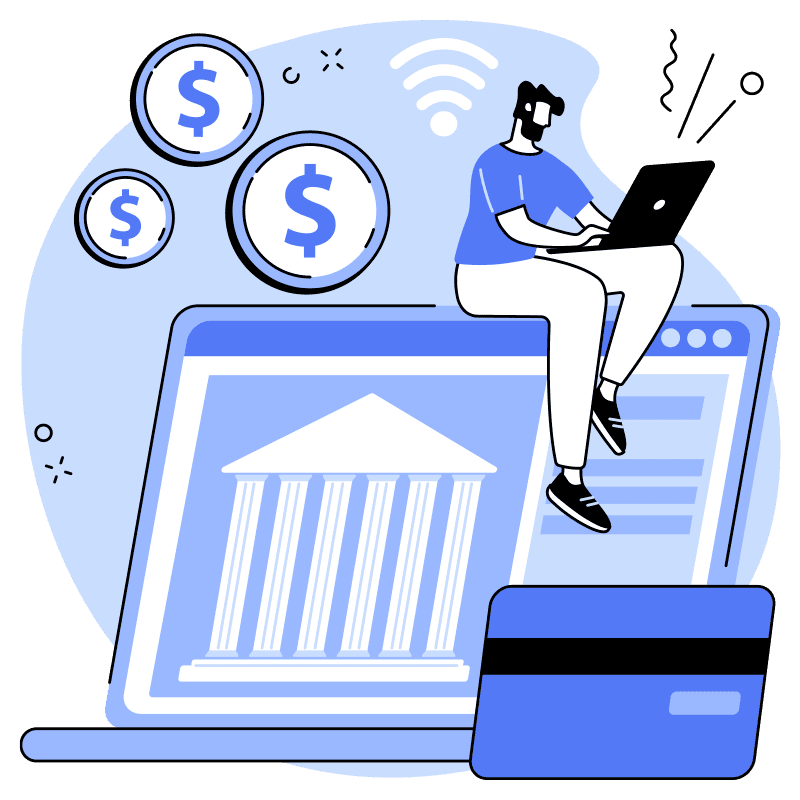 Credit cards are a double-edged sword. On the one hand, clients love paying with credit because they can collect points, and they're super convenient. For businesses, however, said convenience comes at a cost, mainly in the form of high processing fees and chargeback fees. Credit card fees usually run about 3%, which may seem low but can quickly add up. To recoup these fees, businesses usually add surcharges. As a result, customers typically choose another payment option when they find out a surcharge is involved, thus negating the benefit of accepting credit cards in the first place. And don't forget there are
specific rules around surcharges
, so make sure you're up to date on the latest guidelines in your state. It doesn't have to be this way. Payment services providers like Sekure Payment Experts have a vast network of partners and can negotiate
rock-bottom rates
thanks to their sales volume. Armed with low fees, you can confidently advertise credit cards as a payment option without annoying clients by passing on unwanted costs. Another plus: now you can set and forget automatic payments like retainers.
Streamlining Invoicing Processes
Another pain point for accountants: invoicing. Digging or searching through heaping piles of past invoices can be time-consuming and leaves room for, gasp, accounting errors. The solution: online, centralized invoicing such as the
Payanywhere solution
. Here are some of the key features:
Email customer invoices through the app or Payments Hub portal
Seamless process: Simply enter the amount, add a due date and recurring options, and send
Customers can choose to enroll in autopay
Custom branding
Online invoicing, coupled with online payments, is an end-to-end business solution that will give your customers a secure, flexible and convenient experience while making your life easier.
The Takeaway
As a finance professional, you can have happy clients and look after your own finances too! By expanding your avenues for accepting payment, you and your clients will benefit. You'll be looking at improved automation, better cash-flow management, and seamless business processes. At the same time, you'll enhance the client experience by giving your customers more options.
Drop us a line today
to find the payment solution that best aligns with your business.