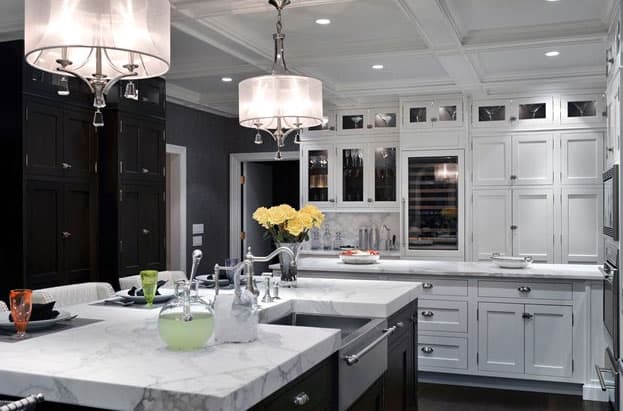 About
Best Appliance Installations is a family owned company that installs high end appliances, who strongly believe in customer service. Partnering with stores and contractors alike to ensure their customer's dreams come true is what they do best. Company owner, Jose Alfredo Macias better known as "Pepe" Is a crucial part of the day to day activities, starting by reviewing the schedules every morning to actually working out in the field on a daily basis sometimes with his own schedule, other times troubleshooting or doing walk troughs prior to installation. All of the installers on the team have been handpicked and trained by none other than Pepe himself.
Pepe has been installing appliances for over 25 years, and most of the installers have been working with him for over 15 years. The team has experienced every type of issue that can arise from installing appliances. The entire team realizes the importance of pleasing our customers and are committed to superior customer service.
Raquel, can you tell us a little bit about your life before Best Appliance Installations?
Born and raised in a small town in Mexico. Educated in the United States. Had an opportunity to work for a big Corporation for 27 years.
What led you to your current profession? What made you embark in the appliance industry?
Change in personal life, my brother encouraged me to join him in this industry.
What are some of the obstacles that have you faced throughout the years?
Relationships & Personalities
What are some of your proudest moments?
I am most proud of the skills I have learned in life to be able to deal with a variety of people, young and old, professional and nonprofessional, this has given me the ability to develop great relationships. I grew up learning about hard work, and treating others the way I like to be treated, and to look at challenges as an opportunity to be greater.
Have you changed the way you run your business? What is the biggest lesson you have learned?
Yes, because the one thing for sure is change, and that there is always a way to help others.
Are there any people in your life that you would say inspire you?
Yes, I have many people in my life that when I am around them I think Ah-ha ~ I could try that or that reminds me of such and such and this is how we handled a similar situation. I am a people of person ~ people inspire me.
"I can always count on Sekure to be there for me, gives me piece of mind."
Running a business has many advantages, but trying to do everything yourself must be challenging. How has Sekure impacted your business? Is there something about our relationship that stands out to you?
Yes, the fact that I can always count on Sekure to be there for me, gives me peace of mind. I don't know how I got teamed up with Karen Siewdass, but I feel blessed to have her on my side, she is an exceptional human being, and she provides excellent service.
The payment industry is constantly evolving. Has Sekure been able to help you along this process?
Yes. I really appreciate Sekure working with our needs. All I do is call Karen Siewdass with my concerns and she helps me create a solution. For example, a few months back we lost our fax line which is the line that our credit card machine was connected to, I called Karen because I feared losing funds and a way to charge credit cards, since all of our transactions are called in. She quickly came up with a solution, she set us up so we could do our charges by touch tone, and that has been great help.
I don't know why, but I get a lot of calls from people telling me that they can be our credit card machine support. If it's something interesting I typically call Karen and she clarifies for me how Sekure is a better solution for us.
What advice would you give to business owners today wanting to start off on their own?
I would say, do your research, find out what your competition is doing and do it better.
If you had to choose another career path, what would it be?
I don't know!but, it would be working with people at whatever level. People inspire me, I learn from people.
To find out more about Best Appliance Installations and their services, you can visit their website here.