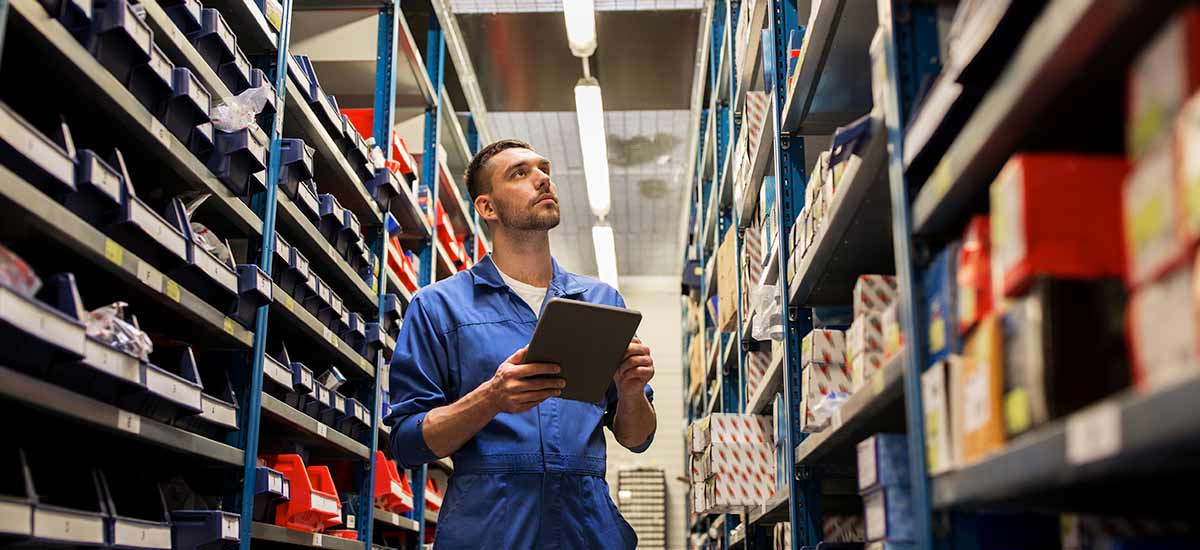 If you've been paying attention to the news lately, you've probably read about supply chain bottlenecks wreaking havoc on products like computers and cars. As a result, everyone from electronics manufacturers to auto shops is scrambling for parts. Are you in the business of selling car parts or looking to enter the space? Do you have an inventory of space components? If so, these developments present a compelling opportunity. Here are some ways to capitalize on the online automotive aftermarket, which in 2020 was a
$281 billion industry
.
Identify Your Market
Before you make the leap
online
, you need to know your customer. Your target audience will likely fall into two categories: wholesale or retail. In other words, it's either B2B (business to business) or B2C (business to client). Examples of wholesale or B2B customers include local garages and auto shops, while a retail or B2C customer might be someone looking to outfit their truck with aftermarket gear. Identifying your core customer is important because it will affect the layout and build out of your eCommerce website, not to mention the prices you will be able to charge. For example, B2B sales are generally more stable and entail higher volumes but lower prices, while B2C selling is the opposite, more volatile, less volume, and lower prices. A tool like
Google Analytics
can help you understand your audience and tailor your offering accordingly.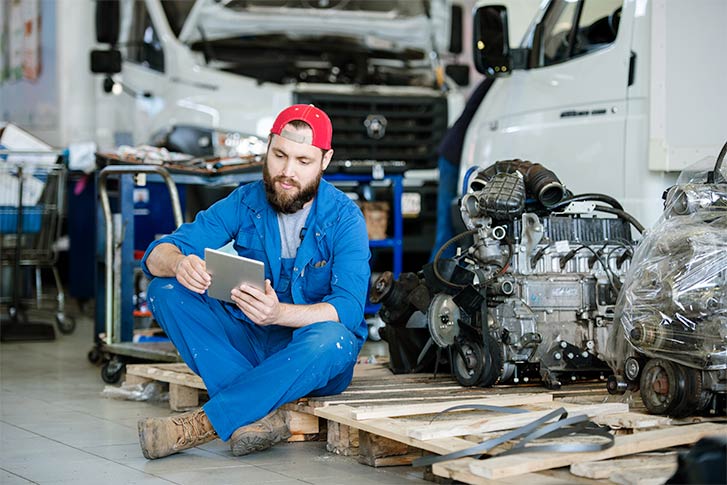 Choose Your Sales Avenue
When it comes to selling car parts online, you have several options:
Via your own eCommerce website
Facebook Marketplace, Nextdoor, and Craigslist
On social media platforms like Facebook and Instagram
Through third parties like Amazon and eBay
Let's take a closer look at eBay, which along with Amazon sits atop the heap for selling car parts online. Here are some compelling numbers from 2018, courtesy of
eBay Motors
:
Three parts/accessories sold every second
90 million active parts listings
15 motorcycle parts sold every minute
One air intake unit sold every 1.5 minutes
The best way to leverage eBay's selling power and reach millions of buyers across the U.S. and the world is to integrate your eCommerce site with its online marketplace. Most plug-ins will allow you to consolidate your inventory across the platforms, chat with customers using eBay's messaging, and manage orders. You simply need to find the one that is compatible with your website.
Ensure Proper Fitment
Fitment, the compatibility of car parts with car models, is one of the biggest challenges facing online car parts sellers. Some parts fit only one specific model, while others might fit several makes and models. In fact, the average car part is compatible with
32 different vehicles
. Accordingly, you need to provide clear and accurate details on each part, so purchasers get exactly what they are looking for. (Side note: high-quality, high-resolution photos are critical as well; blurry, pixelated images are a huge turn-off.) Selling the wrong parts can have disastrous consequences, including costly returns and poor customer reviews. Car parts are often heavy, and returns can be expensive. Not surprisingly, many merchants on eBay don't even accept returns.
Conclusion
The online market for aftermarket car parts is massive, and poised to continue growing. If you've got air filters, brake pads, radiators, and fuel pumps kicking around, you could be looking at a nice little revenue stream. Once you're ready to roll,
get in touch with Sekure
, and we'll help you out with the payment side of things.