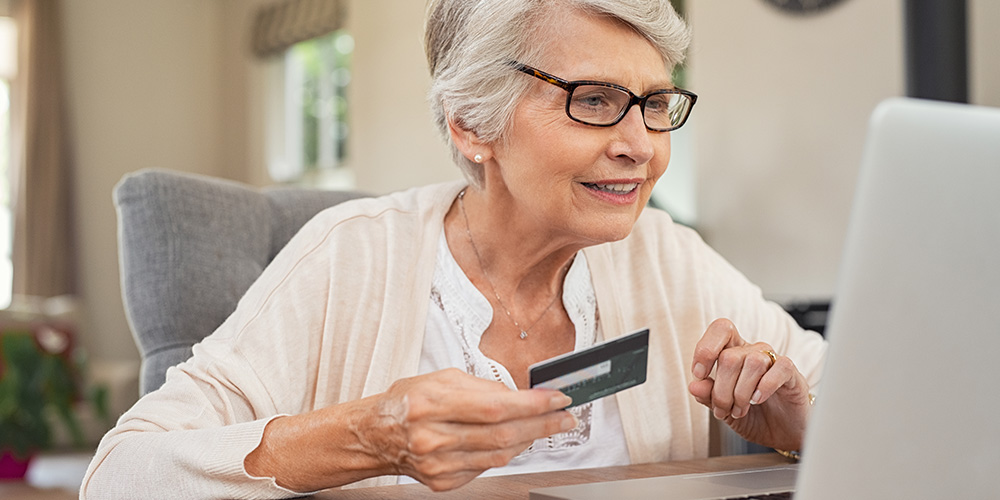 According to the new Checkout Conversion Index report, consumer spending not only hit a record $880 billion in Q4 2019, but online sales were higher than ever recorded, making up a remarkable 15% of the total expenditure. Experts say it's largely thanks to improved eCommerce checkout processing.
Improving the user experience has a direct effect on conversion rates. According to the report, retailers that focus on removing friction from their checkout page (basically, anything that might prevent a customer from completing their transaction) come out on top.
93.9% of Health and Beauty merchants offer free shipping options
63.8% of travel and hospitality retailers provide rewards programs
Checkout features such as free shipping, guarantees and transparent refund policies save shoppers time, effort and cash. Merchants must create a friction-less experience, or they risk losing sales through the dreaded abandoned cart.
Why It Matters To Merchants
Shoppers expect a seamless checkout experience. As a merchant, the survival of your business depends on making sure you entice them at every stage so they complete their transactions as effortlessly as possible.
According to the report, catching – and keeping – consumers' attention is now all about bonus features. Those with the highest conversion rates offered features like digital wallet acceptance, rewards programs and optional profiles.
In fact, every one of the 30 merchants with the highest index scores allowed their customers to create optional profiles on their sites. A whopping 96.7% accepted digital wallet payments and provided guarantees or refund policies. The lowest scoring merchants barely offered these features.
What You Should Do About It Right Now
It's time to take a close look at your online store's checkout process and find any friction points that might prevent shoppers from completing the sale. Do shoppers abandon their carts often? If so, what can you improve to stop it from happening again?
Here are a handful of places to start:
Provide free shipping options, like Free Shipping for orders over $75
Ensure an automatic form-fill function is installed on your checkout page
Clearly state your guarantees or refund policies If you don't have one, consider creating a rewards program (your payment processor should be able to help with that)
Expand your payment options to digital wallet payments, and all the top credit card brands
A seamless and friction-less checkout page is not out of reach. Start by researching your competitors to learn from your own experience on their checkout pages. If they're doing something you're not, consider duplicating their best practices. Your goal should be to exceed their checkout experience.
Need more guidance on how to increase the profitability of your online store? Sekure's ETA CPP certified Payment Professionals know the ins and outs of e-commerce. Give us a call and we'll point you in the right direction.