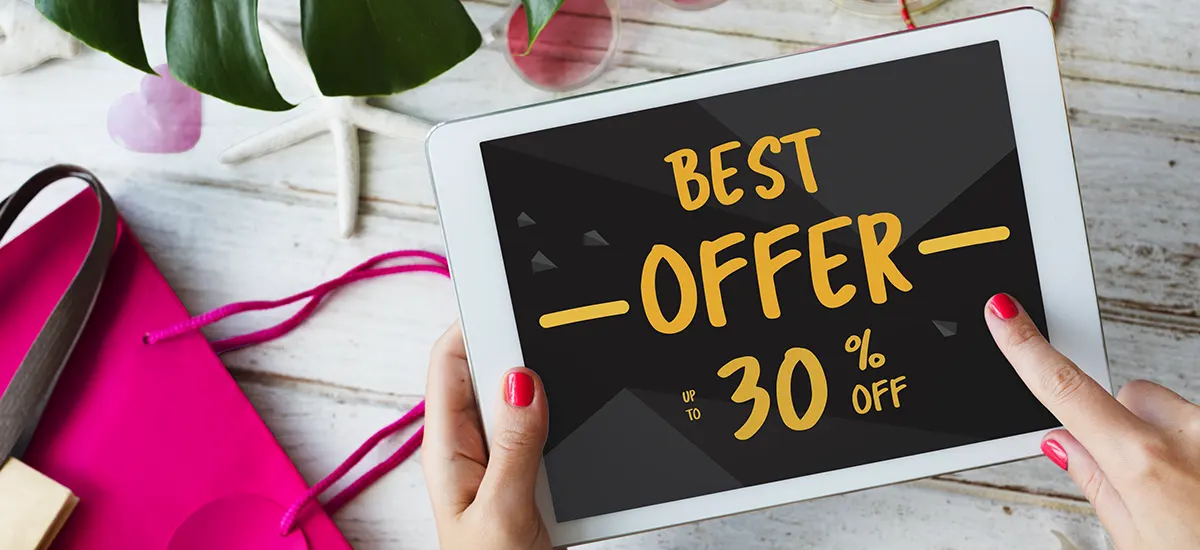 Whether it's standing outside in the rain and snow for hours, cramming into stores or shopping from their beds in the wee hours of the morning to shop online, customers are always on the lookout for the best deal. Experts suggest Black Friday's retail outlook will be different this year with fewer product selection due to hampered global supply chains, but retailers and other businesses can still make the most of this long weekend. To do so, you'll need to find a strategy to help attract and delight your customers. Since Sekure works with a wide-range of businesses, we prepared a list of 10 marketing tips to help you grow your business for holiday shopping 2021, no matter the industry.
Start Planning Early
No matter what strategy you adopt, start planning early – remember the saying, the early bird gets the worm? Prepare in advance by reviewing strategies from previous years and see what might be applicable this year. For example, choose the products and services you want to focus on selling and determine their discounted prices. Perhaps, it's best to offer discounts online only, depending on the supply. After you've selected which items, consider creating a promotional calendar and scheduling social media posts in advance to showcase your designated products. Although it might take a chunk out of your day, getting organized and planning in advance will save you some last-minute frenzy and hopefully, result in higher sales.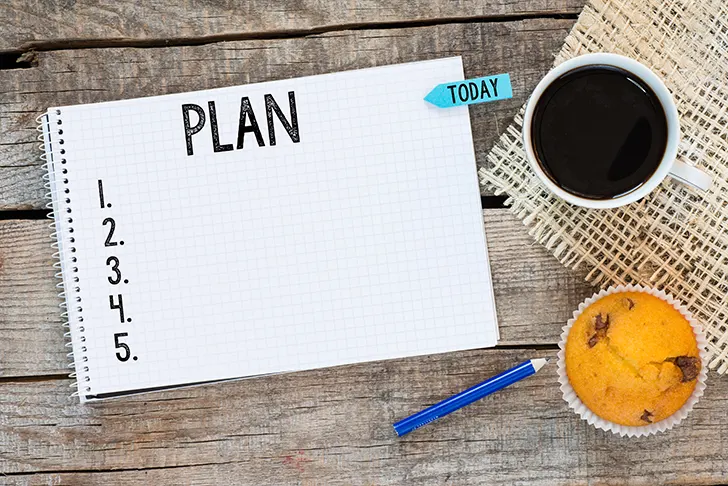 Optimize Your Website
Last year, 186 million Americans shopped online during Thanksgiving weekend and this year will be much the same. The question becomes: is your website ready to handle a surge in traffic? Contact your hosting provider to see if your current plan can handle an increase in activity on your website. Customers are looking for an easy shopping experience, but if your website is slow and the checkout process takes too long, chances are, they will leave your site without buying anything or abandon their carts. To keep customers on your website, make sure it is optimized for mobile. Almost half of today's users are on mobile, so your content should be visible and perform well on mobile. Use one of Google's tools to test how your website looks on mobile.
Customers are increasingly concerned about security and privacy when shopping online; reassure them by using end-to-encryption and using visual cues such as displaying signage indicating your site is trusted. Be sure to keep your PCI compliance up to date–the last thing you want is for your customer's personal information to be compromised.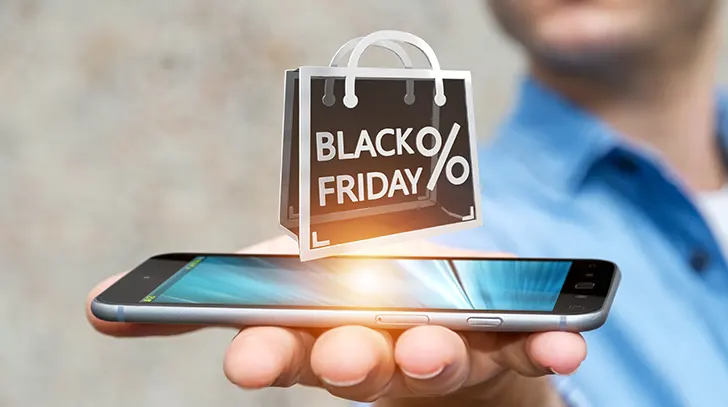 Offer Early Bird Sales
Offering early bird sales is a good way to attract customers and prepare them for upcoming sales. Start putting select products or services on promotion and posting them on social media every day leading up to Black Friday to give customers a sneak peak of what's to come. Building anticipation is an effective strategy that gets people to spend more money in the long run.
Highlight Loyal Customers
It's easier to retain customers than to get new ones. Nurture your customers by offering them exclusive deals and letting them know your sales promotions in advance. If your POS system includes a customer relationship management system (CRM, you can easily trace customers' purchasing behaviors and send them targeted emails. Loyal customers are more likely to open emails and may consider buying something, especially with upcoming sales and the holiday season around the corner.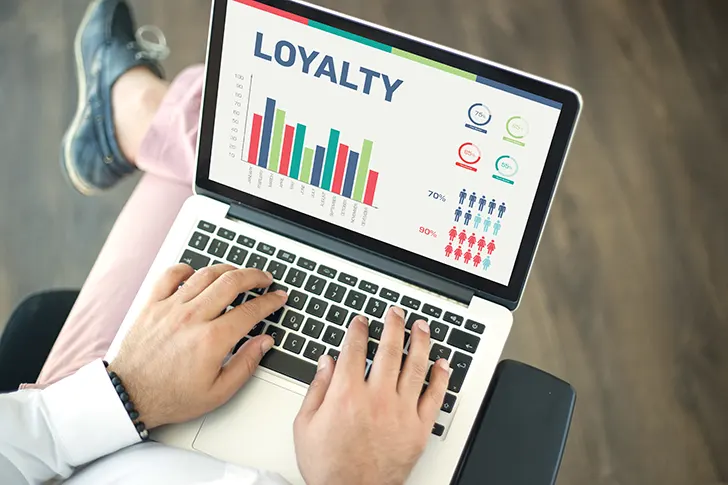 Publish a List of Best Deals
Customers love suggestions, so providing recommendations from staff or gift guides for your clientele tend to be wildly popular. It's a way of gently nudging consumers towards new products that they might not have discovered on their own. Post gift guides or product recommendations on social media in advance and be careful not to oversell certain products in case you run out of stock (you don't want to be accused of false advertising).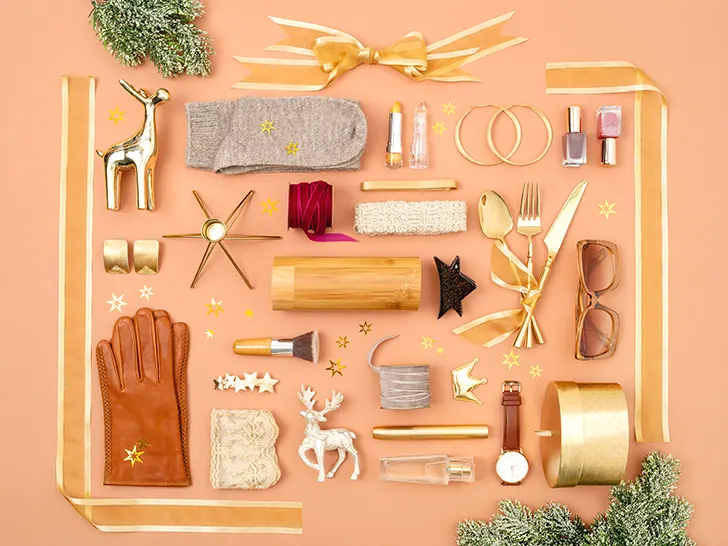 Offer in-Person Appointments
Depending on your business, offering in-person appointments can be a good way to get closer to your customers by offering them a more personalized service. Having an allotted time slot allows customers to better plan their time, avoid waiting in line and feel relaxed. You can use the booking function on your smart POS machine as well.
Create A Unique Shopping Experience
Besides looking for good deals, surprise your customers by offering an experience when they walk into your shop. You could do this by putting on festive music, offering them treats at the door or doing something entertaining to keep customers amused. Creating a memorable experience for your customers will help you stand apart from the rest.
Post Hourly Updates on Black Friday
Post updates on what products have sold and what's left to sell on the big day. Consumers tend to react when items are in limited time, especially when a time frame is given. Letting your customers know if products are sold out is will save your customers time from going all the way to your store or attempting to complete a purchase online. Although most customers will be shopping online, customers who shop in person are usually looking for specific items that they want right away or cannot find online. Be sure to inform your customers beforehand that you will be doing a countdown on social media so they know to keep checking your page for updates.
Check Credit Card Processing Limits
Since most shoppers pay by debit or credit card, make sure your business is able to process a higher amount of credit card transactions. If you're not sure, contact your payment processor. You want to avoid having issues that could negatively impact your sales and prevent customers from making purchases at your business. It's also a good time to resolve any lingering issues with your POS system or hardware so that it's ready for the busy holiday shopping season.
Tell Your Origin Story and Show Staff Appreciation
Customers love hearing employee and customers stories. Having a face behind your business helps customers create a rapport. If you run a family business, tell customers your origin story and why you do what you do – give them a reason to buy your products and support your small business. If you have employees, introduce them by telling customers what they do and what their favorite products are. Be sure to reward them for their work — employee recognition boosts their morale and is important for retention purposes.
How Sekure Can Help
Black Friday and Cyber Monday signal the beginning of the Christmas shopping season. With most purchases happening online, small businesses will need to focus their efforts on preparing their websites for an influx of traffic, nurturing loyal customers and leveraging social media platforms to entice new customers. Here at Sekure, we're here to lift a load off your shoulders by answering your questions and walking you through the process of setting up new payment processing equipment. Contact our payment professionals today for more information.
Tell us about your go-to marketing initiatives and share your best tips in the comment section below.