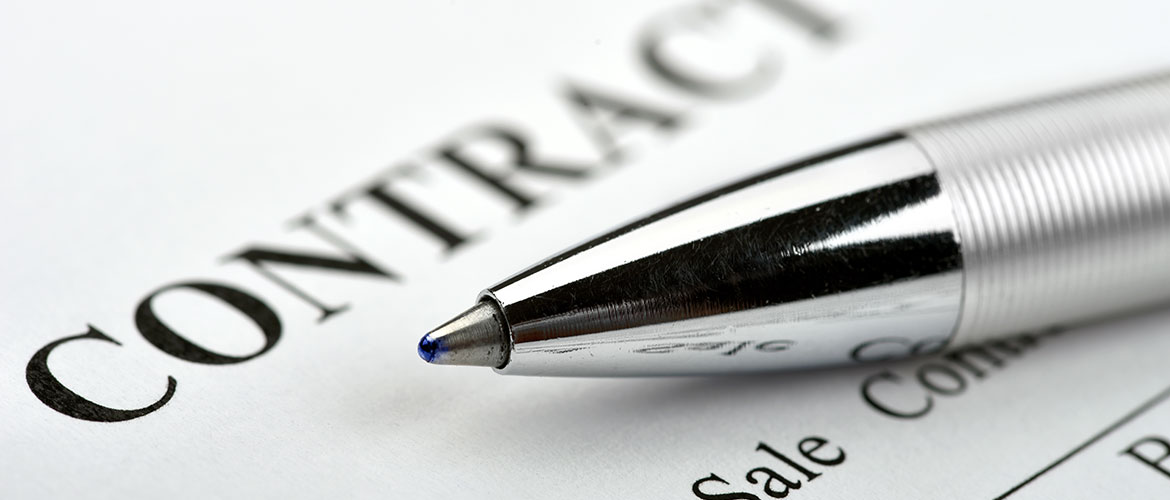 As everyone knows; commitments are a necessary part of any business's long-term success.
Your business would not be where it is today without the commitments you've made, such as money and countless dedicated hours put into building your business. To move forward and be profitable, these commitments must be made. It develops trust and strengthens the bond between you as a business and all the other people and companies at play. No one wants a short-term relationship that leads to uncertainty and doubt.
Sekure Payment Experts is willing to commit to you for the length of your merchant agreement. Our cost free-brokered quote from national providers allows us to show you what the buying power that hundreds of merchant's combined volume can offer. With fixed rates for the length of your agreement, dedicated account managers as well as in house technical and customer support we are committed to developing a lasting relationship with your business. Regardless of your industry, size or specific needs we promise to do our utmost to make you a priority and strengthen that bond.
In the courting ritual that is shopping for merchant service providers, there are a lot of fast talkers on the dance floor. The most common but unstable pick up line is the promise of a month-to-month contract. Our best advice is to politely decline any offer built on this premise. Just like everyone else, you want something that works for you in the long term. Today is fleeting and tomorrow is inevitable.
Month to month contracts mean zero security for your company. Thousands of merchant complaints and reviews prove these arrangements never work to a business' advantage. Fluctuating rates, hidden fees and the nightmare of terminal leasing and rental costs often go hand in hand with this type of account. Then there is the dreaded promise of meet or beat policies. What better way to start a relationship than to admit they may be overcharging you? Then when you call their bluff, the rates inevitably increase after a few short months.
Any sales rep can offer you the sun and the moon to get you to sign. As much as the freedom of not having a contract may be a relief, rest assured the storm is just brewing.
What kind of company wouldn't want build a lasting relationship with you as a client? As we all know, most sales reps don't make a salary or hourly wage. Lucrative signing bonuses, kickbacks when your new account is approved and yet another payoff when you're plugged in is their ultimate goal. After that, they make a percentage of your monthly costs. This is true whether it's the rep down the block or an agent for a leading national bank.
Then the rep simply moves on to the next merchant, saying whatever is necessary to get them on board. With only a handful of new accounts each month, they've made a substantial profit directly off of your trust. In the end they want you to feel at ease because they know it won't last.
At Sekure, customer referrals accounts for 30% of our business and this directly related to building long term relationships with our merchants. Because we sign hundreds of new accounts every month, our focus is based on retention, the cost of retaining a client is far less than acquiring a new one, a simple lesson that few agents seem to learn. Our goal is to be a solid foundation for your business and help you expand by lowering your basic costs. Because of our size and relationships with major banks and processors, you'll get rates you can count on and the support you need. Whether it's an immediate concern, technical questions or even basic question about your billing we're there to guide you through the process.
Just like any reputable player in the processing industry, we will also cover the standard termination fees with your current provider. We see it as an investment in you as a merchant. We want to earn your trust as well as your business. Thousands of satisfied companies each year would agree.
If you've made a commitment to a provider who simply can't live up to your cost expectations, Sekure would love to have you as one of our clients now and in years to come. You strive to treat your customers with the respect they deserve. You should expect nothing else but the same from your merchant service provider.