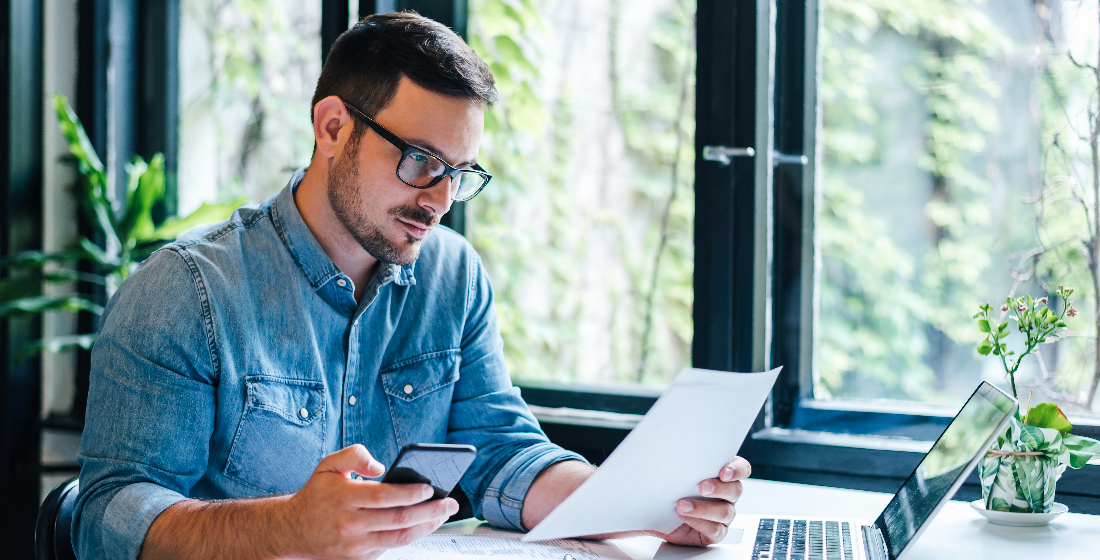 Are you tired of handling unclear terms of service, rate increases, and slow deposits on your own? If so, you're not alone. Many business owners find themselves struggling to navigate the complicated world of payment processing, which can result in excessive charges and wasted time. Fortunately, there is a solution: Sekure Payment Experts.
At Sekure Payment Experts, we pride ourselves on offering trustworthy payment processing services that eliminate confusion and rate hikes. Our merchants enjoy a range of benefits, including free, reliable, contactless equipment with lightning-fast processing speeds. We also offer simple rate solutions with the option to save up to 100% of your processing costs, free same-day or next-day deposits, and the best customer support in the payment processing industry.
If you're currently using Costco for payment processing, it's time to reconsider. While Costco may seem like a convenient choice, its reviews simply don't hold up next to Sekure's. In fact, Sekure beats Costco both online and offline, offering customized payment solutions for your unique business needs.
If you're selling in-person, Sekure can help you increase customer trust by making transactions contactless using our free, next-generation, contactless Smart POS systems. There are no rental, leasing, or shipping fees to worry about, and you can rest assured that your transactions will be safe and secure.
For card-not-present orders, Sekure offers a range of convenient options. You can receive payments over the phone or online, with no website or shopping cart required. We also offer free virtual terminal services, which allow you to send one-time or recurring invoices to your customers.
If you're selling online, Sekure can help you get started quickly and easily. We integrate with many ecommerce solutions, so you can choose the one that works best for your business. Plus, we offer a payment gateway setup with Authorize.net at a fraction of the cost, so you can keep more of your hard-earned money.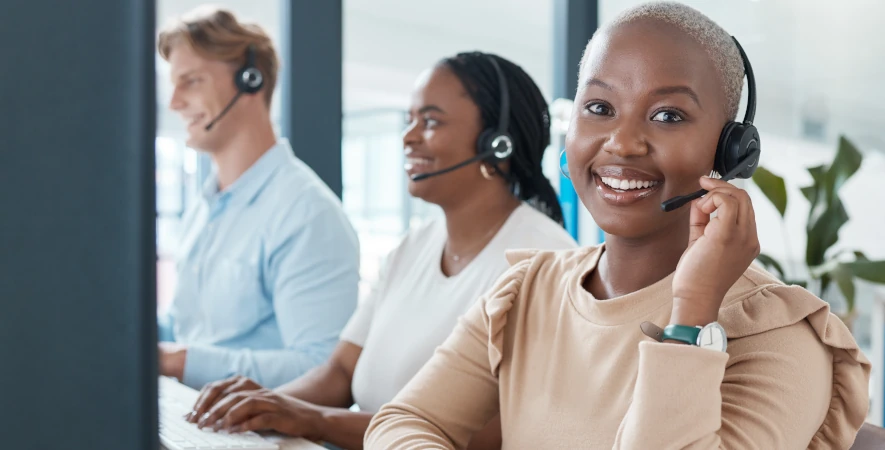 One of the biggest advantages of working with Sekure is our simple flat-rate structure. You'll always know what you'll be paying before every transaction, so there are no hidden fees or surprises. Plus, if you want to save even more, we offer the Edge program. Business owners can save up to 100% of the money they spend on processing with painless PCI compliance, breach forgiveness of up to $100k, and no program or batch fees.
At Sekure, we understand that your money is important to you. That's why we offer flexible deposit options designed to get your money in your pockets when you need it. You can choose from either next-day or same-day deposits in just a few clicks and stay in control of your daily deposits. It's free and easy!
If you're ready to say no to Costco's excessive charges and confusing terms of service, it's time to switch to Sekure. Our Payment Experts are ETA Certified Payment Professionals and are just a live chat, phone call, or email away. It's their job to handle these issues for you, with your best interests in mind. Plus, our reviews speak for themselves – we have the best reviews in the merchant processing industry.
Don't waste any more time or money on unreliable payment processing services. Call us today at (833) 665-0632 to learn more about how Sekure can help your business thrive.