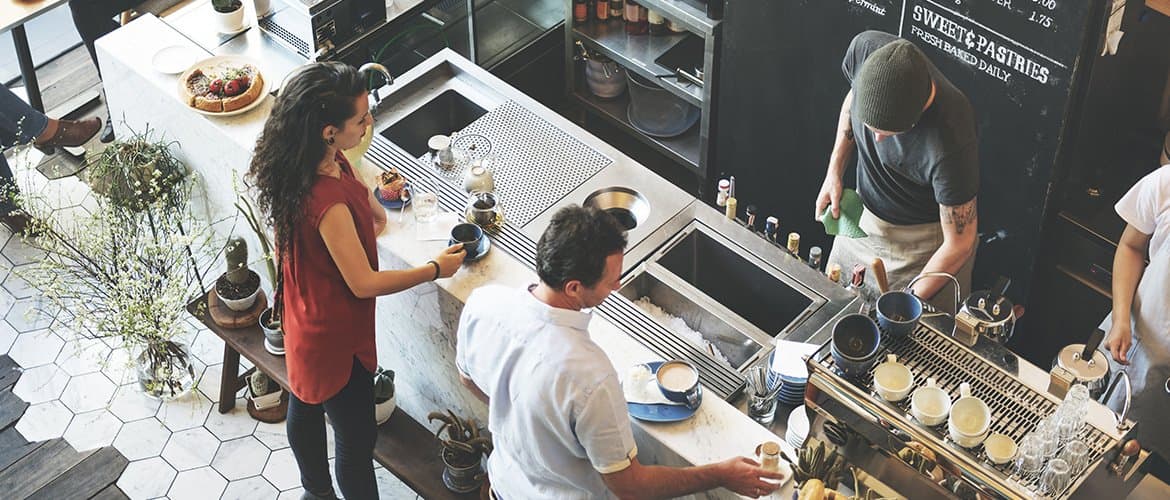 Would implementing credit card convenience fees be beneficial for your business?
First, let's start with defining credit card convenience fees: credit convenience fees are charged to customers for the convenience of paying outside of the merchant's usual channels. In other words, it's a fixed amount that is charged based on how transactions are dealt with–not the payment method. For instance, a retailer could charge convenience fees for phone or online purchases if most of its business is done in-person.
Credit card convenience fees are not to be confused with credit card surcharges, which could be applied if the retailer charged customers for using a credit card rather than debit or cash.
Can I Charge A Credit Card Convenience Fee?
Being able to charge credit card convenience fees also depends on where you live and on the credit card issuer. According to PCD flow, various states have banned these convenience fees, including California, Colorado, Connecticut, Kansas, Maine, Massachusetts, New York, Oklahoma, Texas, and Puerto Rico.
Moreover, credit card companies have various stipulations on how convenience fees can be charged. According to Value Penguin:
Visa allows merchants to add convenience fees on alternative payment methods, not only, except for on tax payments
Mastercard differs in that only select government agencies and educational institutions can charge convenience fees
American Express is similar to Mastercard, however utility and rental establishments can also charge as well
Discover is different in that merchants can only charge what they've been charging for the 3 previous credit card issuers
It's best to follow the rules when charging credit card convenience fees to avoid being in violation of the Fair Debt Collections Practices Act (FDCPA).
What Is A Cash Discount Program?
As a business owner, deciding to charge a credit card convenience fee is something to carefully consider. If you are thinking about adding a convenience fee, remember that it's crucial to clearly communicate this to customers before paying in order to avoid any misunderstandings and an unsatisfactory shopping experience.
To offset this fee, consider establishing a cash discount program to encourage customers to pay cash. Legal in all 50 states, cash discounts can also be applied to debit cards.
If you go this route, place signs in key locations of your store that clearly state your policy – at the entrance, in high traffic areas and at the cash. Be sure to craft your message in a way that doesn't deter your customers from making purchases, otherwise customers who don't carry cash may decide not to buy anything.
Still, from a merchant and customer point of view, cash discounts carry lower risk than credit card convenience fees – they're more beneficial for customers, easier to implement and can possibly save you from encountering the legal complexities that come with implementing convenience fees.
Still have questions? The payment processing experts at Sekure can help. Contact us today.