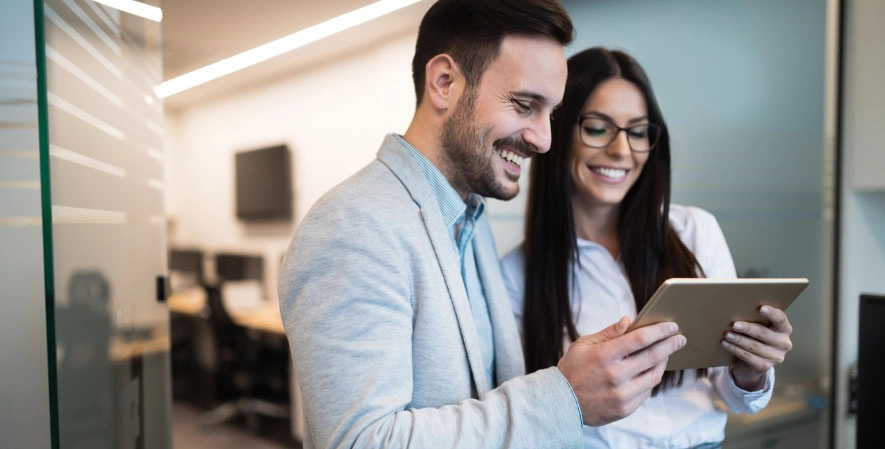 As part of the Dodd-Frank Wall Street Reform and Consumer Protection Act, implemented in 2011, the Durbin Amendment aimed at lowering merchants' debit card processing costs in an effort to reduce consumer prices.
As you know, business owners like yourself must pay interchange fees for accepting debit card transactions. Interchange fees are set by card networks such as Visa and Mastercard, but paid to the bank that issued the card. Both types of debit cards (PIN or signature debit) are charged interchange fees.
Prior to the Durbin Amendment, merchants paid $0.40 to $0.44 per debit card transaction, which amounts to roughly 1-3% of the total transaction amount. For small business owners, these steep rates negatively impacted their profit margins and hurt their ability to succeed.
When it came into effect, the Durbin Amendment capped merchant fees at $0.21 plus 0.05% of the total transaction amount. This cap was applicable to banks with over $10 billion in assets. The reduction was welcomed by small business owners struggling to stay afloat amid the housing and financial crisis of 2008. Their relief, however, was tempered by other factors.
While interchange fees were capped, the Durbin Amendment did not limit or add further regulation to merchant discounts. Merchant discounts are the rates charged to merchants for credit and debit payment processing services as well as interchange and markup fees. So while banks reportedly lost billions in revenue due to the cap on interchange fees, these losses were offset by increasing other banking fees and reducing reward programs.
Merchants have not benefited equally from the changes proposed in the Durbin Amendment. Interchange fees are set according to the sector, meaning that retailers, for example, and restaurants pay different fees. An unintended consequence of the price cap has been higher interchange fees for industries with smaller ticket sizes like you would have in the food service sector.
Historically, fees rose in step with the sticker price of an item, so small ticket sales had correspondingly low fees attached to them. Under the Durbin Amendment, a uniform fee is applied to all transactions. To illustrate this, historically a café owner would pay an interchange fee of $0.06 on a $3.50 charge in his business. Under the new amendment, the business owner would pay fees upwards of $0.22 on the same ticket instead.
Meanwhile, retailers in less competitive markets have been shown to keep the cost savings for themselves rather than passing the money along to customers. In addition, stores that do not process many debit card transactions are not necessarily seeing enough savings from the Durbin Amendment to justify lowering their prices.
How does the Durbin Amendment impact consumers?
The objective of the Durbin Amendment was to lower consumer prices, however it has yielded mixed results. Larger businesses that process a higher volume of debit transactions might have reduced costs, but that hasn't necessarily translated into lower consumer prices. In fact, some smaller businesses have increased consumer prices due to increased interchange fees.
The Durbin Amendment and cash discounts
Some merchants have started offering cash discounts or have introduced surcharges to offset card processing costs in order to offset transaction fees. The Durbin Amendment includes allowances for merchants to offer their customers a discount on cash transactions at the point of sale. Cash discount programs are not the same as surcharging. Still, a merchant cannot add a fee on top of the usual price of an item and then give a discount at the register if the customer pays with cash.
In order for merchants to offer this program and maintain compliance with Durbin Amendment regulations, it is very important that ample signage is posted throughout the place of business notifying customers of this policy.
Remember that if you decide to implement a cash discount program, you and your payment processing company must abide by network rules. Make sure the time and effort involved in the process are worth every penny.