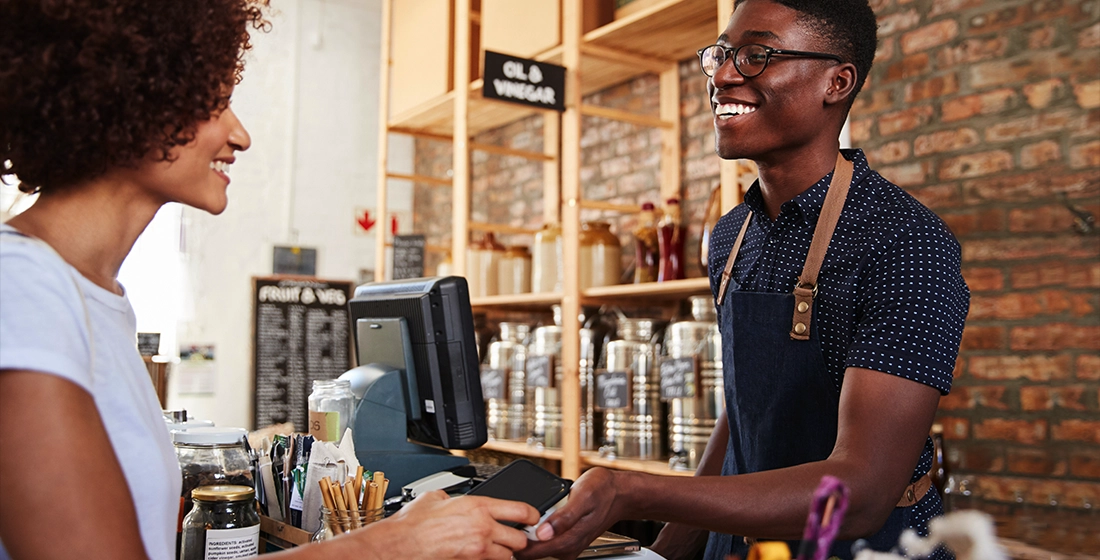 In today's digital age, it's more important than ever to be able to accept payments in a variety of ways, including digital wallets such as Apple Pay, Google Pay, and Samsung Pay. Not only do these payment methods provide convenience for your customers, but they also offer many benefits for businesses, such as increased cash flow and improved customer satisfaction.
Sekure Payment Experts is here to help your business take advantage of these benefits and more by offering free, contactless smart payment processing equipment that accepts a variety of payment methods, including digital wallets. With simple rate solutions and the option to save up to 100% of your processing costs, there's no reason not to make the switch to digital wallet and start accepting Apple, Google, and Samsung payments today.
Accepting digital payments doesn't mean higher rates or more fees. With Sekure's Edge program, you'll always keep 100% of the money you were supposed to receive, no matter how customers pay. This means lower processing fees and more money for you to invest in your business, where it belongs. Plus, with our onboarding incentives, we're dedicated to supporting our new merchants every step of the way, including paying up to 100% of early termination fees and providing free, contactless smart equipment.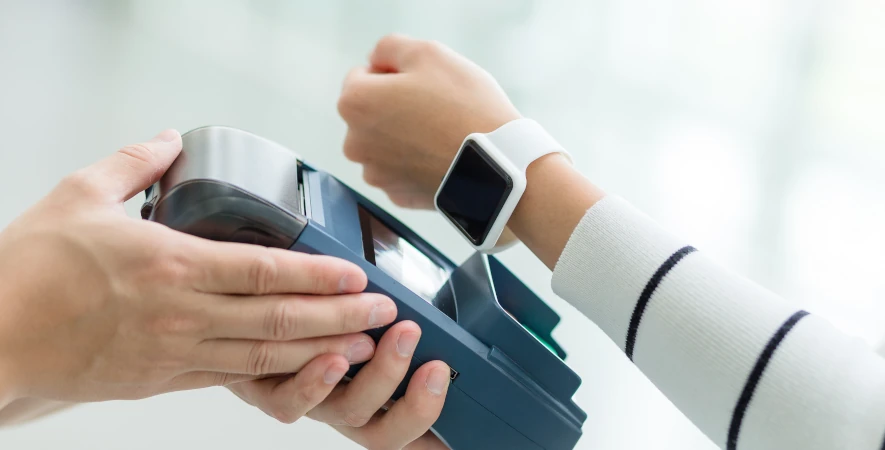 Not only do digital wallet payments benefit businesses, but they're also becoming increasingly popular among consumers. In fact, Apple Pay transactions in the US topped $90 billion in 2021, and digital wallet use increased 36.2% from two years ago. With 85% of Gen Z and 81% of Millennials have used a digital wallet, it's clear that digital wallets are here to stay
By accepting digital wallet payments, your business can improve customer satisfaction and increase sales. Customers appreciate the convenience and security of digital wallet payments, and businesses that don't offer this option may be losing out on potential customers. Plus, with Sekure's best-in-class customer support, you can rest assured that you'll have the help you need if any issues arise.
In today's competitive business landscape, it's more important than ever to stay ahead of the curve and offer your customers the latest and greatest payment options. By accepting digital wallet payments through Sekure, you can improve your business's cash flow, customer satisfaction, and overall success. Don't let outdated payment methods hold you back any longer. Call Sekure today at (833) 425-2375 to get started with free, easy, and cost-effective digital wallet payment processing.