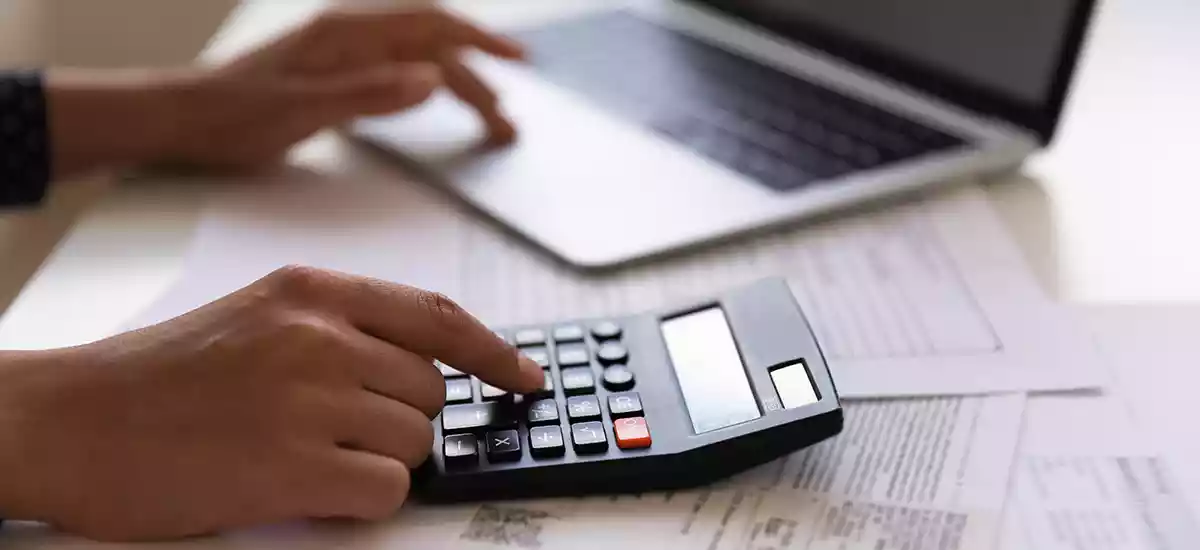 As a small business owner, you're expected to oversee a lot of information: you may have to keep track of inventory, staffing, hours billed, sales, production, customer information the list is truly endless.
Keep Track of Your Business Expenses Easily
While the core fundamentals and duties vary from business to business, all small business owners need to be attentive to their financial situation. Whether you're a doctor, a lawyer (a merchant chief?), if you're a baker, own a salon, or master a special trade, keeping track of your business expenses is one of the most important things you can do to lead you towards success. Whether you're just starting, or if you have an established business, here are some steps to consider.
1. Being by making a plan
It sounds obvious, I know, but it bears mentioning. Evaluate where your business is now and where you would like it to be in the future. Would you like to broaden your reach or take on more clients? Would you like to expand to other territories? Would you like to increase your production and bring on more staff? Having direction for your small business will give you a tangible goal for which you can strive.
2. Examine your financials
Create a business budget. Calculate how much money your business is bringing in each month and where that money is coming from. Collect the data from all of your income sources, and tally them up to obtain your total revenue keep in mind that this will be your total revenue, not your profit (revenue is the total amount of money coming into your business before deducting your expenses).
3. Track your expenses
Gather your business' historical data to see where your expenditures are happening. You can save money by cutting costs in small ways like office supplies. Expenses are typically categorized into two types: Fixed costs. Start by reviewing your fixed costs (these are the expenses that are generally the same from month to month and year to year: things like rent, certain utilities, insurances, etc.). Variable costs. Then move on to your variable costs (these expenses will change from month to month and include expenditures like usage-based utilities (think electricity or gas), commission, shipping, or travel).
4. Consider any one-off expenses
Of course, this is not something that can be predicted accurately, but you'll be very glad to have planned ahead for any impromptu costs that should arise! This could include anything from repairing or replacing damaged equipment, to enrolling for a business course to further develop your (or your staff's) skills and maintain a competitive edge in your field. Think of it as an insurance expense. Once you've made a plan and established your small business' budget, you can examine other areas where you can reduce, reconsider, or even renegotiate some of your costs, which can lead to an increase in your overall profit.
5. Gauge your spending within your industry
Find comparable metrics that are being used by other companies within your industry, and see if you are spending more than the relative average in certain areas. If you find that you are, look into why that is, and adjust to reduce (or even eliminate) those expenditures.
6. Review your fixed costs
Just because these expenses are the same from month to month does not mean that they are set in stone. You are always allowed to shop around for a better deal. Take, for example, insurance: the insurance market is very competitive, and there is often another company with a better deal, a better premium, or even better coverage for a lower price. And don't let an established relationship with a supplier turn you off of shopping around for a better price. I realize that sounds cutthroat, but you don't necessarily have to sever ties with your long-standing supplier; you could present your findings to them and possibly negotiate comparative or even competitive costs for your contract. Fortune favors the bold. The takeaway from this point is that if you don't ask, the answer will always be no.
7. Invest in current technology
In an ever-evolving world, keeping au courant with the equipment and systems that are available is an excellent way to make your small business more efficient, increase your productivity, and even decrease costs. Sekure offers a wide variety of POS systems with solutions for any business model. Our experienced and dedicated staff can help you select, set up, and maintain the best options for your small business.
Conclusion
For more information on how to manage your small business' expenses, or to read up on other industry news, please visit our blog, or subscribe to our monthly newsletter. For more information on how Sekure can help your small business, reach out to us, and one of our agents will be happy to further discuss your options.