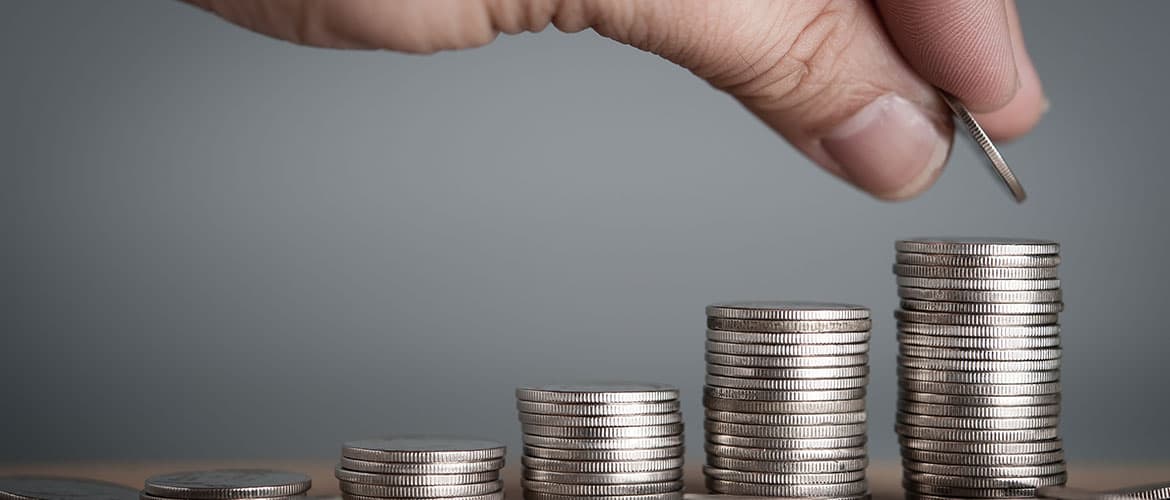 Unfortunately for most merchants, fixed pricing above interchange cost simply isn't available or offered during the setup of your merchant account. Payment processing service providers frequently increase costs to drive up their profits. Hidden fees become the norm and if your volume fluctuates, so do your rates.
In this difficult game your processor and rep's gains come directly from your hard work. The market is full of conflicting information and sometimes it's hard to know who you can trust.
At Sekure Payment Experts we're excited to work for you to get the most competitive rates and make sure they stick. As a brokerage with literally millions of dollars in combined merchant volume every month, payment processors provide us with the privileged rates even the most well-connected merchants don't have access to. Because we side with the merchant every time, you can trust that every quote will be fixed for the length of your merchant agreement.
This model has directly benefited countless merchants in every industry type while still proving to be modestly profitable for the processors involved. By lowering the profit on each individual account, these processors have seen a steady stream of new clients and are eager to work with us.
Sekure ensures that merchants will always pay as close to cost for their processing fees, while our competition offers teaser rates with regular increases. We promise no hidden fees, no catches and no surprises. You no longer have to keep a close eye on your rates, thus eliminating the single biggest complaint merchants have with their current provider.
Another major benefit is that we analyze each merchants needs providing you with the best solution for your business. What is perfect for a retail environment may be incredibly costly for a company that keys in the majority of their cards. A cost plus structure with a small standardized percentage above interchange could give you long term savings many sales agents wouldn't even provide as an option. By discussing your payment processing needs with one of our account managers, we can offer effective solutions and access to resources that are tailored to you as a merchant.
At the end of the day, we want you to make an informed and long-term decision so you can get back to business.