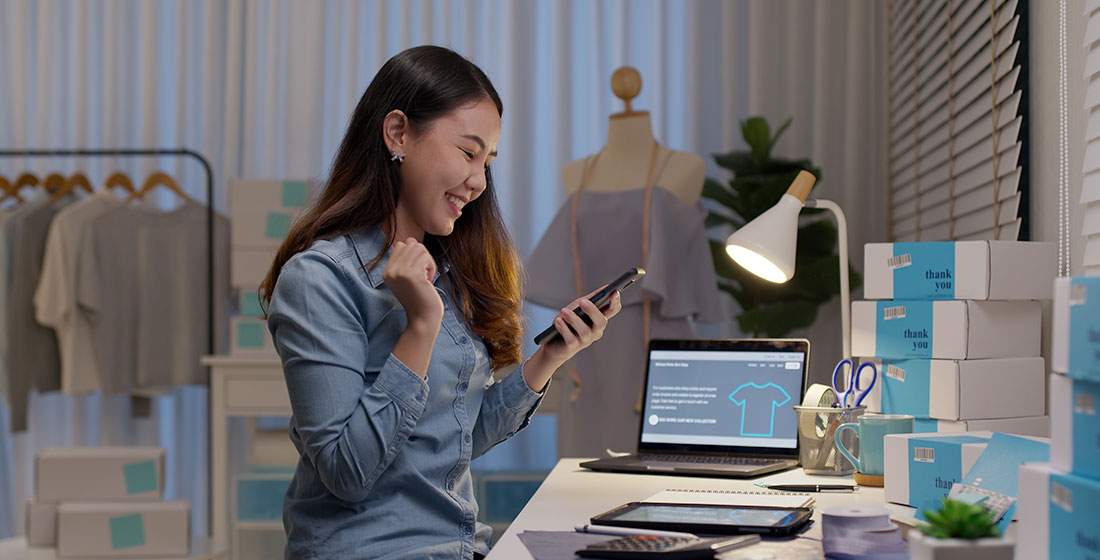 As a small business owner, one of your top priorities is ensuring that you receive payments from your customers in a timely and efficient manner. One of the best ways to achieve this is by investing in the right point of sale (POS) equipment. With so many options available, it can be overwhelming to determine which equipment is best suited to your business's specific needs and budget. However, choosing the right tools is crucial to the success of your business. That's where Sekure comes in. They can help you navigate the various options available and find the perfect POS equipment to meet your unique business requirements, ensuring that your payment processing runs smoothly and efficiently.
What is a POS system?
A POS system, also known as a point-of-sale system, is a computerized system that is commonly used by small businesses to process transactions. The system manages and tracks inventory, customer data, and sales reports, among other things. It streamlines the transaction process and reduces errors, which ultimately improves business efficiency. Additionally, POS systems have evolved to include a range of features and functionalities that are tailored to meet the specific needs of small businesses. For instance, they can now process various payment types, making transactions easier and more convenient for both customers and business owners alike.
The importance of POS supplies and accessories
In addition to software and hardware components, POS supplies and accessories such as barcode scanners, cash drawers, credit card readers, and receipt printers can improve your system's functionality. Choosing the right POS equipment and supplies can be overwhelming, but Sekure can help you find the right equipment to meet your business needs and budget.
Barcode scanners can help speed up the checkout process by scanning products and automatically adding them to the transaction. Cash drawers and credit card readers can help ensure secure and accurate payment processing. Receipt printers can help generate receipts for customers, which is essential for keeping track of transactions and providing proof of purchase.
Virtual terminals: The ideal solution for businesses that operate remotely or on-the-go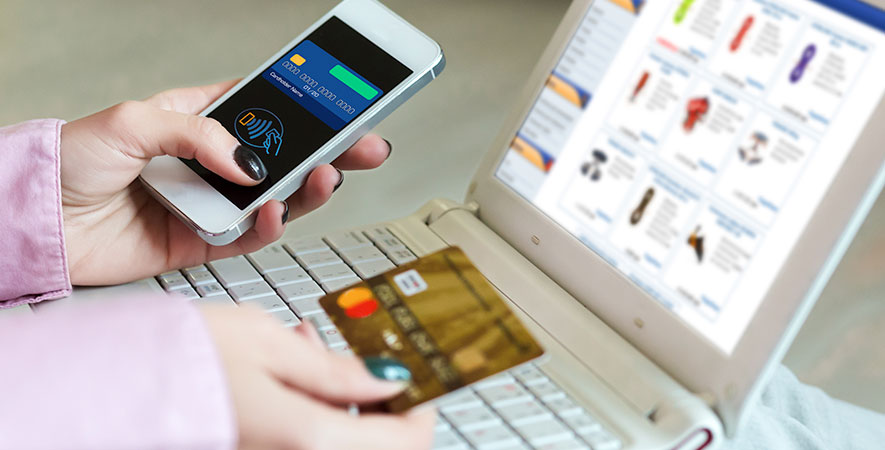 Virtual terminals are another type of POS system that enables businesses to accept virtual payments from anywhere with an internet connection. They are accessed through a web browser, making them ideal for businesses that operate remotely or on the go. Virtual terminals process a range of payment types, generate invoices, manage customer data, and generate sales reports, making it easier for businesses to run on their own terms.
Virtual terminals can be especially beneficial for businesses that operate at events or trade shows. With a virtual terminal, business owners can process payments on the spot, which can help increase sales and revenue. Virtual terminals can also be helpful for businesses that operate remotely, such as home-based businesses or mobile service providers.
Which payment processing option is the right fit for your business?
Choosing the right payment processing solutions for your business depends on factors like your industry, sales volume, long-term plans, and customer experience needs. Consider your business's nature, size, and structure, as well as whether you're an online, in-person, or omnichannel business. To build a loyal customer base and boost sales, you can offer loyalty programs or collect customer data to provide tailored offers. By carefully evaluating your requirements, you can find a solution that helps your business prosper.
How Sekure can help you
At Sekure, we recognize that payment processing can be a daunting task, especially for small businesses. That's why our team of experienced professionals is dedicated to providing you with top-notch assistance to help you find the POS equipment, supplies, and virtual terminal solutions that best suit your needs and enhance your business's profitability. Our payment processing solutions are designed to cater to businesses of all sizes, ensuring that your payment processing experience is hassle-free and optimized.
Our team of experts takes the time to understand your business's unique requirements and budget constraints to help you choose the POS equipment and supplies that will work best for you. We also provide support in setting up and installing your new POS system, as well as training and ongoing support to ensure that you're maximizing the benefits of your investment. With our help, you can streamline your payment processing and focus on what matters most – growing your business.
In conclusion
Collaborating with the Payment Experts at Sekure can undoubtedly elevate your payment processing to new heights. Our team of experienced experts is dedicated to assisting you in finding the perfect solution for your unique business requirements, enabling you to conveniently receive payments at any time and from anywhere. Say goodbye to the hassle of payment processing, and allow us to guide you to the next level of success. You can reach out to us today to discover more about our state-of-the-art POS systems, advanced virtual terminal solutions, and top-notch payment processing services.