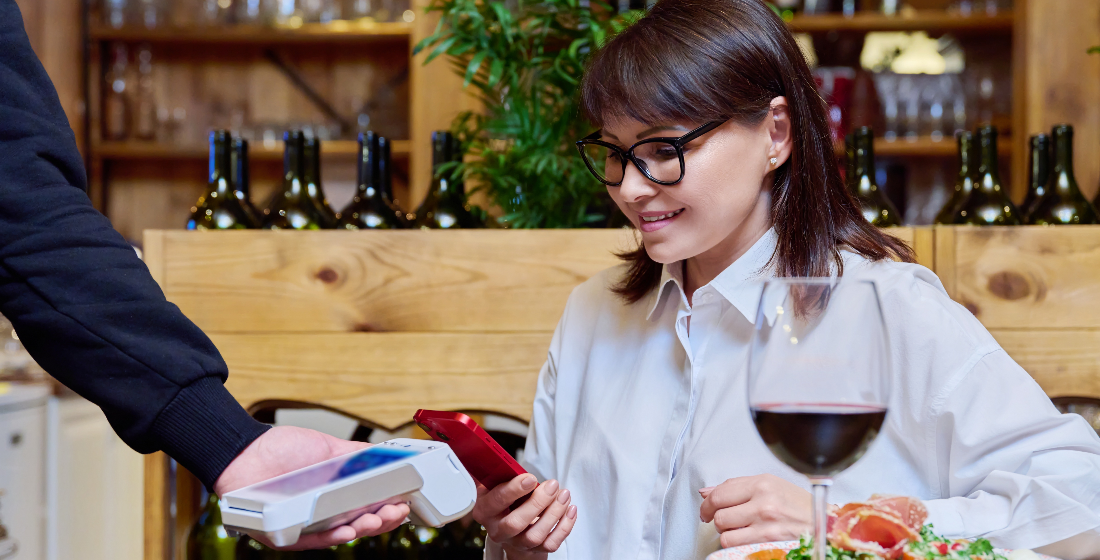 The restaurant industry has experienced a significant transformation over the years with the introduction of restaurant POS (point-of-sale) systems, which have made restaurant operations more efficient and customer experiences more enjoyable. Sekure Payment Experts is an all-in-one restaurant POS system that is designed to help streamline restaurant operations and boost revenue. Here's a more detailed look at how Sekure can help your restaurant.
POS equipment
Sekure offers free POS equipment that includes kitchen printers, wireless terminals, and a tipping system. The POS equipment is designed to meet the needs of different types of restaurants, whether you are running a small or large establishment. Additionally, the POS equipment is EMV (Europay, Mastercard, Visa) compliant, which means that it supports secure payment transactions using chip-enabled credit and debit cards.
POS software
Sekure's advanced restaurant POS solution provides several features that can help you manage your restaurant with ease. The software includes table and menu management, online ordering, table service, quick service, drive-thru, and delivery. These features enable restaurant owners to manage their business operations efficiently and make informed decisions quickly.
One of the standout features of Sekure's POS software is that it enables restaurant owners to manage all orders on a single screen, print, split, combine, and transfer receipts, and track customer history and allergy information. With these capabilities, you can easily monitor and manage your restaurant's operations, and tailor your services to suit the needs of your customers.
Online ordering
Sekure's online ordering system enables you to receive orders directly from your website, without any additional commission fees. Additionally, the system can integrate with third-party apps such as Uber Eats, DoorDash, Grubhub, and more. The system is fully integrated with your POS, allowing you to manage your menu from anywhere, at any time. This feature is particularly useful for restaurants that want to expand their reach and attract more customers through online channels.
Gift cards and loyalty
Sekure allows you to create custom-branded gift cards and loyalty programs for your customers, increasing customer engagement and revenue. With the loyalty program feature, restaurant owners can reward their customers for their loyalty, thereby increasing repeat business and customer satisfaction. Custom-branded gift cards can also help promote your brand and increase customer retention.
Customer support
Sekure offers top-notch customer support in the payment processing industry, with ETA-certified Payment Experts available via live chat or phone call to handle any issues you may have. This support is available 24/7, ensuring that you can get help whenever you need it.
Cloud-based technology
Sekure's cloud-based technology allows you to access your information from anywhere, at any time, giving you complete control over your restaurant. This feature is particularly useful for restaurant owners who need to manage their operations remotely or on the go. Additionally, cloud-based technology ensures that your data is always secure and accessible.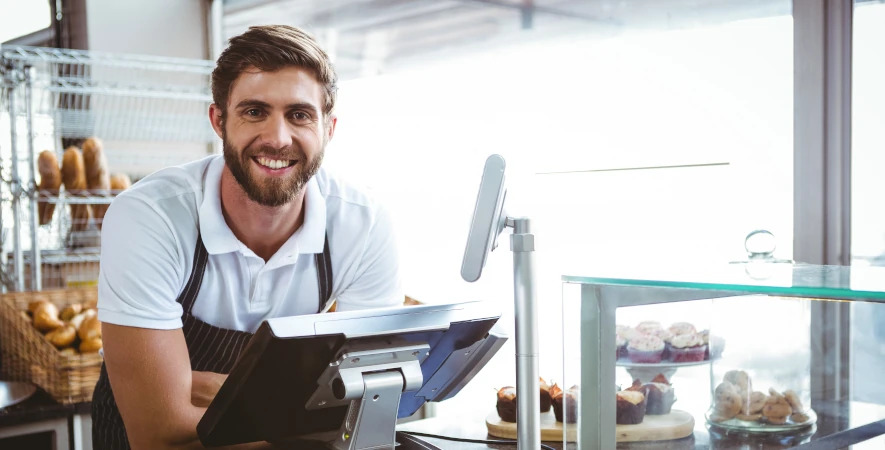 In summary, Sekure is an all-in-one restaurant POS system that provides a range of features that can help you streamline your restaurant operations and increase revenue. With its advanced POS software, online ordering, gift cards and loyalty, customer support, and cloud-based technology, Sekure can help you improve your restaurant's operations and elevate your customer experience. Schedule a free demo today and talk to an expert at (833) 665-0673.