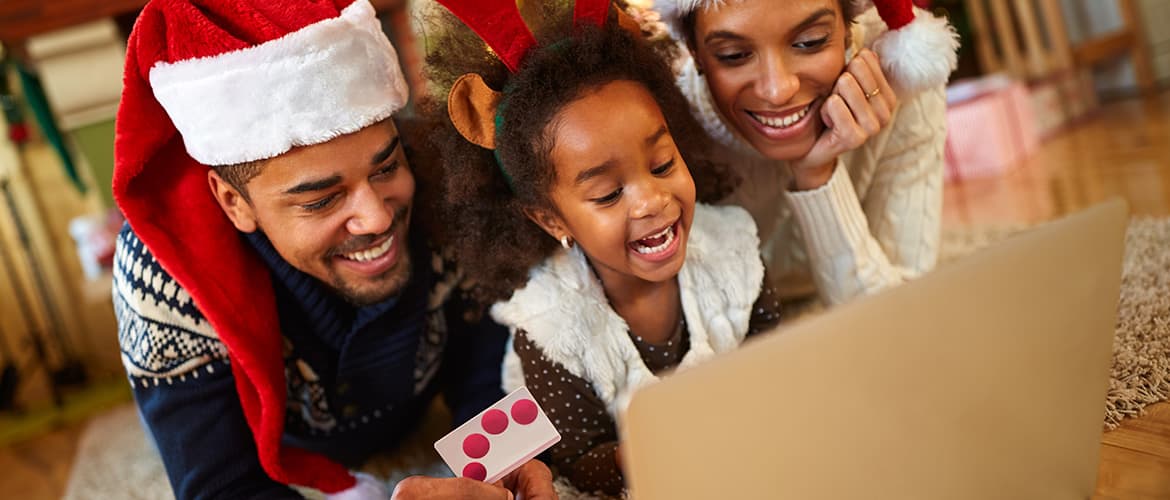 The National Retail Federation (NRF) recently released its annual consumer survey stating that gift cards are the most popular items on consumers' wish lists for the 13th year in a row.
About 59% of consumers requested gift cards, followed by 52% for clothing and accessories, 35% for books / movies / music / video games, 29% for electronics, 24% for home decor, 23% for jewelry, 21% for personal care or beauty items, 18% for sporting goods, and 17% for home improvements.
Furthermore, 70% of consumers cited that sales and discounts are a deciding factor when shopping this holiday season. According to NRF's annual holiday spending forecast, 2019 spending will be 3.8% to 4.2% higher than what was spent in 2018, totaling up to $730.7 billion.
Why it matters to merchants
With 74% of consumers surveyed by Fiserv stating that they regularly purchase gift cards from small businesses, especially casual dining restaurants, coffee shops, nail salons and barbershops, offering gift cards for your customers to purchase is a must.
The same survey stated that nearly four out of five consumers said they would visit a small business to redeem a gift card with a value as little as $0.88, and 90% said if they receive a gift card from a small business they've never visited before, they would redeem the card and return to the shop.
As a small business owner, these numbers are critical to your success this holiday season. Here are some of the key benefits of gift cards:
Sales and revenue boost
Obtain new customers
Increase customer spending
Increase customer retention
Build brand recognition and loyalty
Reduce the risk of fraud
What you should do about it right now
If you haven't already, implement a gift card program before the holiday rush hits. Thankfully, starting a gift card program is fairly easy. Ask your payment processor to help you with the process to maximize your revenue.
If you already have a program (or once you do), promote it by offering different sales and incentives on the card. Gift cards are designed to help increase customer retention; when a customer returns, they are more likely to spend over the amount on the gift card.
Try offering a free gift card with a lesser amount when a customer purchases a gift card for a friend or family as a present. For example, if a customer purchases a $100 gift card as a present, give them another $20 gift card for free. The second card is a gift for the purchaser to use on their next purchase.
Be sure to display your gift cards prominently at the cash register and verbally bring them to the attention of your customers. Encouraging your customers to purchase a card for their friends and family, with a little extra perk for them, is sure to increase your sales and revenue this holiday season.