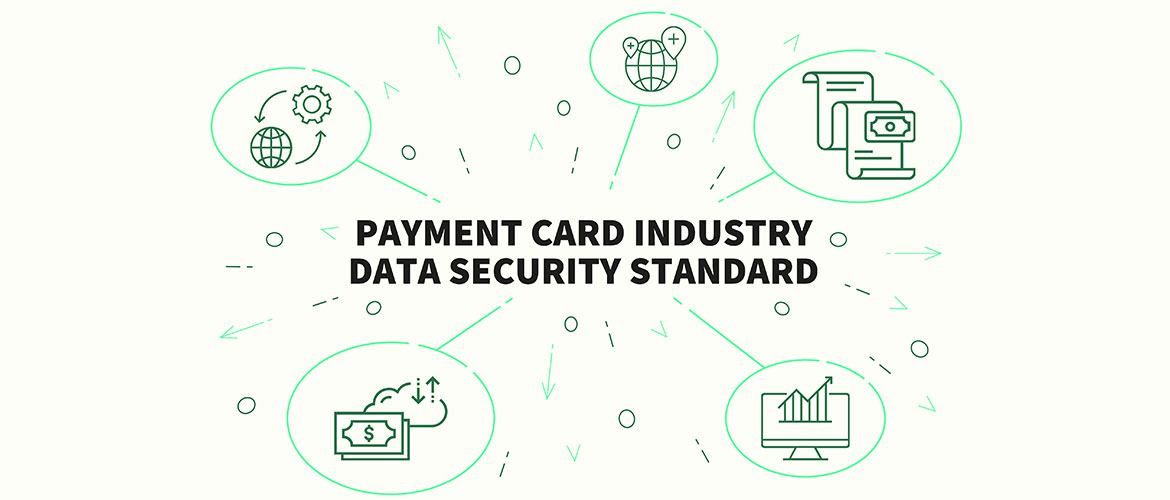 PCI DSS (Payment Card Industry Data Security Standard) was established, and on 15 December 2004 and was initiated to define, on behalf of card issuers, the level of security required for merchants to meet basic acceptable level of data and communication security when storing and transmitting cardholder data.
The Security Standards Council defined the standard to provide better data security protecting against credit card fraud. Compliance is very expensive and as well as the costs of the annual mandatory validation by a QSA (Qualified Security Assessor) for organizations handling large amounts of card transactions.
So many companies turn to third party PCI compliant payment providers like 2checkout or 1st Americard to simplify the integration of payments services with their organization. These PCI compliant services offer their platform as a service for a fee, that that make up the costs the merchants must absorb that makeup the complex set of rates, rates that are part of accepting credit card and debit card payments today.
Although the integration with these compliant third party providers shield the businesses from formal validation and compliance of the PCI DSS standards there are still some security associated with the handling of credit cards that must be implemented by businesses and the personnel responsible In the handling of credit cards and the information that are on these cards.