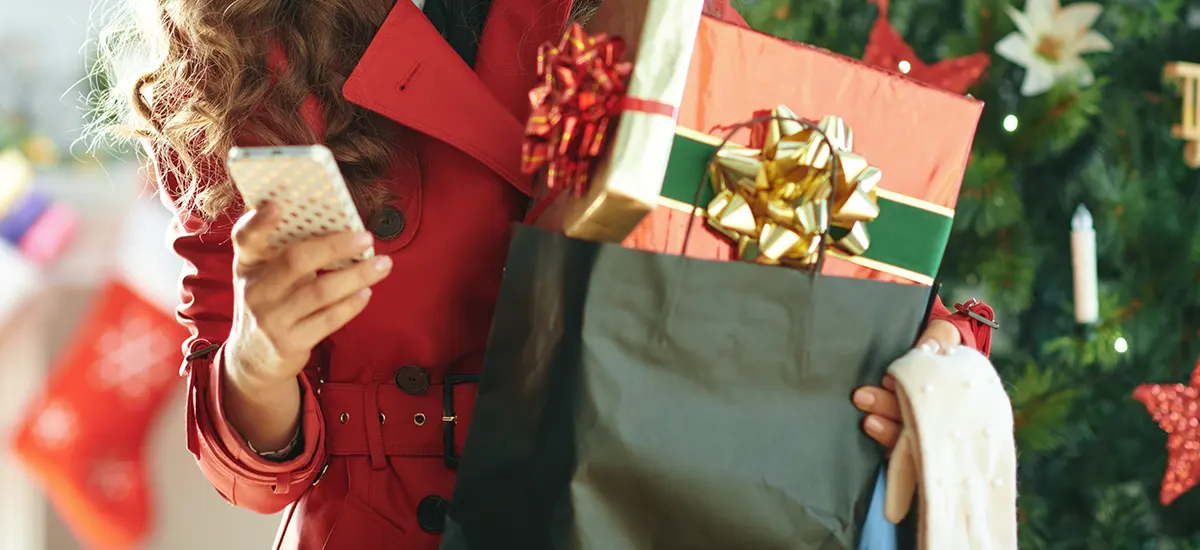 Have you reviewed your return policy lately? If you haven't, add it to your holiday to-do list. According to Payment's Journal, 96 percent of U.S. consumers said return policies influence their shopping decisions.
While product returns have gotten trickier since the pandemic, returns are an essential factor in a shopper's decision to buy a product. When customers have a negative experience with returns, 83 percent of customers tend to share it with others:
46 percent shared their negative experience with friends and family
7 percent expressed their frustration on social media and consumer websites
30 percent shared their negative experience with the merchant
Revamping Your Return Policy
The holiday season is prime time to make a good impression on new and returning customers. Before opening your doors to the shopping frenzy, look over your return policy to make sure it's clear and fair. Having a return policy that is easy to understand and is centered on your customers best interests can elevate your customers experience and ensure that your customers buy from you again.
If you're not sure how to adjust your current return policy, follow these tips on writing a return policy.
For starters, it's best to determine which items can be returned or exchanged, indicate how long after purchase and the desirable condition (unworn with a tag). It's also important to mention the method of return (store credit, refund or other), especially if it's an online store.
Next Steps
Once your return policy has been updated, be sure to notify your customers before they make their next purchase. For an online business, add a link to your return policy in a few places on your website, including the FAQ page, your product page, cart, checkout and the footer of your website.
If you own a brick and mortar store, place your return policy in visible and high traffic areas of your store: the changing room, cash register or point of sale. Make sure your updated policy is printed on your paper receipts as well.
Final Word
Whether you realized it or not, return policies are a deciding factor for many consumers this holiday season. Take time out of your busy schedule to deliver a policy that works for your customers and your business' needs. Your customers will feel more comfortable buying from you.