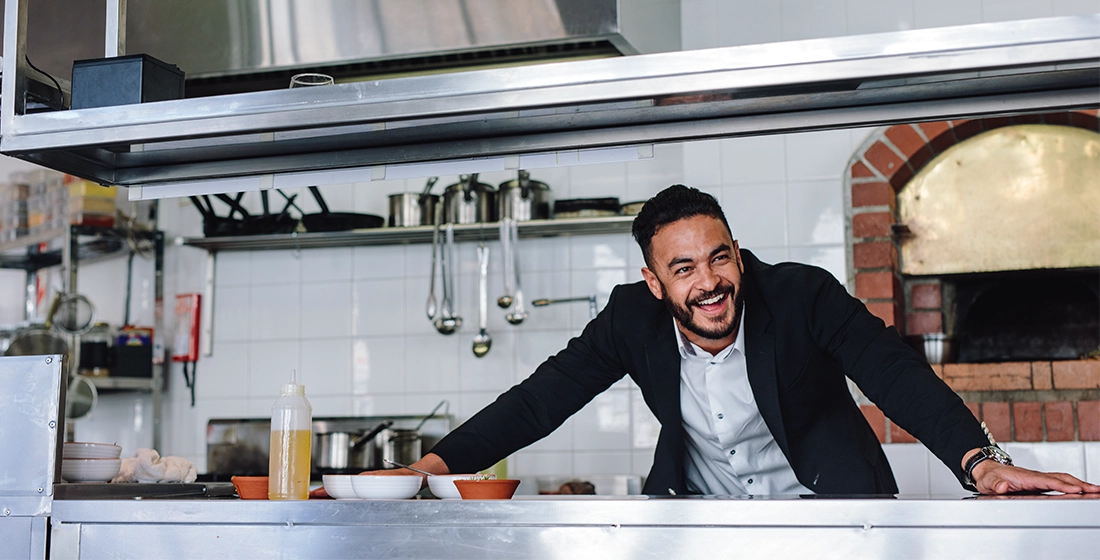 (New York, NY) – Today, Cluster, a provider of point-of-sale (POS) solutions specifically designed for restaurants, and Sekure Payment Experts, a trusted leader in payment processing and an Allied Member of the National Restaurants Association, have announced their partnership to provide a comprehensive and enhanced POS solution for restaurant owners. This collaboration will combine Cluster's cutting-edge technology with Sekure's expertise in payment processing to deliver a seamless and comprehensive solution to help restaurants of all sizes optimize their operations and improve their customer experience.
The new partnership will integrate Cluster's user-friendly POS system with Sekure's payment processing capabilities, providing restaurant owners with a one-stop solution that streamlines their operations, improves their bottom line, and enhances their customers' experiences. The integrated solution will feature a full suite of functionalities, including inventory management, real-time reporting, scheduling and time tracking, and mobile payments.
"We are thrilled to be working with Sekure Payment Experts to bring a comprehensive solution to restaurants," said Thomas Schuler, Chief Sales Officer of Cluster. "Our partnership with Sekure will provide restaurant owners with a solution that combines the best in technology with the best in payment processing, delivering a seamless experience that will help them thrive."
"At Sekure, we are dedicated to helping businesses of all sizes succeed, and our partnership with Cluster is a perfect example of this commitment", said Jeff Ramaglia, Co-Founder and Managing Partner of Sekure Payment Experts. "We add over 1200 new restaurant merchants per year to our portfolio. By combining Cluster to our offering, we are projecting a 100% growth in our restaurant segment. Cluster's robust, feature-rich POS solution; which competes with industry leaders like Lightspeed and Toast, completes an all-encompassing solution for our merchants and will allow us to capture more market share and achieve our targets."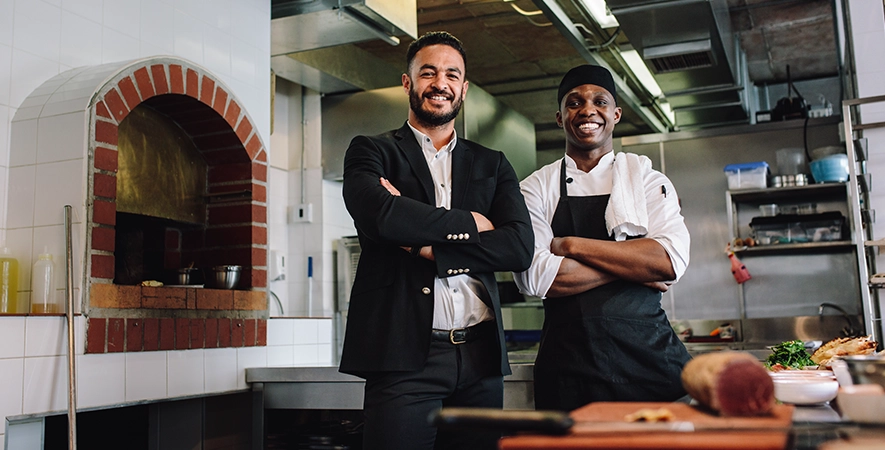 The collaboration between Cluster and Sekure Payment Experts is an exciting development for the restaurant point-of-sale (POS) industry, as it brings together two companies with a shared commitment to excellence in customer service. Both Cluster and Sekure place a high value on delivering top-quality support to their clients, and this focus on customer satisfaction is what unites them.
Their joint solution offers a user-friendly interface that promises to revolutionize payment processing for restaurants. Its ease of use and reliability make it an appealing option for merchants seeking to streamline their payment processes and improve overall efficiency.
For more information on the partnership and the upgraded and enhanced POS solution, please contact Sekure Payment Experts.
About Cluster:
Cluster is a leading provider of point-of-sale (POS) solutions for restaurants. Their user-friendly system offers a full suite of functionalities, including inventory management, real-time reporting, scheduling and time tracking, and mobile payments.
About Sekure Payment Experts:
Sekure is a national payment solutions provider founded in November 2008 by four managing partners. Sekure has worked with many small business owners and now has expert insight into the payment processing needs of small and medium-sized businesses, with a desire to create an optimistic future by relieving their pain points.
Over 35,000 businesses trust Sekure to manage their payment processing and merchant solutions in the US. Their Payment Experts work with them daily, building long-term relationships that achieve mutual success.
—-
For media inquiries, please contact: Andrea Portugal, Marketing Director aportugal@sekuremerchants.com