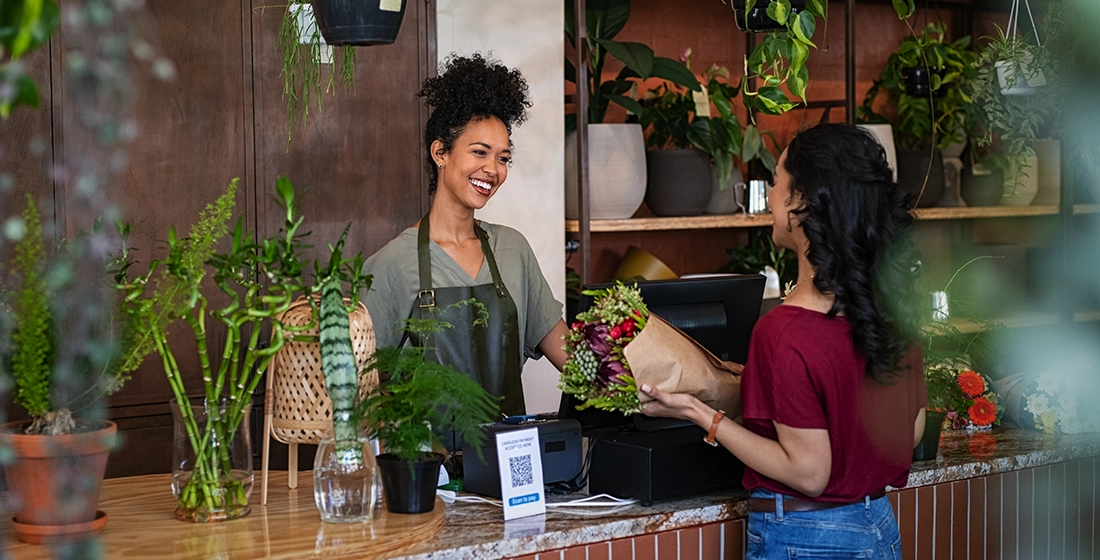 Are you tired of the endless cycle of negotiating credit card processing rates? Do you want to take control of your processing costs and put thousands of dollars back into your pocket? If so, Sekure Payment Experts' Edge program is the solution you've been looking for.
With the Edge program, you can save up to 100% on your credit card processing costs. That's right, you could potentially eliminate all of your processing fees and keep more of your hard-earned money in your business.
Unlike traditional processing, the Edge program doesn't require any monthly or annual costs, PCI compliance fees, or equipment rental or leasing fees. Plus, you'll receive free equipment and next-day funding, making it easy to get started and start seeing the savings roll in.
So how does the Edge program work? It's simple. We provide signage to inform your customers they have a choice of how to pay: one price for cash and one for credit. Your customers choose to pay by cash or by tapping, swiping, or dipping their credit card as usual to complete their purchase. The POS device automatically calculates the charged amount based on the method of payment, simplifying receipts for you and your customers.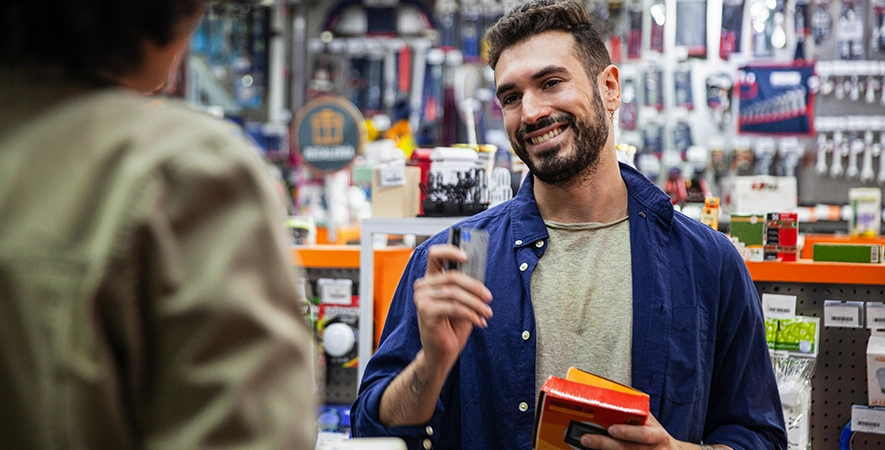 The Edge is not a surcharge or a cash discount program; it's a price increase at the item level. But instead of applying this to all your customers, you only need to apply it to those who choose to pay by credit card. The Edge is automatic and transparent, and we provide you with clear signage indicating that all items have two prices and that customers have the option to pay with cash and save.
The Edge program is a win-win because it gives your customers a choice of how they want to pay. If they choose to pay with cash, they receive lower pricing than someone who pays by credit card. That said, you're in total control. You always have the option to turn it on and off at your discretion. You can even split the merchant processing rates with your customers. The choice always remains with you, the merchant.
But what about the legality of such a program? The Edge program is compliant with every credit card brand's rules. It is a dual pricing model, not a surcharge, and there are no added fees.
So how much could you save with the Edge program? Business owners can save up to 100% of the money they usually spend on credit card processing rates. Whether your customer pays by cash or credit card, with the Edge program, your revenue will always be the same.
Don't miss out on this incredible opportunity to keep more of your hard-earned money in your business. Call Sekure today at (866) 987-4136 to get started with the Edge program. It's the best business decision you'll make all year!