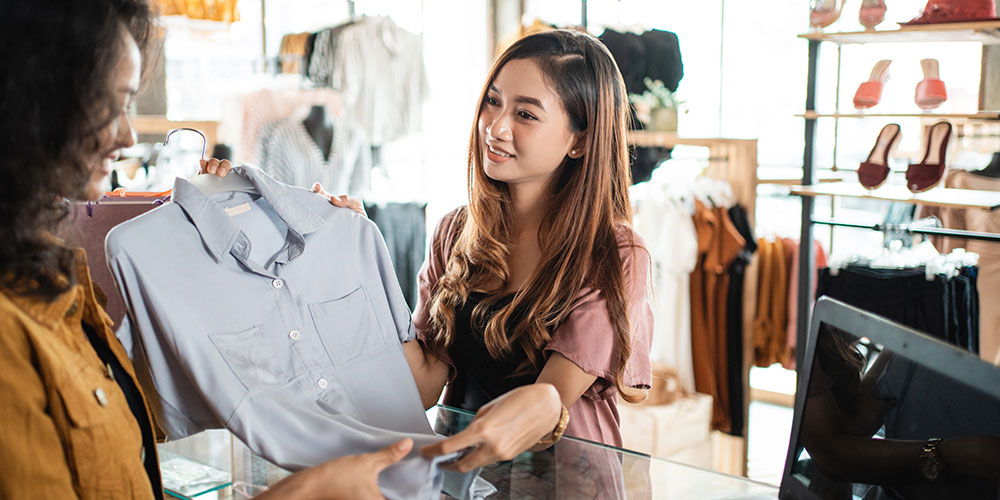 Refunds are getting costlier for merchants. Stripe is the latest payment processing platform to announce that it will no longer return fees from the original transaction when a customer receives a refund.
Stripe's new policy, which took effect on April 1, means the initial 2.9% + $0.30 fee that sellers pay to Stripe will be forfeited in the event of a return. As stated on Stripe's customer support webpage, a large portion of the underlying cost of payment processing is driven by fees assessed by banks and payment networks, such as Visa and Mastercard.
PayPal made a similar announcement last year about a non-refundable fee of 2.9% + $0.30. According to The Verge, PayPal initially rolled out the non-refundable fee policy in April 2019, but seller backlash led it to reverse course. In October 2019, however, PayPal updated the policy again to institute the non-refundable fee, claiming the approach to refunds is in line with industry practice.
Unfortunately, Stripe has since followed suit.
Why this matters to merchants
In a 2019 report focused on the losses due to returns, IHL Group estimated that worldwide, retailers lose more than $600 billion each year to sales returns. Retailers in North America accounted for $183 billion of that number alone.
There's no doubt about it—returns cost money. A refund policy, such as Stripe's or PayPal's, is a tough scenario for merchants. Meanwhile, the processor comes out unscathed when a customer requests a refund.
Last year, one of PayPal customers tweeted a breakdown of possible fees lost as a result of the changes in its refund policy.
A refund of a $1000 purchase? You lost $29.30
A refund of a $100 purchase? You lost $3.29
A refund of a $10 purchase? You lost $0.59
What you should do about it right now
PayPal and Stripe are one-size-fits-all models with no room for price customization for small and medium-sized businesses.
At Sekure, we advise that you avoid processors like PayPal, Stripe, Square, and others because they are not flexible to meet your business needs. We also recommend getting a payment brokerage, such as Sekure.
At Sekure, your payment is customized to meet your business needs, and our exceptional customer support team is ready to serve you. We also have the highest customer satisfaction rate in the industry.
If you have questions about pricing, Sekure's ETA CPP Certified Payment Professionals can help you find the best price for your business. Give us a call, and we'll guide you in the right direction. Contact Sekure today.