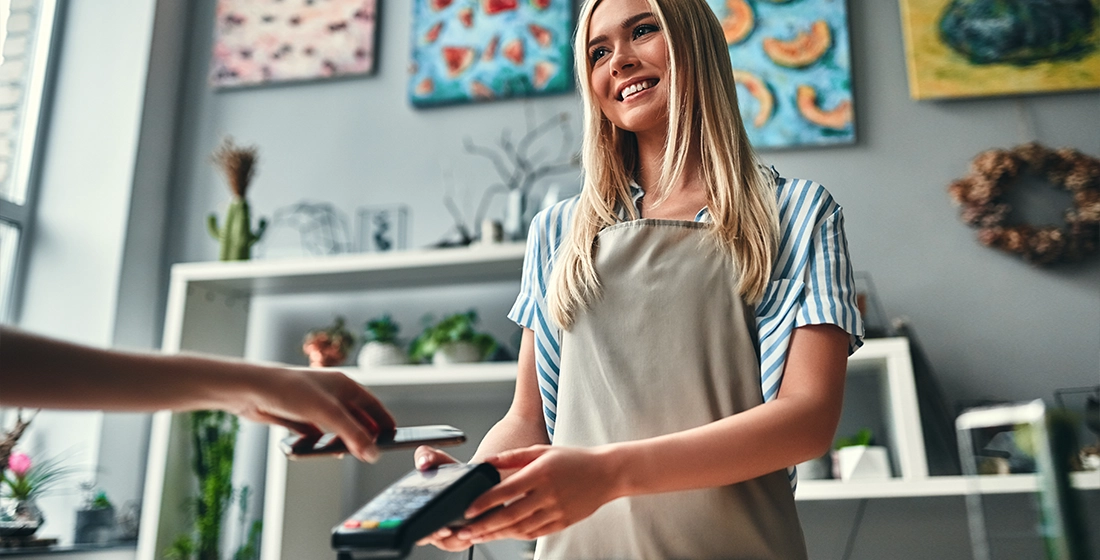 Worn down by Worldpay's hidden fees? You're not alone. As a small business owner, you need a reliable and transparent payment processing solution that won't eat away at your profits. That's where Sekure Payment Experts comes in.
Sekure is a small business ally that makes it easy for merchants to get the best deal with transparency, lower credit card processing rates, and better service without fear of reprisal. We're dedicated to supporting our new merchants every step of the way, including paying up to 100% of early termination fees, buying back outdated POS equipment, and providing free contactless smart equipment.
Early termination fees? No problem! We know how frustrating it can be to get stuck with an unsatisfactory payment processing solution, which is why we help free you from those pesky early termination fees. We facilitate the cancellation with your current processor and reimburse standard cancellation fees.
Say goodbye to the hidden fees and misleading terms of service that Worldpay (FIS/Vantiv) is known for. When you compare Worldpay vs Sekure processing fees, Sekure offers a better deal. Go with our lower interchange-plus rate structure, or save even more with the Edge program! Business owners save up to 100% of the money they spend on processing. And thanks to our next-day or same-day funding options, you stay in control of your daily deposits.
Farewell, ancient POS. Hello, next-gen Smart equipment. We buy back and recycle your dusty old devices and provide you with free, contactless smart equipment. No leasing, rental, or shipping costs to worry about. We can even cover your POS equipment switch fees. All new equipment is pre-programmed and ready to plug in. Then we walk you through setup, so it's easy as 1-2-3!
If Sekure can't lower your rates, no one can! We'll take a holistic look at your current setup, uncover any unjust charges, and make you a much better offer, complete with a rate guarantee.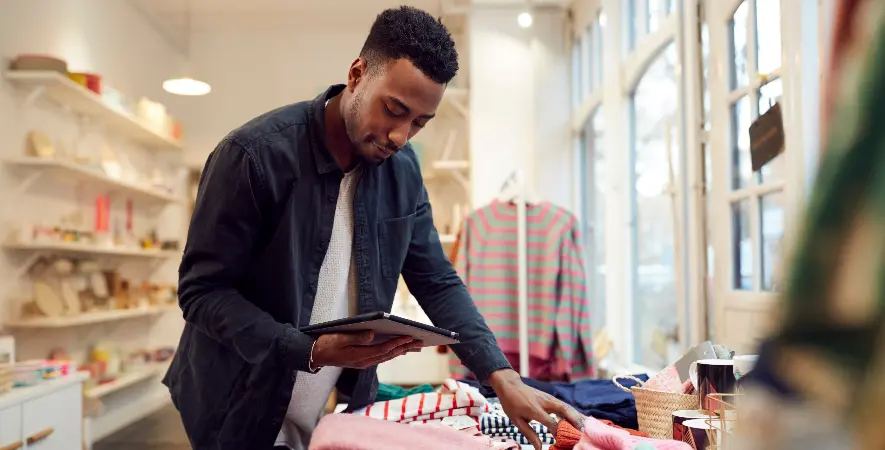 Tired of handling unclear terms of service and rate increases on your own? Not surprising. When you work with Sekure, your personal, ETA-certified Payment Expert is just a live chat, phone call, or email away. It's their job to handle these issues for you, with your best interests in mind.
In conclusion, as a small business owner, you deserve a payment processing solution that is transparent, reliable, and cost-effective. Sekure is the ally you need to get the best payment processing solutions. We offer a variety of incentives, including paying standard early termination fees, buying back outdated POS equipment, and providing free contactless smart equipment.