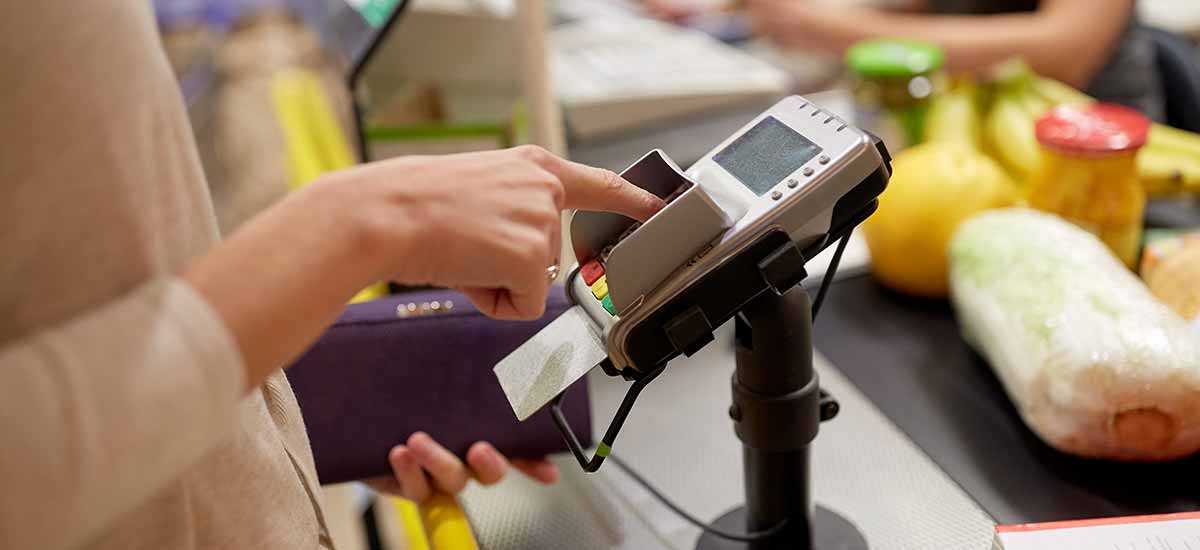 Credit card processing fees, the perennial thorn in the side of merchants everywhere. What if you could save 100% of your credit card processing costs without imposing a surcharge on your customers? No, you're not dreaming; it's possible. If you're tired of losing money to processing costs and haggling with your credit card processor to negotiate fees and rates, the Edge cash discount program is your ticket out. Read on to find out more.
Credit Card Fees: An Ongoing Battle
The obvious solution for avoiding credit card processing fees is to pass the costs on to customers.  Unfortunately, this approach is easier said than done. For one, many states, such as California and Texas, prohibit the practice of surcharging. Moreover, merchants cannot apply surcharges on debit cards and prepaid cards, while many card issuers have restrictions on surcharge amounts. Indeed, when it comes to recouping processing costs through surcharges, merchants need to undertake serious due diligence to stay on the right side of the law. And that's just one aspect. Surcharging is unpopular among customers.
Cash Discount Programs vs. Surcharges
So what's the difference? As you just learned, Surcharges are where merchants charge customers
additional fees
to cover card processing fees. They are also referred to as
zero-fee processing.
The technique is straightforward: merchants post cash prices and charge an additional fee to customers who pay with credit. Surcharges are usually a percentage of the sale and capped at your discount rate, a maximum of 4%. Finally, surcharges can be added to online purchases, and they must be applied to all credit card transactions. As for cash discount programs, customers receive a
discount
for cash payments rather than adding an additional fee, thereby avoiding additional costs. It's worth noting that cash discount programs and surcharges apply only to credit card transactions since debit transactions have a different fee structure (a flat-rate fee).
How Does the Edge Work?
For starters,
the Edge
isn't a cash discount program, it's a price increase at the item level and doesn't apply to all customers. Here's how it works: 1)
You post a sign in your retail space informing customers that they have two choices and prices for payment: one for cash and another for credit. 2)
Customers pay with cash or credit, depending on their preference. It's that simple. The credit card processing system does all the calculations for you, so there are no headaches when it comes time to batch out. What's not to love?
The Takeaway
As a merchant, you must accept credit cards to remain competitive, it's unavoidable. Customers demand it. What is avoidable, is shouldering the associated fees. With Sekure's Edge program, you'll save thousands on your bottom line, all while providing more payment options to your customers. If you have any questions about the program, feel free to
reach out to Sekure today.
One of our payment professionals will be happy to walk you through the program so you can start saving today.