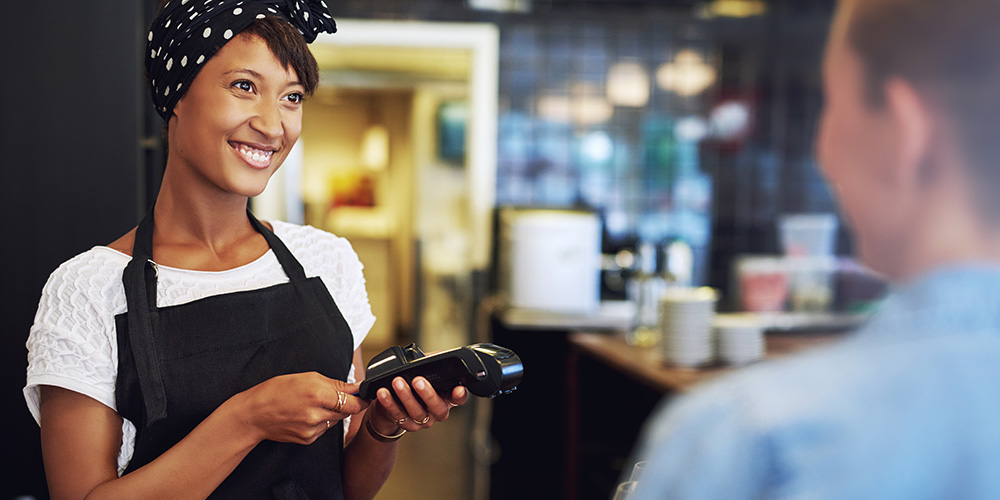 In one of the biggest revamps seen in a decade, Visa is proposing a major change to its interchange rate structure according to transactions and merchant classification.
These new swipe fees will affect U.S. merchants every time they accept a Visa card. The interchange rates will either go up or down – depending on the merchant's industry, setting and category, as well as the way the consumer pays for their purchases.
According to Bloomberg reports, the goal is to incentivize industries that are not currently heavy in credit card processing. Visa wants to encourage people to ditch their checks and adjust their fees to earn new business.
Visa's new rates for certain service businesses reflect their focus on expanding acceptance of its cards in the U.S. In 2019, Visa cards were accepted at 61 million locations around the world, increasing 14% over the previous year.
Why It Matters To Merchants
This is big news for merchants of all sizes and categories. According to The Nilson Report, retailers spent approximately $108 billion accepting electronic payments in 2018, and that number has gone up significantly since.
The fee increase might seem insignificant, but it adds up, especially when you have a high volume of customer purchases. And it means higher rates for e-commerce transactions and lower rates for retailers in particular services categories, such as real estate and education.
Here are the main points you need to know:
New rate changes will be rolled out in April and October.
Expect higher rates for transactions on e-commerce sites.
Fees will decline for service categories such as real estate, health care and education.
Interchange rates for "card-not-present" (CNP) transactions, including those made online or over the phone, will increase.
Interchange fees for Visa Chip Electronic Classic, Gold Platinum categories, will be reduced by 0.17% starting April 1, 2020
What You Should Do About It Right Now
This new rate will take effect in two phases – April and October of this year – to give payment processors time to update their systems and prepare merchants for the new rates.
With the implementation date getting closer, now's the time to get all the details on how it will affect your business. Reach out for clarification.
Sekure's customer support team are ETA CPP certified payment processing experts and can answer all your questions about the new rate structure and any other questions you have. Contact us today and we'll be happy to help.