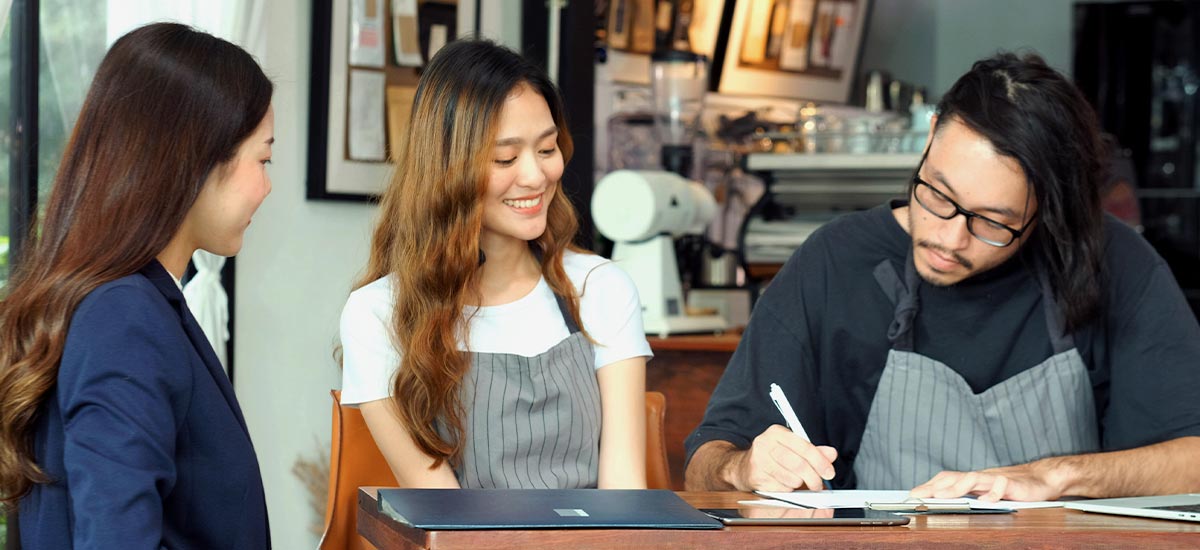 Are you discouraged every time you look at statements from your payment processor? If you are feeling overwhelmed and confused by all the fees (and you're not getting answers from your payment processor) then it's time to consider switching to a new provider.
Switching payment processors can feel daunting – you are likely dreading going through the process once again. However, having the right processor is critical because it impacts your profitability – by easing the payment process, cutting down on high fees, and allowing you to scale your business.
There are a number of reasons why you might want or need to change payment processors. Long-term contracts, high fees, and poor or incompatible hard- or software can negatively impact your operations and profitability. Perhaps you have decided that you are going to demand the high quality of customer service you deserve, and your payment processing company is not providing that.
Often, business owners hold off switching payment processors because it is a hassle that takes time and energy away from the important tasks at hand. In this article, we will show you what you need to consider when switching to a new merchant services partner and what factors to consider when determining the right fit for your business.
What to Look For in a New Payment Processor
Long-term Contracts, Early Termination Fees (ETFs), and Equipment Leases
Firstly, look at your contract. Many payment processors require merchants to sign contracts that typically last for 2–3 years. It can be time-consuming and expensive to cut the contract short and you might be subject to cancellation or early termination fees (ETFs).
ETFs begin at between $100 and $700 USD, but can reach into the thousands if you have more complex equipment or multiple terminals and different locations. If you are leasing equipment, you might be expected to pay the remaining lease payments on your contract as well.
Contact your current provider and request specific instructions which outline the steps you'll need to take in order to terminate your contract and ask if you will incur fees. Armed with this information, you can then evaluate if breaking your contract is cost-effective for your business or not.
Similarly, if you are being charged high fees and you're not sure why, ask for clarification. When you shop around, be sure to compare fees. Contracts can provide stability and often offer lower rates than month-to-month plans, but the range of fees and services vary between providers.
Outdated or Incompatible Hardware or Software
If your current payment provider doesn't offer hardware or software upgrades, this is a red flag. Your system needs to be updated regularly to avoid hacks and being vulnerable to security breaches and fraud. In addition, having quality hardware and software will ensure your system runs smoothly and helps you stay competitive. Your customers will shop elsewhere if your system is outdated and difficult to use.
When looking for a new payment provider, make sure their hardware (POS systems) and software are compatible with most payment gateways and virtual terminals. This way, you won't have issues accepting credit card payments, especially since many debit or credit cards are equipped with an EMV (Europay, Mastercard, Visa) chip and near-field technology.
Poor Customer Service & Long Wait Times
High-quality customer service shouldn't be a luxury, but unfortunately, that is the reality that business owners face with so many of the service providers they deal with in the course of their day. Sadly, the payment industry is often considered one of the worst offenders in this regard.
While they may have had a positive initial experience with a payment provider, many business owners frequently report having technical difficulties, not getting immediate assistance, or sufficient explanations about various fees on their statements. Due to the combination of poor customer service and high costs, many business owners are forced to look for a payment processor that is worth both their time and money.
Perhaps you can relate to the experience of calling your payment processor at a critical moment about a technical difficulty and, after waiting an unacceptable length of time to speak to someone who can help, do not receive an answer that will properly solve the problem. As a result, you lost sales at a time when your business profit margins were already low.
We highly recommend thoroughly researching payment processors before settling on one because customer service complaints are so common with many payment processing companies. Be sure to look for positive customer reviews from start to finish. In other words, look for reviews from customers who are happy with their customer service at every stage in the customer lifecycle.
One important part of customer service that is often overlooked is transparency. It's important to know if what the provider is promising is a true reflection of what they're offering. This is also why asking detailed and specific questions (about everything from fees to equipment) and getting clear– not vague answers is so important for small business owners.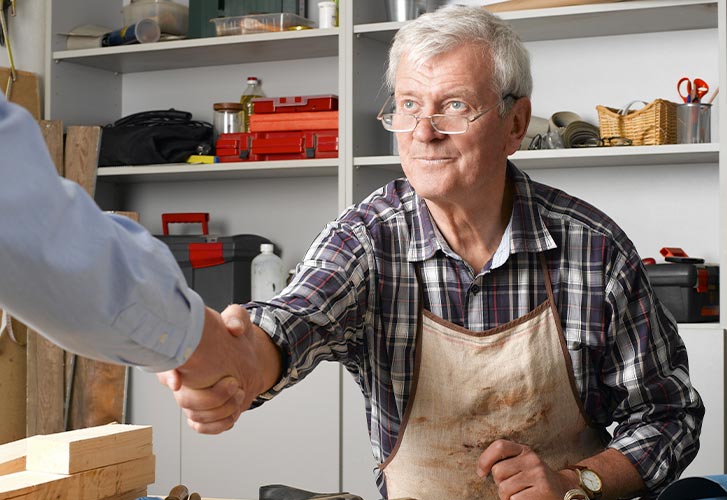 How To Switch Payment Providers
Step 1: Review your current contract
Ask for specific information on how to close your account, and follow their instructions carefully to avoid any delays or extra fees.
Step 2: Contact your potential providers.
Some providers will offer to review your statements to identify hidden feeds, assess your needs, and recommend a solution better suited to your business and needs. Don't be afraid to ask questions when this occurs. Not only will it help you understand what is being said, but it will also show you the quality of customer service you will receive when partnering with that company.
Step 2 : Request a quote from your preferred provider.
You'll likely have to go through an approval process by submitting past statements and documentation about your business to show that your business is in good standing.
Step: 3 : Cancel your current provider and return any leased equipment.
Some payment processing providers will assist you through this process to facilitate a smooth transition and ease any snags you might encounter otherwise.
Step 4: Sign up with your new provider and start the installation process.
Their customer service team will walk you through the steps to set up your virtual terminal, help you understand any hardware, and explain the services that they can provide you.
You may encounter all of these steps or only a few and their order is interchangeable. Take the transition period into consideration and look to switch processors at a time when your business is generally a little slower so that any interruptions in continuity that may arise cause minimal impact to your operations. If that's not possible or to be on the safe side, communicate with the providers you are considering to determine how they can help you avoid disruptions, and factor their answer into your final determination.
How Sekure Can Help
Choosing the right payment processor can be tough. Like all relationships, the one you have with your payment processor should be founded on open communication, trust, and support. For this reason, take your time and shop around for a provider that is a good match for your business.
Sekure is committed to providing business owners with the highest quality service and lowest rates because we believe that our merchants deserve the same excellent experience that they provide each and every day to their customers.
Partnering with Sekure provides peace of mind by making switching payment processing services seamless and transparent. We work with you to ensure that you have the right POS system and rates, and are with you every step of the way to make sure your system continues working well so you can stay focused on your business. Contact Sekure today to find out how we can help.