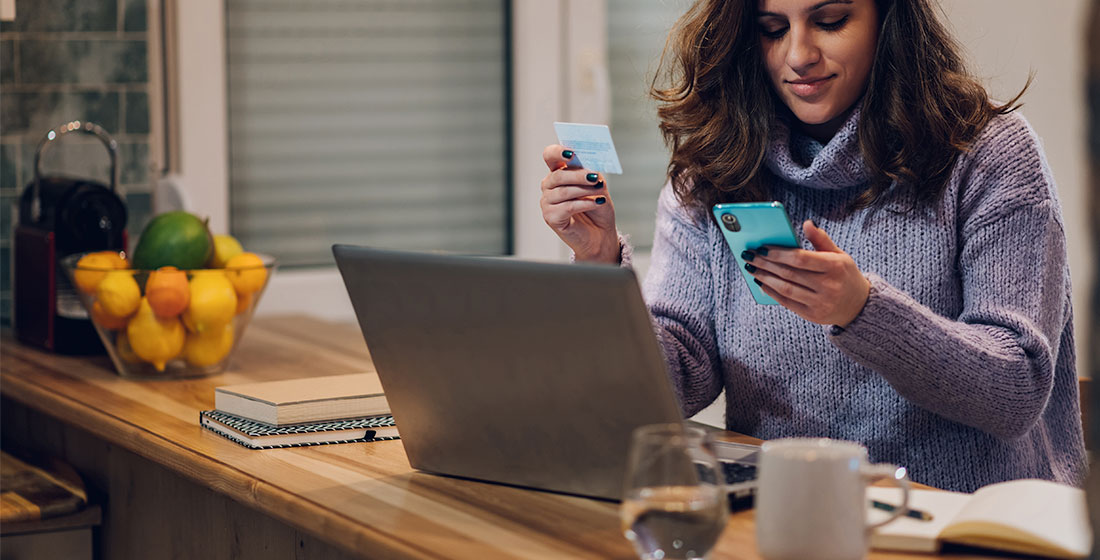 In today's digital era, businesses require flexible and convenient payment solutions to meet the evolving needs of their customers. Virtual terminals have emerged as a popular choice, allowing businesses to accept phone or online payments without the need for a website or shopping cart. In this article, we will delve into the top five virtual terminals in the market, exploring their features and benefits. Among these, we will focus on Payanywhere virtual terminal, a versatile solution that enables businesses to accept payments easily and efficiently.
Payanywhere
Payanywhere virtual terminal offers a comprehensive payment solution that allows businesses to adapt to their customer's needs without worrying about shipping, leasing, or rental fees. This virtual terminal can accept payments anywhere with an internet connection, making it ideal for online services or card-not-present orders. It supports various devices such as smartphones, tablets, terminals, or computers for taking orders and keying in card information. Moreover, Payanywhere virtual terminal securely stores customer data for future use.
One of the standout features of Payanywhere virtual terminal is its ability to create a flexible payment solution tailored to each business. It allows users to send email invoices and accept both one-time and recurring payments online, giving businesses the freedom to choose the most suitable payment method for their customers. Additionally, the virtual terminal offers the convenience of email or text receipts, allowing businesses to provide digital or printed receipts to customers and engage them with promotions later.
Square
Square virtual terminal is another popular choice for businesses seeking a convenient payment solution. It enables businesses to accept credit cards in-store, on the job, and online. Whether using Square's own devices or existing hardware, the virtual terminal seamlessly integrates with other Square products, providing a comprehensive payment solution for businesses of all sizes.
PayPal
PayPal virtual terminal, a well-known name in the online payment industry, offers a virtual terminal solution that allows businesses to accept payments via phone, fax, or mail order. For those already extensively using PayPal, this solution consolidates payment processing and provides a secure platform for accepting major credit cards.
Stripe
Stripe terminal is a versatile virtual terminal solution catering to both in-person and online payment processing. It offers various hardware options, including card readers, terminals, and mobile devices. With seamless integration with other Stripe products, Stripe terminal has become an appealing choice for businesses already utilizing Stripe for online payments and seeking a unified payment solution.
Authorize.Net
Authorize.Net, a long-standing player in the payment processing industry, offers a reliable virtual terminal solution. Apart from supporting multiple payment methods, including credit cards, electronic checks, and PayPal, Authorize.Net virtual terminal provides advanced features such as recurring billing and fraud detection tools. It also offers integrations with popular eCommerce platforms, making it a versatile choice for businesses with diverse needs.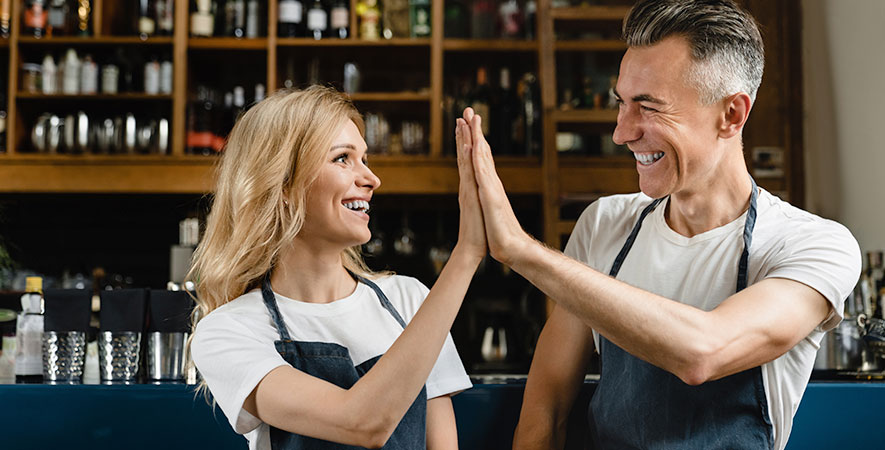 Partnering with Sekure Payment Experts
To further enhance the virtual terminal experience, partnering with Sekure Payment Experts can make a significant difference. With our expertise and commitment to finding the right POS equipment solutions, Sekure ensures that businesses have the most suitable equipment for point-of-sale, field operations, or office-based transactions.
Sekure understands the importance of protecting the bottom line and maximizing cost savings. We strive to help businesses avoid costly equipment leases and rentals by ensuring that processors provide free equipment, eliminating the need for additional expenses. By seamlessly handling payments, Sekure takes care of the rest, allowing businesses to focus on what truly matters—running their operations smoothly.
When it comes to virtual terminals, there are many options available, each with unique features and benefits. However, partnering with Sekure can significantly improve your experience. They are committed to finding the right POS systems for your business, ensuring that you have the most suitable equipment for your point of sale, field operations, or office-based transactions.
We understand the importance of protecting your bottom line and maximizing cost savings. They can even ensure that the processor provides free equipment, eliminating the need for you to bear additional expenses. By handling payments seamlessly, Sekure takes care of the rest, allowing you to focus on running your business.
One of the challenges of payment equipment and software is the involvement of multiple vendors, which can lead to confusion and difficulty finding resolutions. However, Sekure stands out by coordinating between vendors to ensure complete and proper support for your business. They offer comprehensive support and even provide online terminal solutions at no cost, allowing you to accept credit cards in your store, on the job, and online using one of their devices or your own.
In conclusion, selecting the right virtual terminal and payment processing partner is crucial for businesses. With Sekure, you can experience the expertise of their Payment Experts, who are ready to help you take payments anywhere. From finding the right equipment solutions to providing complete support and guidance, Sekure Payment Experts prioritize your business's success. Partnering with them can protect your bottom line, streamline your payment processes, and allow you to focus on growing your business with confidence. Give our Payment Experts a call, and let us be your trusted ally in the world of virtual terminals and payment processing.