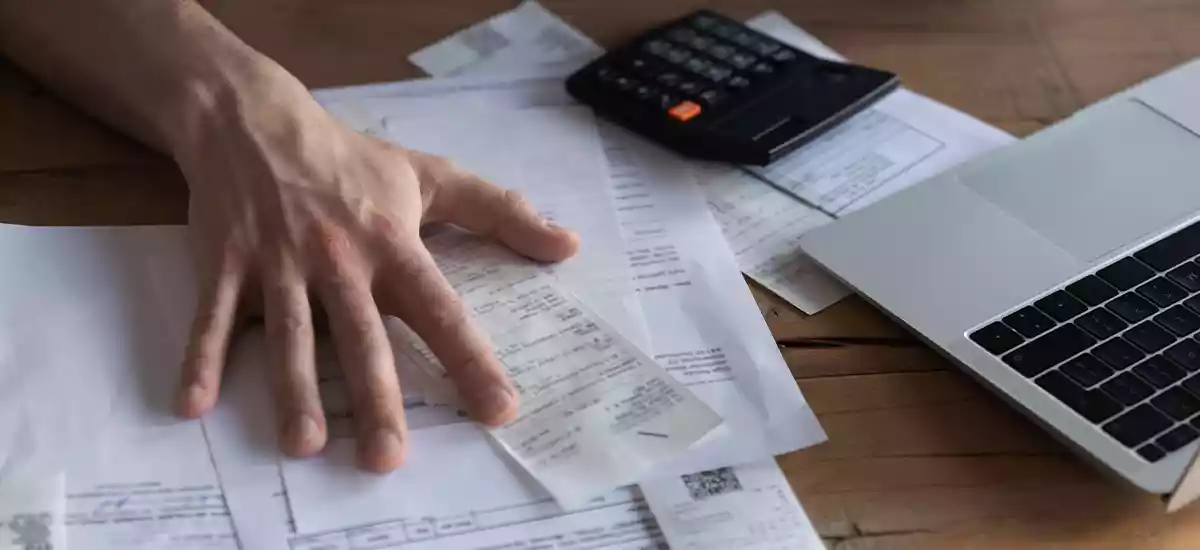 In case you missed it, Apple
rocked the payments world
on February 8 after announcing that it was rolling out "Tap to Pay" and taking aim at some of the industry's big players, including Block (Square). Stripe will be the first platform to partner with Apple and offer the capability and is already accepting businesses to participate in the beta program. Next up will be Shopify, followed by others in the fall.
What Is It?
Apple Tap to Pay will allow merchants to accept Apple Pay, contactless cards, and other digital wallets by simply tapping their phones with customers. The NFC-enabled feature will turn iPhones into POS solutions and not require any additional hardware. The technology has been in the works since at least 2020 when Apple
dished out roughly $100 million
to acquire payments startup Mobeewave. According to Apple's vice-president of
Apple Pay and Apple Wallet
, "Tap to Pay on iPhone will provide businesses with a secure, private, and easy way to accept contactless payments and unlock new checkout experiences using the power, security, and convenience of iPhone."
How It Works
Merchants download an iOS app on their device, which must be XS or later, and then use it as they would a mobile point-of-sale terminal. Once the customer is ready to complete a transaction, they simply tap their credit card, Apple Pay enabled device, or other digital wallets, and the payment goes through. Nothing changes on the customer side of the transaction. Because iPhones are already equipped with NFC capabilities, no additional hardware is required. And as always, privacy and security are rock solid.
Why It Matters
Currently, merchants that
accept payments
through their iPhone or other mobile device require additional hardware, the best known of which is the Square Reader. Apple Tap to Pay, however, streamlines the process and eliminates the need for third-party hardware. And that's bad news for Block Inc. and its Square Reader. Since Apple dropped the news, questions are being raised about the long-term outlook for Block Inc.
Forgetful Merchants Rejoice
From a non-technical perspective, eliminating another piece of hardware means that merchants have one less moving part to worry about. For merchants who are on the move and accept payments in the field, think landscapers and small businesses that work markets, forgetting a payment reader can lead to serious headaches, including lost sales and higher fees if they must resort to using a virtual terminal. Solutions like Tap to Pay to mean that as long as you've got your phone, you can accept payment.
The Bottom Line
Apple's Tap and Pay is yet another push into the payments industry to bolster its expanding payments ecosystem, which includes Apple Pay, Apple Pay Cash, and Apple Card. Ninety percent of U.S. retailers already accept Apple Pay, so U.S. consumers should have plenty of opportunities to test drive the technology once it's rolled out at scale. Apple hasn't outlined any plans to launch the technology internationally, but one can assume it's just a matter of time.