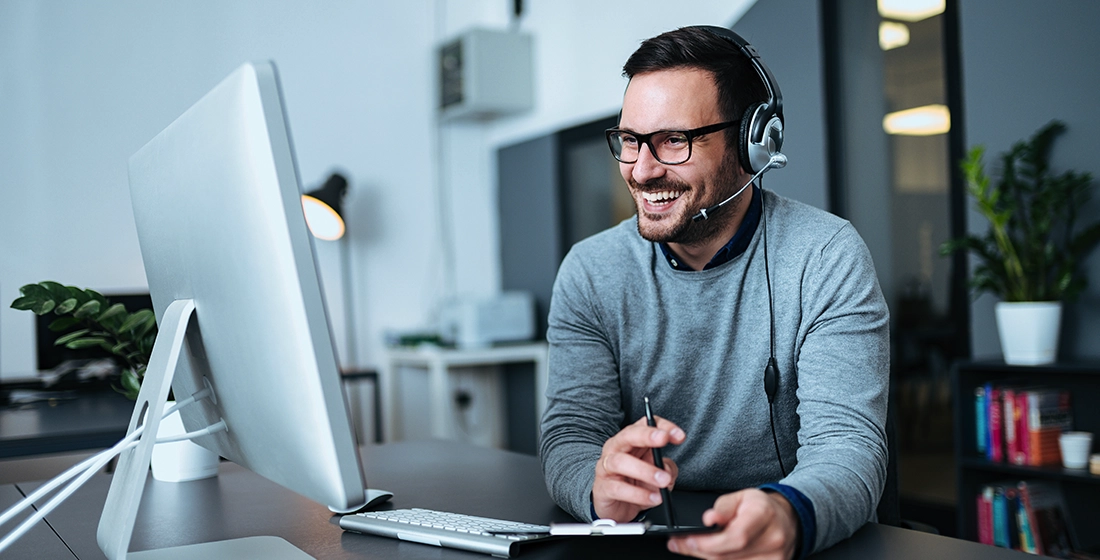 Not all payment processing solutions are created equal. Businesses that choose Braintree as their payment gateway often need help with its incomplete solution, poor customer support, limited payment solutions, and slow deposits. If you're a small or medium-sized business (SMB), there may be better choices than Braintree for your payment processing needs.
That's where Sekure comes in. Our payment processing solution provides SMBs with a comprehensive and seamless payment processing experience, which Braintree simply cannot match. This article will explore the advantages of switching to Sekure over Braintree Payments.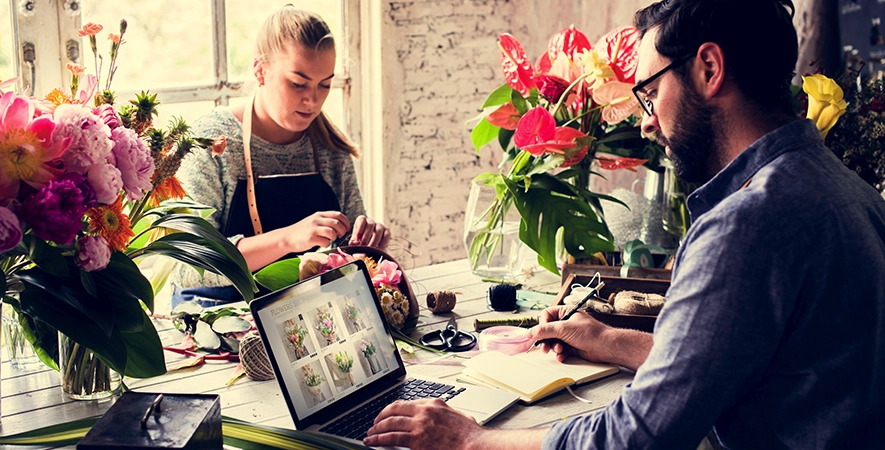 Free invoicing
Unlike Braintree, Sekure provides free invoicing, which makes it easy for SMBs to keep track of their finances. Our customizable, mobile-friendly invoicing solution allows you to filter and track payments by invoice number.
Best customer support
With the best payment processing customer support in the payment processing industry, Sekure is committed to providing you with a seamless payment processing experience. You'll have access to a personal, ETA-certified Payment Expert who will handle any payment processing issues on your behalf, with your best interests in mind.
Free same-day or next-day deposits
Sekure also offers free same-day or next-day deposits, which means that you'll have access to your funds quickly. This feature is particularly important for SMBs that rely on a steady cash flow to keep their business running.
Simplified rate structure
Sekure has a simplified rate structure with easy-to-understand statements. You won't have to worry about hidden fees or complicated payment structures that can be difficult to understand. Additionally, you can save up to 100% of the money you usually spend on processing with the Edge program. Unlike traditional cash discounts, Edge allows businesses to offset processing expenses while remaining compliant with credit card regulations.
Flexible online payment solutions
Sekure offers flexible online payment solutions to boost cash flow right away. You'll be able to accept payments from Visa, MasterCard, Discover, American Express, JCB, PayPal, Visa Click to Pay, and Apple Pay. When comparing Braintree vs Sekure, Sekure offers a completely customizable checkout experience on your existing website while freeing yourself from liability for sensitive cardholder data.
Advanced fraud protection
Sekure offers advanced fraud protection to help you avoid costly fraudulent transactions. You'll benefit from instant verification of customer information to decline suspicious transactions, which can reduce chargebacks, phishing, and card testing attacks.
Conclusion
In conclusion, switching to Sekure can provide you with a seamless and comprehensive payment processing experience that Braintree simply cannot match. From free invoicing to the best customer support in the industry, Sekure is committed to helping SMBs succeed. Plus, with free same-day or next-day deposits, simplified rate structures, flexible online payment solutions, and advanced fraud protection, Sekure is the perfect choice for SMBs that need a reliable payment processing solution. Don't wait any longer to boost your online revenue with Sekure – talk to an expert now at (833) 665-0624.