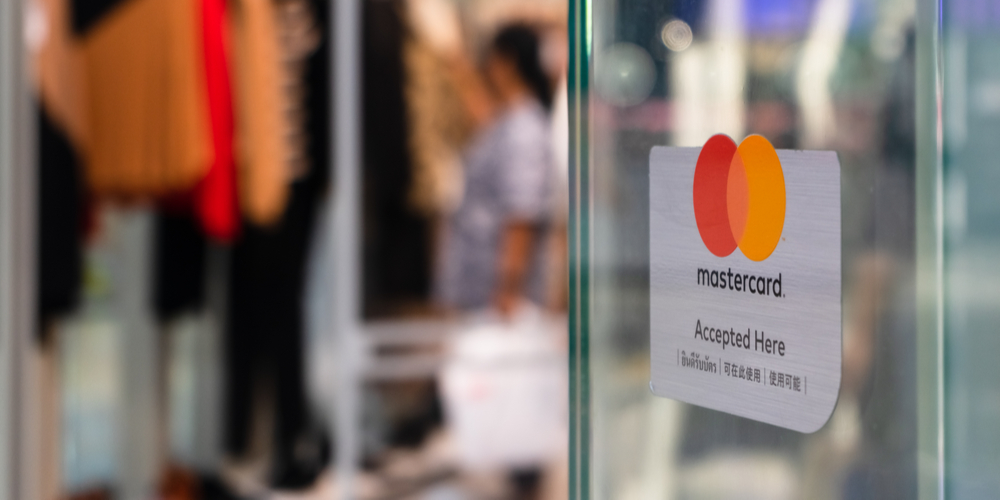 Feeling like PCI compliance is more burden than benefit?
Frustrated merchants are now in luck, thanks to North American Bancard's new
PCI Plus
program. It's a hands-off approach to helping businesses protect their payment systems from breaches and theft of cardholder data. According to the
2019 Verizon Payment Security Report
, only 20.4% of businesses are PCI compliant, meaning that 1 in 5 companies in the U.S. do not yet comply with the obligations set in place. While PCI compliance may seem like a hassle, doing business without it is a risk that simply can't be taken. "When compliance is not maintained, it can cost a business hundreds of thousands of dollars, including fines and the cost of card replacement if card data is compromised,"
states Robyn Mitchell
, chief compliance officer at NAB.
Why It Matters to Merchants
NAB's frictionless new program maximizes payment security, protects merchants in the event of a security breach and reduces merchant costs. Through their partnership with SecureTrust, a leading provider of PCI DSS compliance validation tools, NAB merchants receive:
Vulnerability scans: Up to three IP addresses are covered.
Intelligent PCI Wizard: Enhanced PCI Fast Track technology streamlines the compliance process.
Endpoint Protection Suite: Mac and Windows systems can be integrated with the security tools.
Dedicated support: Professional, hands-on customer care.
What You Should Do About It Right Now
If you aren't already, it's time to
get PCI compliant
. If you are compliant but feel like it's eating away your precious time, learn about the hands-off benefits of NAB's new PCI Plus Program so you can focus on other aspects of your business.
No forms or third-party requirements: Qualified merchants using Payanywhere are exempt from SAQs, scans and annual check-in
Simplified fee structure: No separate PCI fee for many merchants, others will have one simple fee.
Flexible payment options: Choose an annual or monthly payment plan.
Breach forgiveness: Qualified merchants receive $100,000 coverage for specific breach-related costs.
Sekure Is Your Trusted PCI Compliance Partner
Sekure's customer support team are
certified payment processing experts
and can answer all your questions about PCI compliance. Learn more about how Sekure makes PCI compliance simple and provides peace of mind for business owners like you.
Contact us
today to learn if NAB's PCI Plus program is right for you!