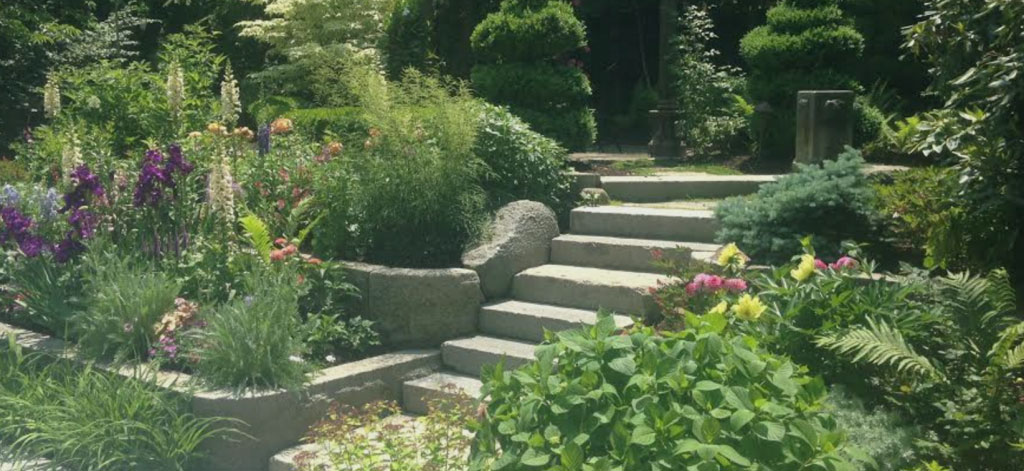 About
Tina and her husband Jim built their business out of their mutual passion for landscaping. With more than 25 years of experience, they offer a wide range of projects and maintenance services for homeowners and businesses throughout Essex County. They pride themselves on the quality of their work, and their customers' satisfaction are a crucial factor in their business. If you're in the area and would like to revamp your landscaping, Tina and Jim are the perfect pair to take on your project!
Can you tell us a little bit about your life before Nash's Landscape and Masonry?
We were in the Auto parts business for about 10 years.
What led you to your current profession? What made you embark in the landscape and masonry industry?
Our interest cultivated through our hobbies.
What are some of the obstacles that have you faced throughout the years?
Attracting immediate in town customers.
What are some of your proudest moments?
Watching our children grow up and teaching them our business experiences.
Have you changed the way you run your business? What is the biggest lesson you have learned?
Service, service, service!
Are there any people in your life that you would say inspire you?
My husband and family.
Samantha is our experience at Sekure, she has been very receptive to our special company needs.
Running a business has many advantages, but trying to do everything yourself must be challenging. How has Sekure impacted your business? Is there something about our relationship that stands out to you?
Samantha is our experience at Sekure and she has been very receptive to our special company needs. She should be cloned!
The payment industry is constantly evolving. Has Sekure been able to help you along this process?
Yes, having Samantha.
What advice would you give to business owners today wanting to start off on their own?
Love what you are doing!
If you had to choose another career path, what would it be?
We have chosen our career paths according to our interests and passions.
You can see more of their work by visiting their website here.