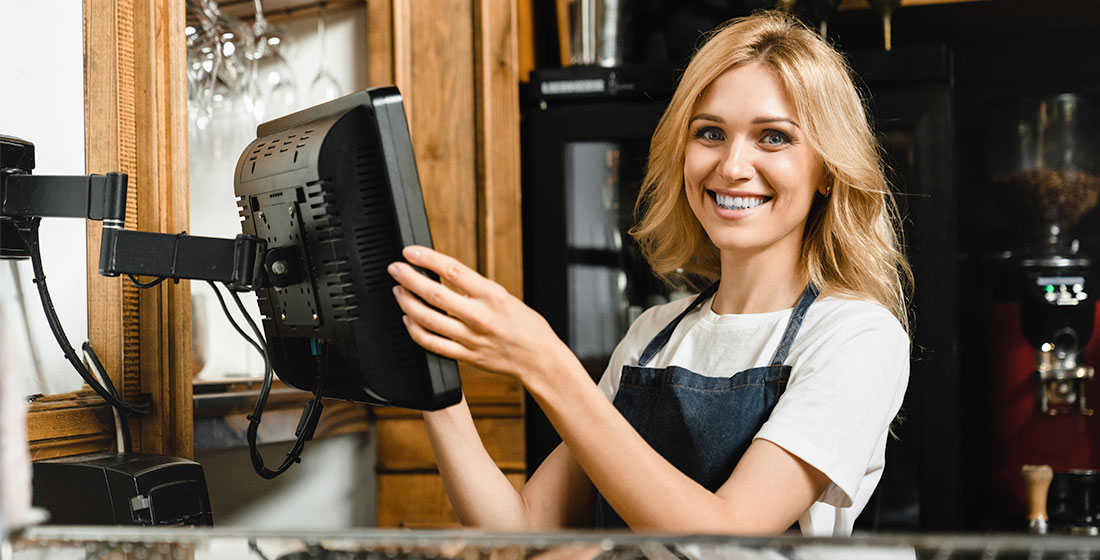 Is Vantiv holding your business back? As a small business owner, you may be feeling frustrated with the high fees and need for more transparency that comes with using Vantiv's payment processing services. But fear not, Sekure is here to help you make the smart move to a more transparent and cost-effective payment processing solution.
At Sekure, we understand the challenges that small business owners face when it comes to payment processing. That's why we offer a range of incentives to help make the switch as easy and hassle-free as possible. Whether you're looking to get out of your current contract or upgrade your outdated POS equipment, we've got you covered.
First and foremost, we pay standard early termination fees. That's right, we're not afraid of Vantiv's early termination fees, and we don't think you should be either. We'll help you free yourself of those pesky fees by paying up to 100% of them. We'll even facilitate the cancellation with your current processor and reimburse standard cancellation fees.
But that's not all. We'll also buy back and recycle your old POS equipment and provide you with free, contactless smart equipment. No leasing, rental, or shipping costs to worry about. All new equipment is pre-programmed and ready to plug in. And we'll even walk you through the setup process, so it's as easy as 1-2-3.
And when it comes to rates, we guarantee to offer you the lowest rates possible. We analyze over 3000 merchant statements each month, which allows us to negotiate very close to cost rates. We'll take a holistic look at your current setup, uncover any unjust charges, and make you a (much) better offer, complete with a rate guarantee. Say goodbye to the hidden fees and misleading terms of service that Vantiv (FIS/Worldpay) is known for. Sekure offers a better deal.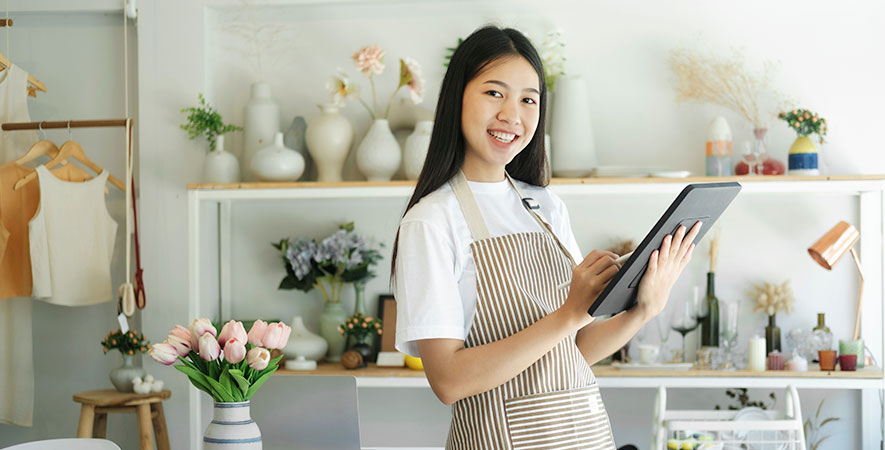 But it's not just about the rates. We understand that small business owners need reliable support and guidance when it comes to merchant payment processing. That's why we offer personalized support from our ETA-certified Payment Experts. Your personal Payments Expert is just a live chat, phone call, or email away. It's their job to handle any issues for you, with your best interests in mind.
And with our Rate Sekurity Guarantee™, you can be sure you'll always have the lowest rates possible for your unique needs. We'll passionately support you and seek the best solutions for your business. And we'll make sure that you keep your costs down and keep them down.
So why overpay for processing? Start saving in 48 hours, risk-free. Call (833) 704-2603 to speak to one of our Payment Experts and make the smart move to transparent, lower rates, and better service without fear of reprisal. With Sekure, you can trust that we have your best interests at heart.
In conclusion, as a small business owner, you deserve a payment processing solution that is transparent, cost-effective, and reliable. Vantiv may be holding your business back, but our Payment Experts are here to help you break free from high fees, outdated equipment, and unreliable support. With our range of incentives, personalized support, and rate guarantee, you can trust that you're in good hands with Sekure. So don't wait, make the smart move today and start saving in 48 hours, risk-free.