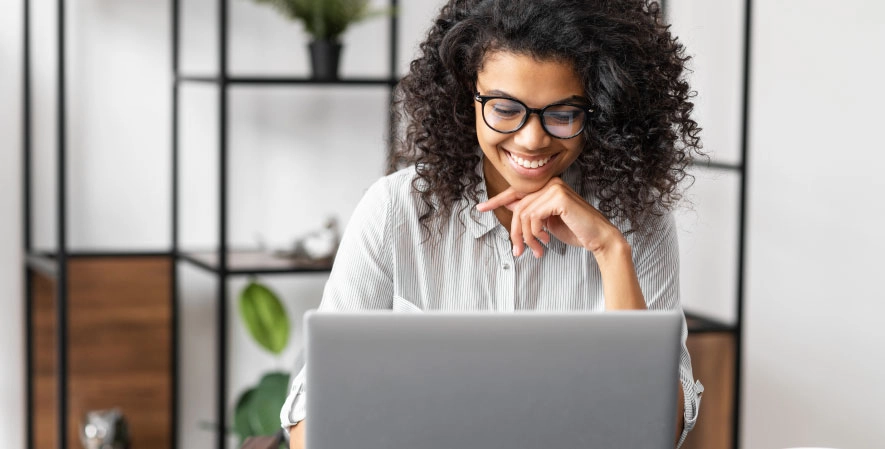 Verosa QuickBooks is an economical solution for merchants looking for an easy way to process customer credit cards. The Verosa QuickBooks plugin hosts a payment terminal specifically for QuickBooks accounting software.
Features and benefits of Verosa QuickBooks integration
Verosa QuickBooks allows merchants to quickly and easily pay QuickBooks invoices, statement charges, and sales receipts. According to an industry journal, Paypers, users can easily:
Manage several different merchant accounts with an array of different QuickBooks company files
Catalog multiple cards or accounts for each Quickbooks job and/or customer
Simultaneously process multiple transactions via eCheck and recurring credit card payments
Instantaneous Quickbooks postbacks
The Verosa Quickbooks payment terminal is a popular choice with merchants because it simplifies their ability to offer convenient credit card payment options to their customers. It also saves them money by reducing their processing costs due to its ability to be used with most USB readers to process credit card transactions.
Set-up is effortless and requires no technical know-how. Simply add a USB card reader to the systems where employees will be accepting credit cards, and the software will automatically connect it as well.
What's more, accepting ACH/EFT and a e-Check transactions are as simple as processing a credit card with an ACH/EFT processing account.
Is Verosa QuickBooks compatible with my os?
The Verosa Quickbooks integration includes many features that streamline accounting procedures and help reduce processing costs. The integrated payment terminal is intuitive and user-friendly, no matter which one you use – QuickBooks Pro, QuickBooks Premier, QuickBooks Enterprise or QuickBooks Accountant.
This payment terminal software is compatible with:
Desktop versions of Microsoft Windows 7, 8, 8.1, and 10
Windows 2008 SP3 and newer versions
It is not compatible with:
Windows XP
Windows Vista
Windows 2003 SP or older
However, Windows XP and Windows Vista are not supported. If you use Windows Servers, the payment terminal software is compatible with 2008 SP3 or later, but not 2003 or before.
It is also important to be aware that Verosa only works for Windows systems, namely Parallels, VMware by Fusion, or Virtual PC for Mac. It does not integrate into Quickbooks for Mac. Learn more about this here.
Single and multi-user QuickBooks Verosa
Quickbooks works with single and multi-user QuickBooks accounts. All that's required is the installation of the payment terminal on every computer that uses QuickBooks, as well as a connection to your company's QuickBooks files.
Multiple QuickBooks company files
You may also connect to the Verosa QuickBooks payment terminal with an unlimited number of QuickBooks company files. However, there is a limit to opening just one QuickBooks file at a time on particular operating systems. For every QuickBooks company file that you connect to, you must accept the QuickBooks certificate and load the payment terminal credentials. If there are QuickBooks company files that you do not want to connect to, just click on "no" when the certificate appears on your screen.
The Verosa QuickBooks software is easy to navigate and designed for merchants who use QuickBooks and want an alternative processing option outside of QuickBooks/Intuit. With the Verosa plugin, businesses can reduce processing costs and protect their profitability.
Want to learn more? Reach out to our Payment Experts for the answers you need.