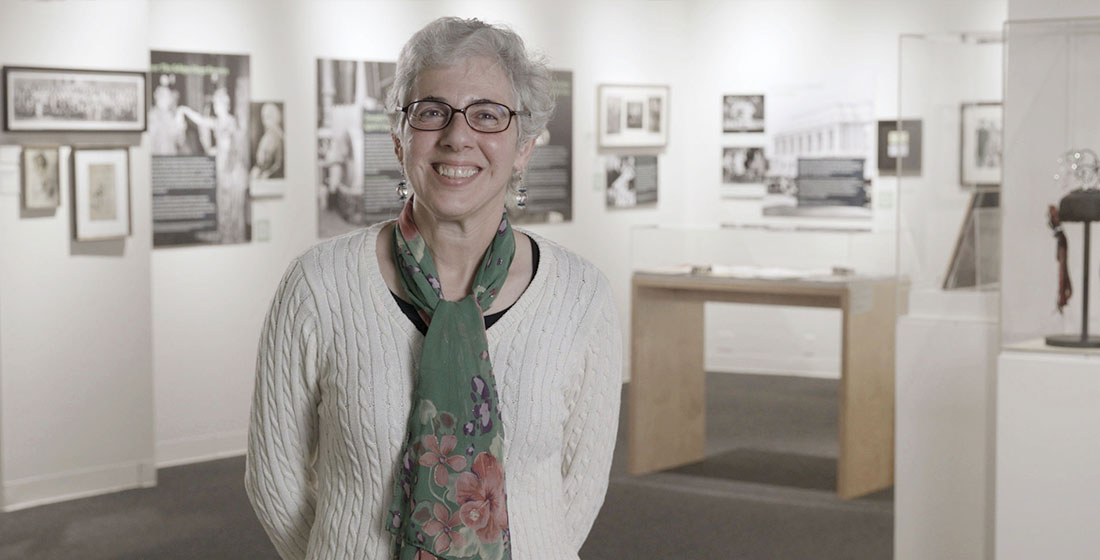 In this installment of our Merchant Spotlight series, we showcase San Francisco's Museo Italo Americano, the first museum in the U.S. devoted exclusively to Italian and Italian-American art and culture. After taking a hit during the pandemic, the museum is back on its feet: numbers are picking up, and tons of exciting events are planned for the upcoming months.
We recently sat down with assistant managing director Susan Filippo, who described how Sekure Payment Experts helped the museum move on from its previous merchant bank, and provide a seamless POS experience to visitors. She also told us about the dedicated Payment Expert who helped get the museum's system back online after POS network issues. Susan also spoke enthusiastically of the organization's future growth plans—and how Sekure has been able to be there every step of the way.
A fresh merchant services provider
The museum has been with Sekure for about three years now. Prior to that, the museum was with a merchant bank that wasn't meeting expectations. In fact, non-existent customer service and little chance of speaking to a real human were the norm. Not surprisingly, Susan didn't need much convincing to jump ship when Sekure came along.
As for the transition, it was easy: "Our onboarding experience went smoothly. I didn't have any problems getting on board with them."
In addition to Sekure's services, the museum also benefited from sleek new POS hardware. It's easy to use, making it ideal for the many volunteers who help at the museum, and need to use the POS terminals.
In addition to being user-friendly, the hardware is super quick. For example, every year, the museum has a Christmas market that brings 2,000 visitors to the museum and huge lines to the gift shop. The fast processing speeds have helped out immensely: "It's really nice to have that machine that's speedy and we can rely on," Susan told us.
Overcoming offline POS
Every merchant's worst nightmare must be an offline POS system, coupled with a snaking lineup of frustrated people waiting to pay. One morning before opening, there was an internet outage; service was ultimately restored, but the POS system wasn't working because it needed to be rebooted.
Susan wasn't sure what to do, so she called her dedicated Payment Expert: "When I called, she [the Payment Expert] walked me through it. She was very calm and patient. It took about 15 minutes. We had a nice conversation. We kind of became friends over the phone."
Susan enjoys peace of mind knowing she can pick up the phone and speak to a human whenever she needs help. Because troubleshooting POS problems on your own is never fun.
Growing together
One of the reasons the museum chose Sekure is that they wanted a partner who could scale with their future business plans. They had no use for a payment processor that would do the bare minimum. A partner who could pair their museum software to its hardware gets gold stars.
According to Susan, "We have a plan to move to our new building in three or four years, and we'll definitely have more foot traffic. Our gift shop will be three times the size. We'll probably need more than one machine. That's part of the reason I decided to go with Sekure in the first place. I think they'll come in very handy for us."
With these growth plans in mind, Susan recognized the need for a reliable and adaptable payment solutions provider; one that understands the museum's scaling needs. This was of particular importance to handle the museum's increased transaction volume.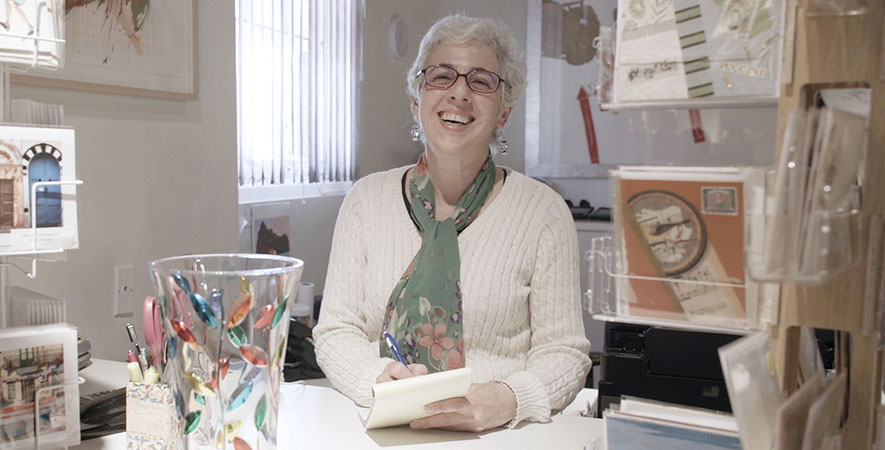 Outcome achieved
This case study illustrates the transformative impact of a proper POS system on a business—or a non-profit, in this case—and the value people place on great customer service.
The partnership between the Museo Italo Americano and Sekure goes beyond mere transactional interactions; it's built on trust, collaboration, and a shared vision for the museum's success.
Interested in how Sekure can help your business or non-profit? Drop us a line—we'd love to hear from you. Ciao for now!