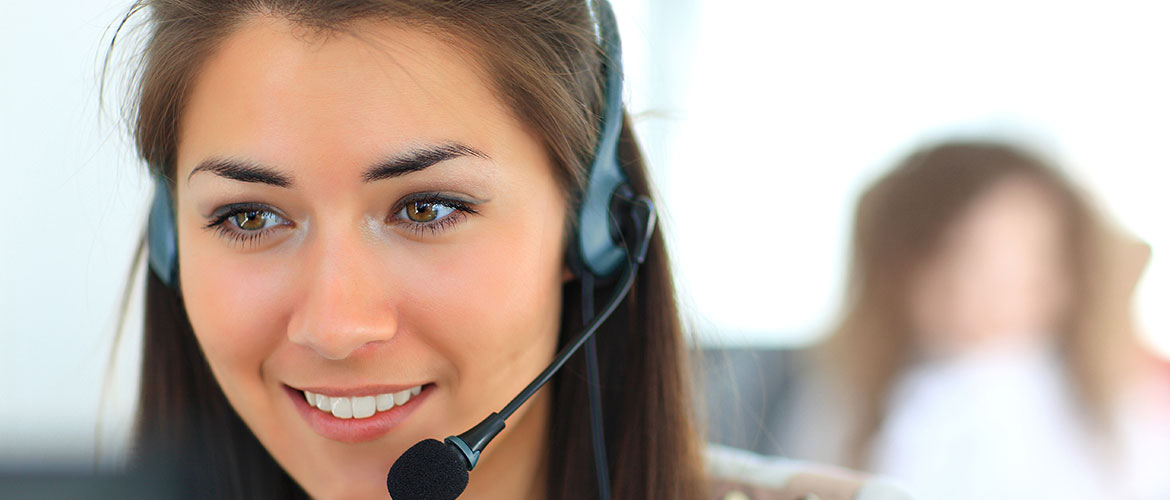 Sekure has an excellent support staff available to assist you. Accepting credit and debit is a necessity in today's business environment and a very important aspect of your business. Electronic payments already make up the majority of consumer spending and are increasing at a rapid rate. We understand the importance of having nothing but the best in customer support and service for any need or question you may have, big or small. Our integration team is available for all your POS and terminal needs, whether it's reprogramming equipment, assisting in updates or transaction inquiries.
We are dedicated to supporting you in every step of way. We believe strongly in after sales support and customer referrals accounts for 30% of our business. Sekure is quickly becoming a trusted name in credit card processing and has been advocating for merchants since inception.
We are always honored when a Merchant allows us to analyze their statement, whether it leads to a new customer or simply empowering a merchant with valuable information. Sekure reviews thousand of credit cards statements every month. We attract a wide variety of potential customers ranging from savvy business owners looking to cut costs, to some merchants that actual feel like they have been taken advantage of or even been victim of a scam.
Whatever your reason may be, Sekure staff of over 150 professionals is ready to help. If you would like a free analysis of your statement without any cost or obligation then call us today or visit us online.
1-866-437-3189 ext.225