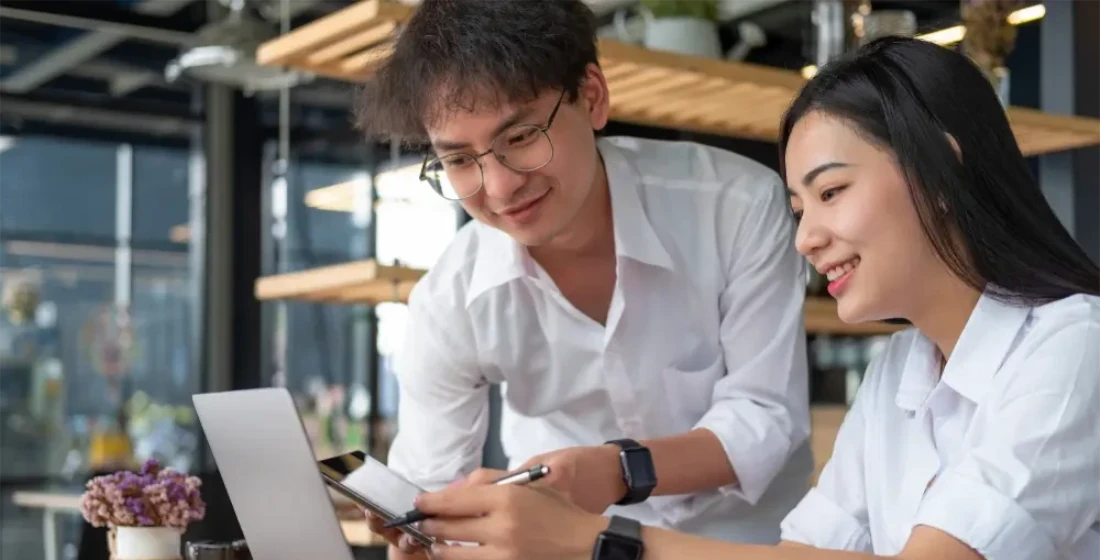 As a small business, choosing the right payment processing solution is critical to your success. One of the biggest challenges small businesses face is navigating the complex and often confusing world of payment processing. Companies like Worldpay merchant services offer payment processing solutions, but their hidden fees and unclear terms of service can be frustrating and costly for small businesses. This is where Sekure Payment Experts can be a game changer.
At Sekure, we understand the challenges small businesses face and have designed our payment processing solutions to make it easy for merchants to get the best deal with transparent, lower rates and better service without fear of reprisal.
We offer a number of incentives that make working with us a no-brainer for small businesses. For example, we pay standard early termination fees and buy back your outdated POS equipment. We also provide free, contactless smart equipment and offer the lowest rates, guaranteed.
When comparing Worldpay vs Sekure, it's important to note that we are dedicated to supporting our merchants every step of the way. We will help you free yourself of early termination fees by paying up to 100% of them, and we'll make the cancellation process with your current processor as smooth as possible.
We also make it easy to switch to our payment processing solution by buying back and recycling your outdated POS equipment and providing you with free, pre-programmed, contactless smart equipment. With no leasing, rental, or shipping costs to worry about, you can be up and running in no time.
One of the key benefits of working with Sekure is our commitment to providing the lowest rates possible. We analyze over 3,000 merchant statements each month, allowing us to negotiate very close to cost rates. We take a holistic look at your current setup, uncover any unjust charges, and make you a better offer, complete with a rate guarantee. And, there's no change to your business bank account – your deposits and transactions stay the same.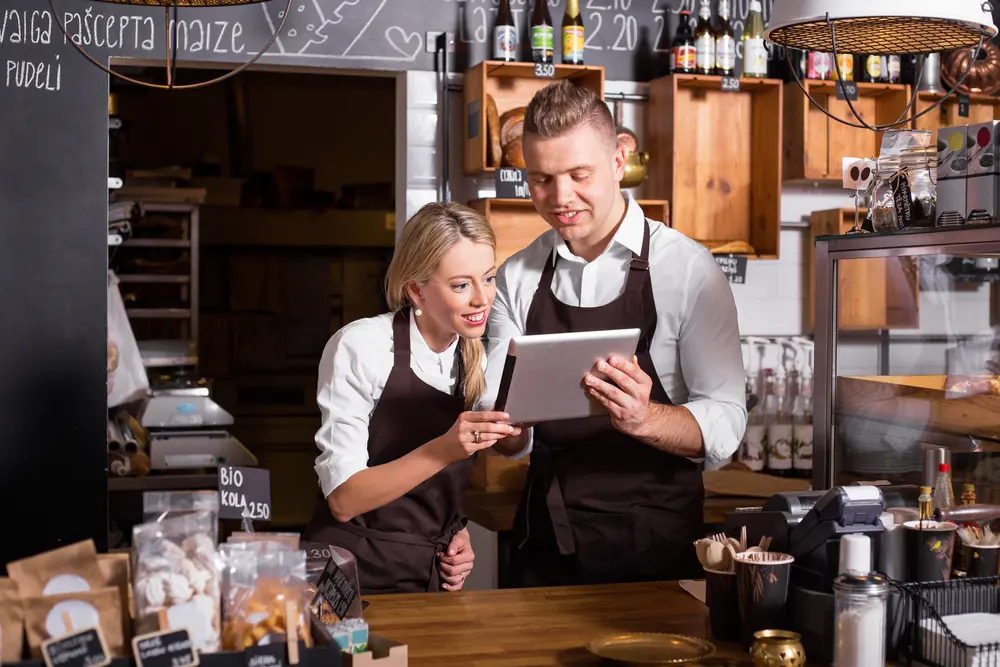 Sekure offers a better deal than Worldpay with our lower interchange-plus rate structure, and you can save even more with our Edge program. With no setup, monthly, or maintenance costs, and no equipment rentals or leasing costs, you can save up to 100% of the money you spend on processing. Plus, with our next-day or same-day funding options, you stay in control of your daily deposits.
With our Rate Sekurity Guarantee™, you can rest assured that you will always have the lowest rates possible for your unique needs. And, you'll have a personal, ETA-certified Payment Expert to handle any issues and make sure you always have the best solutions for your business.
In conclusion, if you're tired of dealing with Worldpay's hidden fees and unclear terms of service, it's time to switch to Sekure. With our commitment to providing the lowest rates, transparent pricing, and better customer service, you can start saving in just 48 hours – risk-free. So, why overpay for processing? Call (833) 704-2586 today and get the best deal on the payment processing solution you deserve.