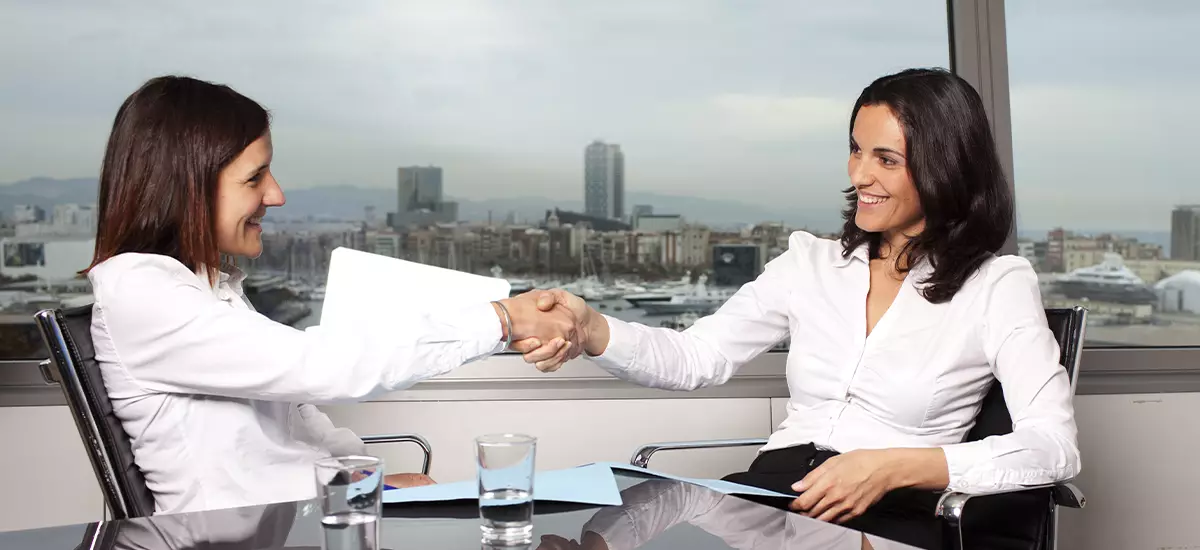 Not all merchants are created equal. Nor are the payment processors that serve them. One key area where they differ is their willingness to accept risk. Some payment processors shun high-risk merchants, while others are more accommodating. This article provides an overview of high-risk merchant accounts and what it means to be a high-risk merchant.
What Is a High-Risk Merchant?
High-risk merchants are businesses that many payment processors won't accept because they are too risky. On the one hand, a merchant might be considered high risk due to the business itself. For example, businesses just starting up will likely be considered higher risk because they don't have a processing history. On the other hand, a business might be deemed high risk because of the industry in which it operates, i.e., cannabis or gambling.
High-Risk vs. Low-Risk Merchants
Here are some key differentiators between high- and low-risk merchants.
| | |
| --- | --- |
| High-Risk | Low-Risk |
| Poor credit history High volume of returns and chargebacks High-risk industry Monthly sales volume over $20,000 High sales volume to high-risk countries* Average credit card transaction over $500   | Strong credit history Low volume of returns and chargebacks Low-risk industry Monthly sales under $20,000 Low sales volume to high-risk countries Average credit card transaction under $500 |
*High-risk countries are generally any country outside of the U.S., Canada, Japan, Australia, and Europe
High-Risk Merchants: The Implications
People with higher credit ratings pay lower interest rates, and the same holds true for merchants. Merchants deemed higher risk end up paying more for the privilege of accepting payments. So what does this all mean? High-risk merchants face higher processing costs, not only card-processing fees but also chargeback and early-termination fees and even higher monthly and annual fees. Moreover, you may be required to enter a longer contract. For the processors, it's all about managing risk. In addition to these longer contracts, high-risk merchants generally face other obstacles, including less flexible terms and a requirement to provide more documentation before being approved. If you're considered high risk and are looking for a payment processor, you need to do your research. Shopping around to find a higher risk-tolerance processor that won't hit you with hidden fees is time well spent and will pay off in the long run. Some have a higher risk tolerance and specialize in high-risk merchants, while others steer clear of them. Take payment processor Helcim, for example. It offers competitive rates but can only do so because it doesn't accept high-risk merchants. This, according to
Merchant Maverick
's Helcim review.
High-Risk Merchants: What to Do
So, how do you obtain a high-risk merchant account? You can start by contacting merchants in the same industry to see whom they are using. Second, focus on the aspects of your business you can change. While you can't change your industry, you can take steps like building a solid reputation and credit rating. Finally, understand that higher fees are a cost of doing business and incorporate them into your business model.
The Takeaway
Being a high-risk merchant can be a tough gig. While you can't change certain realities about your business or industry, you can take steps to find the right processor. Don't just settle for the first processor that accepts you. Do the extra leg work and find one that offers flexible solutions and industry-leading customer service. Are you a high-risk merchant? Get
in touch with Sekur
e
, and one of our payment professionals will be happy to discuss your options.