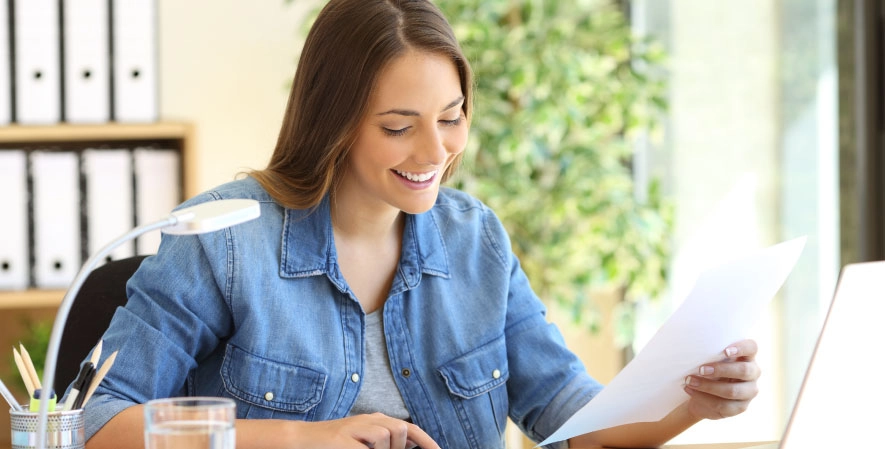 Small business owners wear many hats and need tools that can multi-task as well as they do. With PayAnywhere, they can quickly access a wealth of business insights from every aspect of their business in one central location.
Find what you need in your Payanywhere reports:
Account Summary: Your gross and net sales broken down.
Card Brand Summary: Credit card transaction sales broke down by card.
Customer Experience: Customer feedback including name, date, invoice number, rating, and which employee served them.
Customer Export: Customer contact information can be exported to other locations.
Customer Performance: Analyze customer spending habits and patterns to build better promotions and business planning.
Deposit Detail: The daily batch lists the day's transactions one by one. This feature is only available on single-day date ranges.
View Disputes Report.
Deposit Summary.
Employee Flash Report: Quickly review net sales, discounts, tax, tips, voids, refunds, and payment methods on an individual employee basis.
Employee Performance: Track and monitor employee performance and progress using historic and real time sales date.
Flash Report: At-a-glance totals for net sales, discounts, tax, tips, voids, refunds, and payment methods.
Expanded Transaction Report: Export a detailed list of your transactions for a defined period of time.
Item Export: Export inventory stock counts to a library on your system.
Detailed Item Performance
Payment Type Summary
Product Sales Report: Use quantity and sales volume data to track sales performance.
Refund Summary: Detailed refunded transactions report in a defined time frame.
Tax: Review taxes collected and sales totals by taxable amount.
Transactions: Create and export lists of transactions for a set time frame.
View transactions by Item
View transactions by Category
Payanywhere reports can be created for specific date ranges and exported or downloaded to your computer.
You can download PDF's of Account Summary, Flash, and Product Sales Reports.
Download PDF or CSV files of Transaction, Customer, and Item Exports reports.
How to access Transactions Report
View a list of your transactions or specific transaction details with click. Pre-set filters can be used to organize and separate your credit sales, debit sales, cash sales, pre-authorizations, virtual terminal, invoices, refunds, and voids.
Intuitively create custom ranges or filter transactions by date with the "Calendar" icon. If you haven't already done so, you can associate a customer with a transaction under "Transaction Details." Update or modify the ways your customers receive their receipts– email, SMS, or print receipt– under Transaction Details under Options.
How to access your customers report
View and update your customer contact details and review the transactions and customer reviews they have made with your business in the Edit Customer section.
How to access your sales report
See a detailed breakdown of your sales activity with charts and graphs. Filter your sales activity by Volume, Method, Customers, Employees, Items, and Categories. Custom Date Ranges can be created by clicking on the "Calendar" icon to pull a custom date range by day, week, month, year, and time.
Thanks to Payanywhere, accessing information that is vital to your business has never been easier. Sekure's ETA CPP Certified Payment Experts are experts in using this tool. Reach out to us and we'll be happy to help you.