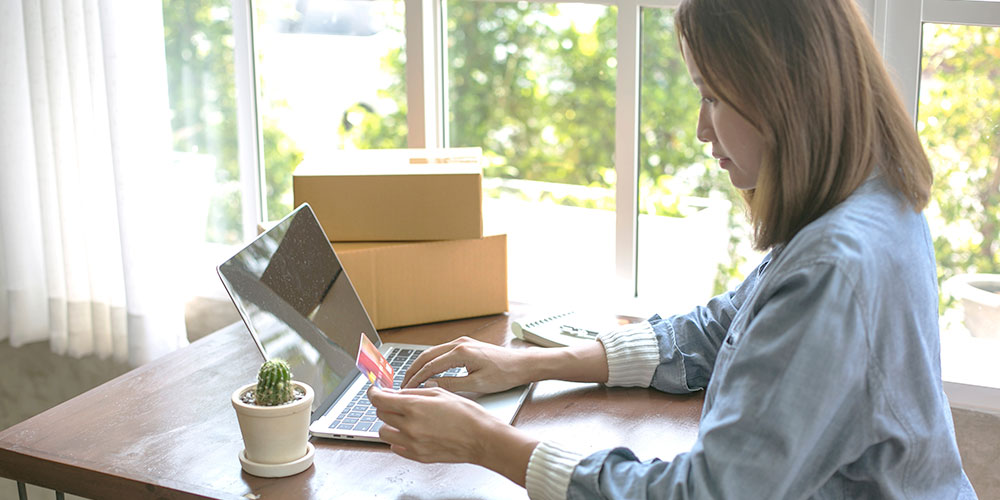 Sekure Payment Experts is excited to announce new functionalities for
Payanywhere
and Payments Hub,
online payment
of invoices with Apple Pay. In a year that has been defined by seismic retail shifts, including record uptake of ecommerce and contactless payments, merchants now have another tool in their arsenal to accept easy and
secure zero-contact payments.
A Brief History of Apple Pay
Apple Pay was rolled out in 2014 to generally favorable reviews. Although early reviews found the service user-friendly, many experts were unsure about whether it would be widely adopted. Six years later, there should be no doubts as to uptake. By February 2020, Apple Pay accounted for 5% of global card transactions, and it's on pace to account for
10% of global card transactions
by 2025.
Merchants and Apple Pay
So how does one use
Payanywhere
and Payments Hub to accept payments? The process is simple:
Merchants send an invoice to a customer from Payanywhere or Payments Hub.
The customer receives the invoice via email and is linked to a secure payments page by clicking "Pay Now."
Customers using an Apple Pay–compatible device can click the Apple Pay option to pay the invoice. Note: Customers can also pay by inputting their card information.
The payment is submitted, and a receipt is emailed to the customer.
The Rise of Mobile Commerce Continues!
You might be wondering how accepting Apple Pay
online
can help your small business. Aren't there enough payment solutions already on the market? The fact is that North Americans are using their smartphones to conduct more transactions than ever before. In fact, according to
Statista
, in 2021, 72.9% of all retail ecommerce is expected to be generated via
m-commerce
, up from 58.9% in 2017. That's a staggering figure, and merchants can't afford to sit on the sidelines. Today's consumer expects a seamless shopping experience, and a quick and painless checkout process is the cornerstone of any winning formula.
In store and In View
And while we're on the topic, if you haven't already made it clear to your in-store customers that you accept Apple Pay, here are a few tips to give them a heads up:
Display the Apple Pay symbol at your point of sale where it can be easily seen.
Download the Apply Pay mark so you can add it to your email, terminal screen, and website.
Order Apple Pay decals to put on your storefront window and register.
What About Security?
Apple Pay is even more secure than traditional credit and debit card purchases. The reason: Each time a customer makes a purchase, they are required to authenticate the transaction with Face ID, Touch ID, or a passcode. Furthermore, when customers pay with Apple Pay, their credit card or debit card information is never stored in your systems, so you won't be handling sensitive data.
Conclusion
People love buying things with their phones, and the passion is only intensifying. Payanywhere now offers merchants another avenue to provide a smooth ecommerce experience to consumers and position themselves to capitalize on future trends. If you're interested in expanding your payment abilities, we'd love to hear from you!
Get in touch with Sekure today
, and we'll find the optimal payment solution for your business.