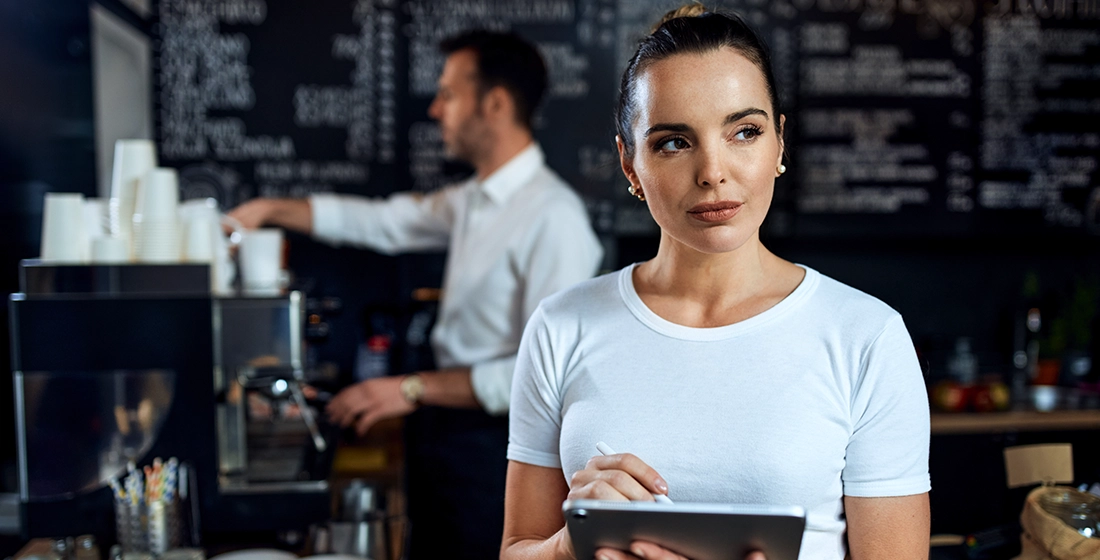 Are you tired of high processing fees eating away at your profits? Do you want to streamline your accounting processes without breaking the bank? Look no further than Sekure Payment Experts' QuickBooks integrations.
With Sekure, you can enjoy all the benefits of QuickBooks while saving up to 100% on your processing costs. Our exclusive partnerships with Chargezoom and Payanywhere allow us to offer special discounts and packages to our customers. We're not just here to help you save money – we're here to help you thrive.
Our QuickBooks integrations offer a range of features designed to save you time and money. You can post transactions to QuickBooks in real-time, create personalized invoices, and securely save multiple payment methods for your customers. With two-way sync between QuickBooks and your POS solution, you can seamlessly manage your transactions and keep your records up-to-date.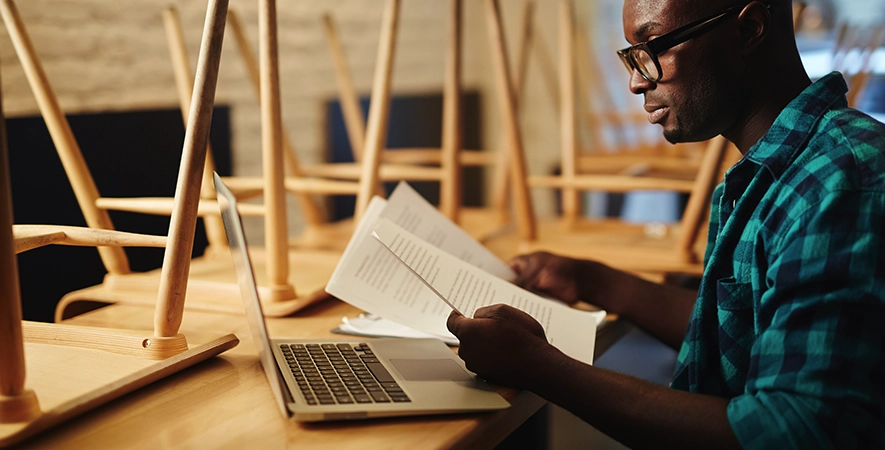 But we don't just offer top-notch technology – we also provide personalized support to help you get the most out of your QuickBooks integration. When you work with Sekure, you'll have a dedicated Payment Expert who is always available to help you with any questions or issues. We pride ourselves on delivering exceptional customer care, and our reviews speak for themselves.
At Sekure, we understand that every business has unique needs. That's why we offer a range of QuickBooks integration options tailored to your specific requirements. Whether you need to send recurring invoices, embed payment links, or manage employee access on a single license, we've got you covered.
And if you're new to QuickBooks, don't worry – we'll help you get set up fast. We'll walk you through the process step-by-step, and make sure you have all the tools you need to succeed.
So what are you waiting for? If you want to get the most out of QuickBooks and ensure you save on payment processing costs, Sekure is the way to go. Our QuickBooks integrations offer unparalleled value, and our personalized support ensures that you'll always have the help you need. Give us a call today at (833) 704-2560 to learn more about how Sekure can help your business thrive.