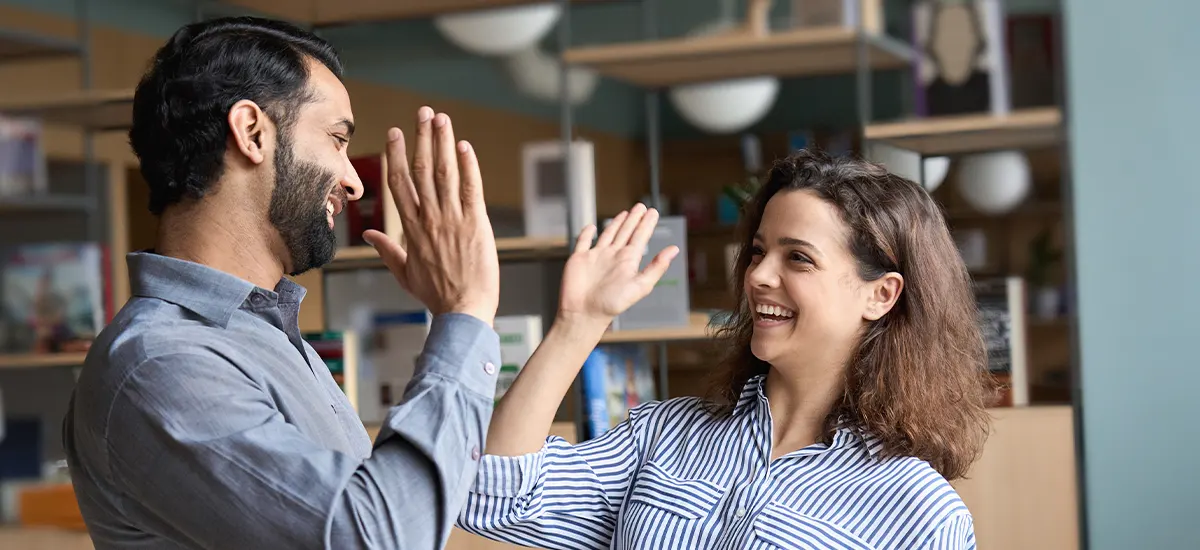 Let's say you're a small business owner who's in the market to renegotiate your credit card processing rates. Let's say you did some research, read the online reviews, and decided that Sekure Payment Experts looks like the most obvious option to help you in this endeavor. Perhaps your experience with your Sekure Account Executive is so pleasant, the newly negotiated rates are saving you so much money, and the dedication of your personal Customer Service Relationship Manager is so above and beyond that, you almost can't believe it.
Wouldn't you want to share that experience with other small business owners in your area? What if the deal was sweetened even further by offering you a $250 Visa gift card for every merchant you refer who moves forward with a merchant processing account through Sekure? What if, by simply signing on, they would also get a $250 Visa gift card?
I'm going to do away with the hypothetical hyperbole at this point because that is exactly what happens with Sekure' Refer-A-Friend Program.
Not like other referral incentive programs
Talking to Ross Taylor, Vice President of Sales Development at Sekure, gives you a sense of the dedication and pride that goes into giving Sekure's merchants the very best customer experience. In terms of referral incentive programs, he says, "what you'll find from any big organization across North America is an offer made to clients that says, 'let's now take your network and give them the same great service". However, those incentives are usually meant to encourage more spending on the part of existing clients. For example, the offer is usually something along the lines of "refer another customer and get 10% off your next purchase or "refer another client and get $10 towards your next billing cycle". This is where Sekure sets itself apart from the herd.
"We pay well," says Ross, "we've done our market research. For a fact, ours is the most profitable and beneficial to our clients."
Not only do you, as one of Sekure's clients, get the benefit of:
The best available rates;
The most up-to-date equipment and/or integration;
Vast industry insight from our experienced account executives;
Dedication and expert knowledge from your own exclusive customer service representative
By passing this amazing deal to other business owners in your area, you also stand to gain an extra $250 in Visa gift cards per referral who open a merchant processing account through Sekure. No additional purchase necessary, no hidden strings attached – if they sign up, you both get paid. It's truly that simple.
A Sekure dynasty in Tullahoma
To see this in action, let me take you to Tullahoma Tennessee, where one happy Sekure customer, inspired three generations of referrals.
Over at Clayton's Shoe Store, owner Florence Hull's successful customer experience was due to a quick and coordinated response by a dedicated team of employees at Sekure, including Account Executive Mike Jaz. Their attentiveness to Florence's needs and their willingness and ability to deliver a sustainable solution in a time-sensitive manner impressed the business owner and encouraged her to refer Sekure to Randy Steverson, owner of The Flower Shoppe in Tullahoma.
When Randy had bought The Flower Shoppe two years prior, he decided to continue using the same processor as the previous owners. In all fairness, the rates weren't bad, but Mike knew he could find better. Mike was able to negotiate lower rates with a different processor, which amounted to substantial savings in processing fees for the small business owner. Sekure's committed Customer Service team worked directly with Randy to make the switch simple, and in no time, he was running transactions on his brand-new terminals.
So impressed was Randy with Mike Jaz's knowledge of the industry, dedication to saving him money, and excellent customer care, he referred Sekure to The Attic Outlet, whose Executive Director is Lisa Cardwell.
The Attic is both a thrift store and a non-profit organization (it's the main source of funding for Community Care Ministries, Inc.). While The Attic Outlet has different business needs from Clayton's Shoe Store and The Flower Shoppe, Mike was once again, able to negotiate excellent rates. Sekure's Customer Service team ensured Lisa was set up with the most suitable and updated equipment for the store –all of which led to yet another satisfied customer.
Building a Sekure community
Sekure has been making an impact on Tullahoma's small business community by building strong ties with the local business owners through attentive quality service and care, as well as by giving personalized support to each business. The success stories of these happy merchants have made Sekure a recognized, trusted source of support for businesses in the community.
And of course, each of these business owners received a $250 gift card simply for sharing Sekure's top-rated customer experience.
So why not join them? Why not see what Sekure can do for you and your business? There is no risk to inquiring, Sekure's dedicated and knowledgeable team does all the heavy lifting for you, while you have savings and gift cards to gain.
Take it from Tullahoma: Sekure is here to support the small business community.