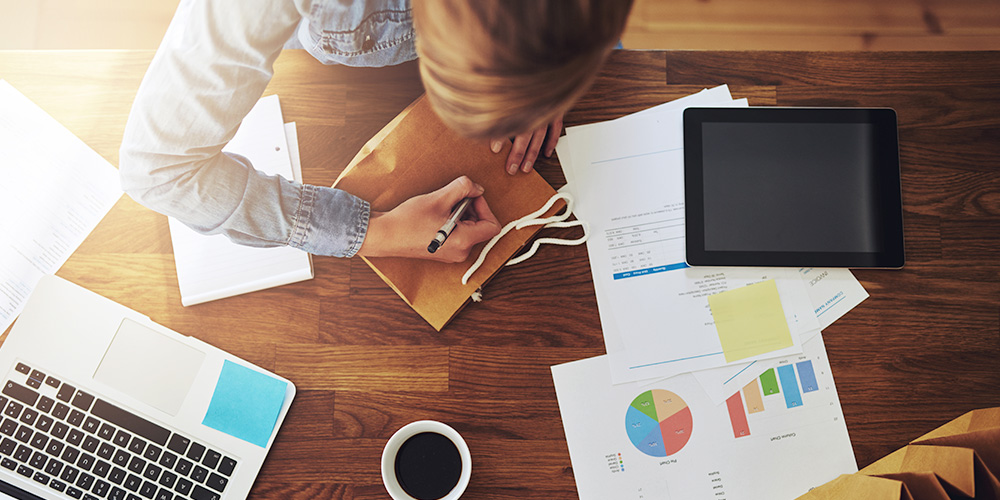 While 2020 was all about the notorious pivot, maybe you should make 2021 the year of the new business. Indeed, the pandemic has triggered new trends and niches to fill. So whether you're looking to start a new career or simply earn some extra income with a side hustle, opportunities abound. Here are five small business ideas to mull over.
Building a contracting business
The U.S. housing market has bucked the pandemic-induced economic slump and is soaring right now, with 820,000 existing homes selling in 2020. On the flip side, the lack of inventory has caused many homeowners to stay put and renovate their homes. People are spending more time at home and rejigging interior space, while also looking to spend more time outside. In fact, deck construction in mid-2020 skyrocketed 275%.
If you have the handyman skills, launching a home repair business could be a lucrative proposition. Check out this great resource to get on the right path.
Grow a gardening business
Do you like spending time outside and getting your hands dirty? This profession could be just the ticket, especially if you have access to the proper equipment and a vehicle. The popularity of gardening has exploded over the last year with the pandemic and shelter-in-place orders. People have a lot more time, and dirt, on their hands. Once things get back to normal, however, they may have less time to spend tending their gardens. That's where you come in. Here are some pointers that are worth checking out.
Launch an ecommerce business
If you can't beat the trend, you might as well join it. Ecommerce grew 44% in the U.S. during 2020, with online spending representing 21% the year's total retail sales. Although the prospect of starting an ecommerce business may seem daunting—especially if you aren't tech-savvy—it's not as hard as you might think. To begin, all you need is a product or service and a plan. Here is a blueprint to help you lay the groundwork for success.
Go freelance
Freelancing has grown along with the gig economy and is worthy of consideration. It's a great way to generate some extra income, provides a flexible work schedule and gives you total independence over your work. Furthermore, websites like Fiverr and Upwork, which bills itself as the "world's work marketplace," are great places to get noticed and will help you build your business. In-demand fields include website development, graphic design, SEO, digital marketing, photography, copywriting, and more.
Get cooking
Cookbooks, food blogs, ice cream trucks, meal-delivery services, preserves—take your pick. Home-based food businesses have been springing up since the pandemic, with some jurisdictions even adapting their requirements to exempt them from various regulatory requirements. Looking for some inspiration? One of our partners has a helpful checklist for starting a food business.
Conclusion
Whatever direction you take, make sure you're passionate and knowledgeable about your pursuit. If you dislike dogs, opening a doggy daycare probably isn't your best option. Likewise, careful planning and execution are a must. And be realistic and stick with what you know. Once you get the ball rolling and reach the stage where you are ready to accept payments—in the field, online or anywhere else—get in touch with us. One of our team members will guide you through the whole process and get you up and running in no time.