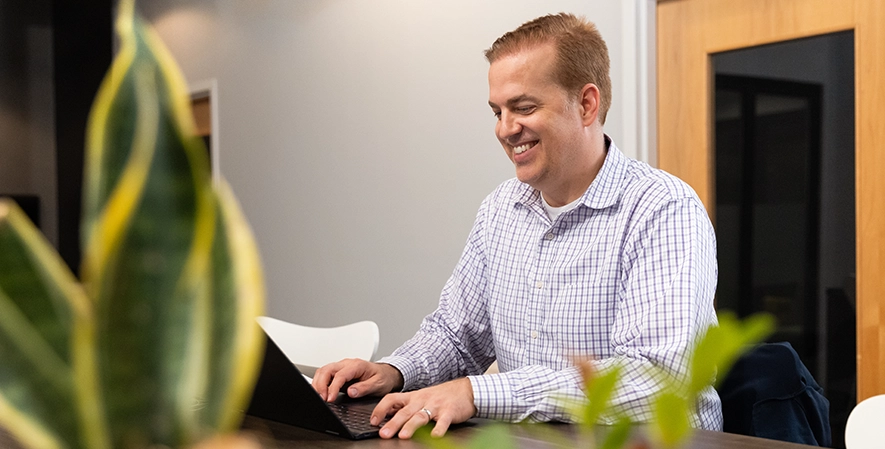 The pandemic fundamentally changed the way people work, accelerating the demand for flexible workspaces that are productive and spark innovation among employees. Company's needed a way to replicate the same in-office collaborative energy that is the source of creativity and the life force of many business cultures.
Idea Space answered the call for a boutique office space in Boston's Back Bay that provides entrepreneurs and small businesses with the option of a shared creative work hub. Idea Space encourages all its members to be part of an active and creative community that supports the success of each team.
Members can enjoy a variety of workspace solutions, including private offices, coworking rooms for open collaboration, dedicated desks, virtual office setup, conference room rental options, and hosted events.
The challenge:
All memberships are flexible with month-to-month commitments, offering customizable plans tailored to the specific need. That's why Idea Space partnered with Sekure Payment Experts for a customizable payment solution that matched their flexible business model.
"We had another merchant solutions provider that was more expensive and more difficult to work with."
Idea Space needed a POS provider that would allow seamless billing to their over 100 clients month-to-month while saving time and money. Jon Taylor, Idea Space founder, knew his current payment provider wasn't the right fit for his business. Remote access, a user-friendly interface, and reoccurring billing were just a few items on his wishlist.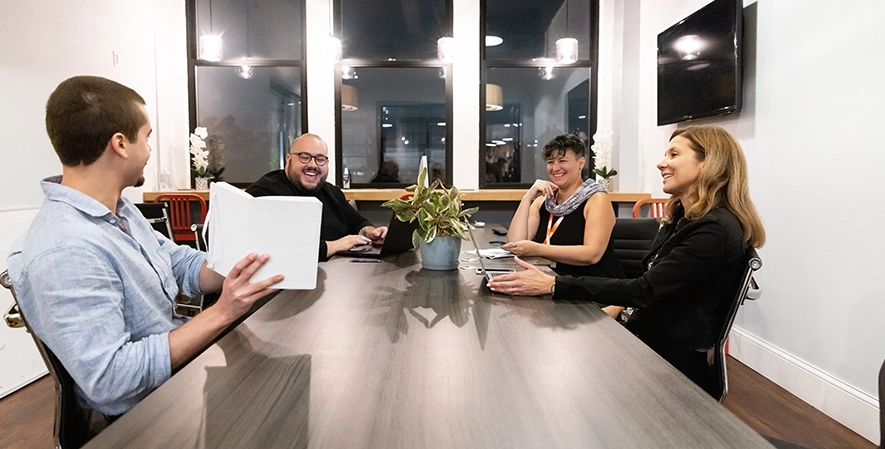 The solution is customizable
"With Sekure, the onboarding experience was collaborative. We talked about processing payments and how to look up reports. Their software was much easier for us to work with."
Sekure's customizable payment processing solution guarantees low rates, easy onboarding, and a dedicated Payment Expert that works alongside merchants to resolve all their pain points.
In addition to fast and secure billing options, Idea Space had an account that was evaluated regularly to ensure the Rate Sekurity Guarantee™. Our Payment Experts monitor their accounts and provide quarterly updates to certify that they always pay the lowest possible credit card processing rates.
"We were able to set up reoccurring billing once and not have to worry about it again….[Sekure] always provided good support and answered all of our questions…Our time is our most valuable commodity, and Sekure helped us to focus on our business rather than processing payments."
Helping merchants like Idea Space is what drives us. Give us a call. We can answer all your questions and find a custom solution that fits your needs perfectly. We'd love to hear from you.