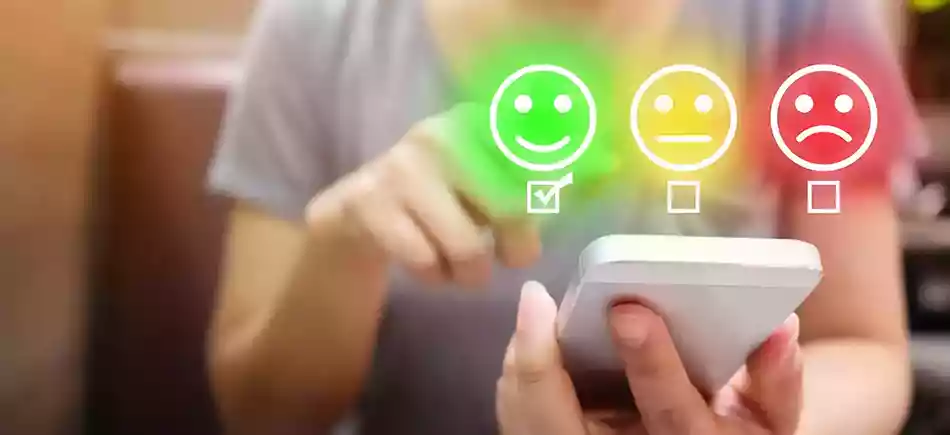 Excellent online reviews and customer reviews are a powerful yet underutilized tool in the world of retail. For example, they influence consumer decisions, help your business build credibility, and drive engagement. Meanwhile, over the last couple of years, the power of online reviews has increased as people have flocked online. And with U.S. retail eCommerce sales expected to grow 16.1% in 2022 to reach a staggering $1.06 trillion, online reviews will continue to shape consumer behavior. This article outlines five reasons why online reviews are essential.
Reviews Are Good for SEO
It may not seem obvious, but online reviews strongly impact local search ranking results. According to Brightlocal, review signals account for 16% of the search engine's decision-making process when calculating local rankings. And this figure has increased over the last few years. Furthermore, good reviews increase key performance indicators (KPIs) like time on page, which helps drive conversions. Anything that can help you rank higher on Google's search algorithm is good for sales.
Digression: If you don't have a Google My Business page, get one. Once it's set up, encourage people to leave reviews so you can start leveraging them.
Customer Reviews Help You Improve Your Business
When someone reviews your products or services online, you're getting an outside perspective. You're seeing yourself through the lens of the customer, and that can help you make improvements. You're going to get unfavorable reviews—that's a given. And while bad reviews are generally bad for business, they can provide lessons as well as opportunities to improve products and services. Golden rule #1: Don't ignore negative reviews. Instead, address them quickly, be transparent, and, most importantly, don't get defensive.
Online Reviews Are Good for Recruiting
Prospective customers aren't the only people who check your reviews—so too do prospective employees. If someone's thinking about applying to a job you've posted, chances are they'll check you out on Google, Yelp, or Facebook to see what people are saying. Good online reviews will draw in great people who want to work for you. And it's not only about quality: a steady stream of reviews shows that your business is active and appreciated by customers—and, in likelihood, your employees as well.
Reviews Build Consumer Trust
How many times have you read a product description and thought, "Hmm, I don't need to do more research—I'm good." Not very often, I'm guessing. After perusing a product or service, the next logical step is to assess others' experiences. According to Brightlocal, 77% of consumers regularly read online reviews when browsing local businesses—up from 60% in 2020. And when it comes to the importance of online reviews in the decision-making process, they play the largest role in the following sectors: personal care services, health care, and service businesses (e.g., trades persons).
Conclusion
Whether it's attracting more customers or boosting hiring potential, online customer views play a key role in the online ecosystem. A good reputation goes a long way in business, and online reviews can help you build your credibility. Speaking of customer reviews, we can't help but point out that Sekure has the best in the payments business. Drop us a line today and see why!