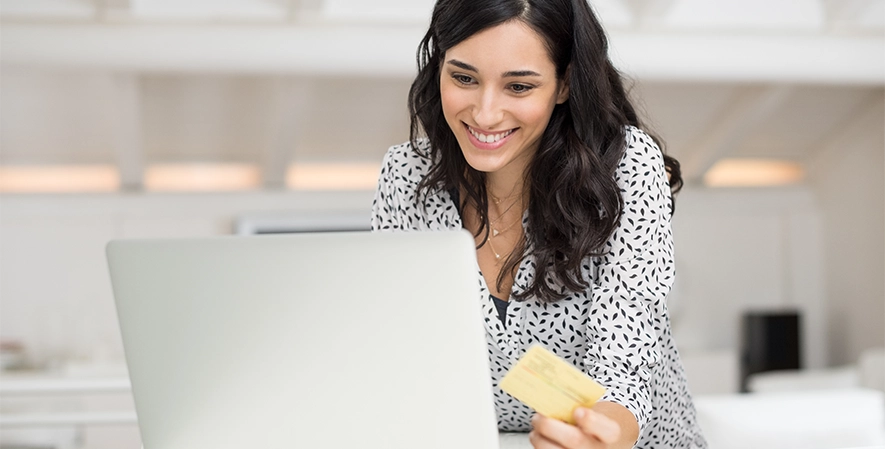 As today's consumers embrace credit cards as a preferred payment method, merchants must respond accordingly. One tool they can leverage is a virtual terminal — a virtual point of sale that allows businesses to accept card-not-present transactions by manually entering credit card details over the phone or online. These web-based solutions transform merchants' devices into credit card machines and enable them to securely process one-time and even recurring payments. Here are five types of businesses that can benefit most from implementing virtual terminal payment processing.
Auto repair shops
Here's a common scenario: someone drops their car off for a service but can only pick it up after work when the shop is closed. If you have a virtual terminal, that customer can pay over the phone and grab the car after hours. Or maybe you're out doing a post-repair road test and can't be on-site to take payment from another customer. You can just leave the keys in the person's car and settle up afterward (assuming you trust them…). This level of flexibility isn't possible with traditional countertop POS systems.
Restaurant
If your customers aren't buying your food through delivery apps, they are phoning in their orders. Direct orders are preferable, of course, because you don't have platforms like Uber Eats and SkipTheDishes skimming off the top. A virtual terminal makes it possible to process orders over the phone and streamline delivery. And if you're offering curbside pick-up, it's a must-have.
Professionals
Professional services—think law firms, medical clinics, and accountants — don't operate as they once did. In-person visits were more common pre-pandemic, and subsequently, so was in-person payment. With the advent of teleconferencing platforms like Zoom, payments have also moved online. Another plus: virtual terminals allow you to set up recurring billing. This feature is ideal for these types of businesses that invoice monthly.
New businesses
Virtual terminals are a good solution if you're setting up shop and need to accept payments immediately. You don't need any hardware — just an internet connection. There is no waiting around to receive a physical POS solution that needs to be shipped and installed.
Pro tip: They're also a good option if you have limited counter space.
Freelancers
Writers, graphic designers, and other remote workers don't necessarily interact with their clients in person. Furthermore, they tend to work on larger projects that last weeks and even months. Accordingly, they don't process large transactions and definitely don't need an entire POS system. A virtual terminal will help them provide payment choices to clients and accept payments anywhere.
Conclusion
Virtual terminal credit card processing presents many benefits for merchants. In addition to the convenience factor, they are also super secure. Payments are PCI-compliant — they get sent a payment gateway and undergo either encryption or tokenization. If you've thought about getting a virtual terminal for your POS equipment, and get paid on your smartphone, tablet, or computer, get in touch with one of our payment professionals today — they'll be happy to go over your options and set you up.